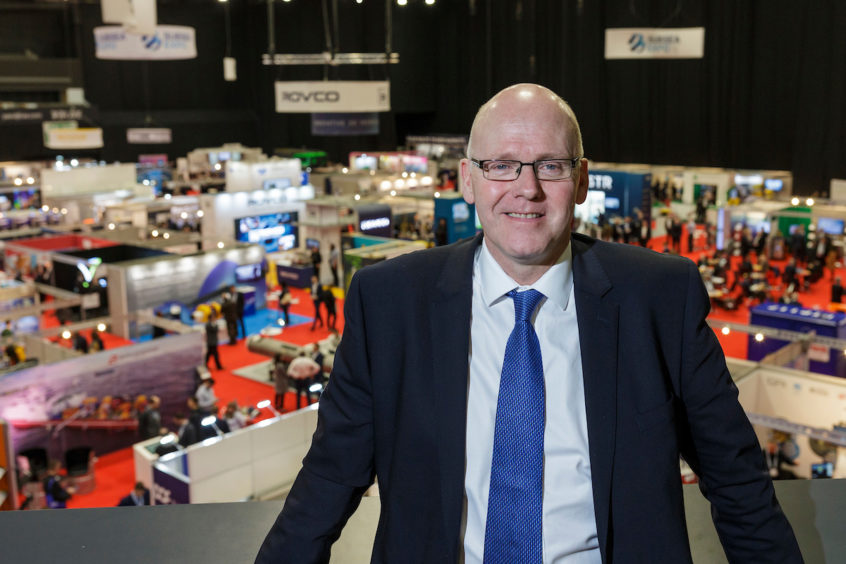 Subsea engineering firms could beef up their research and development budgets with the help of a new practical support programme.
Industry body Subsea UK said firms were missing out on funding available from UK Research and Innovation (UKRI) because they didn't know it existed or believed the application process would be too complicated.
Subsea UK and business development agency Scottish Enterprise have committed to tackling the issue, starting with a webinar on November 19.
Scottish Enterprise will talk participants through the funding call process, advise on available support and highlight successful case studies.
The webinar will be followed by series of practical workshops which will cover topics such as writing a winning application and partnering opportunities.
Subsea UK chief executive Neil Gordon said: "With resources constrained due to the oil price collapse and Covid-19, companies are finding it difficult to spend time on identifying sources of funding and then going through an application process which may be unsuccessful.
"But with grants available at a Scottish, UK and European level, we want to make sure our subsea companies are not missing out and can increase their chances of a successful funding award."
Launched in April 2018, UKRI is a non-departmental public body sponsored by the Department for Business, Energy and Industrial Strategy, and has a combined budget of more than £6 billion.
Recommended for you

R&D spend relief increase a boost to UK's energy transition, says expert