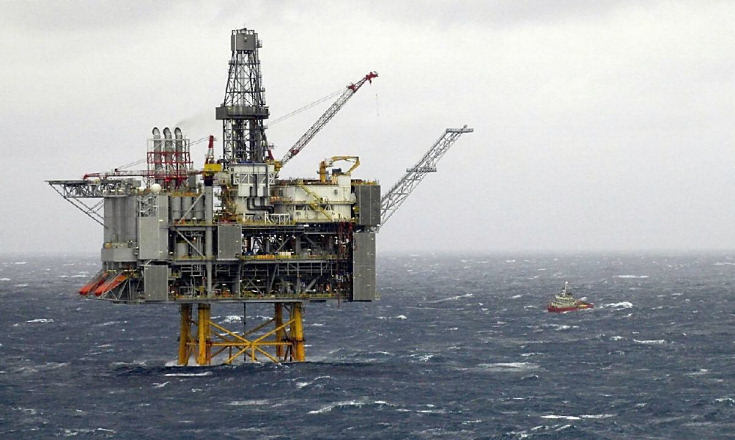 Energy giant BP has partially down-manned its Clair platform, about 45 miles west of Shetland, due to an "electrical fault".
BP said 58 non-essential staff members were being flown off the platform while it investigates and repairs the fault.
The company said the glitch occurred while routine maintenance was being carried out this morning and that it had removed non-essential staff as a "precaution".
The 50 crew members who will remain on board are understood to have access to some amenities.
Most of the non-essential staff will be taken back to Aberdeen, a BP spokeswoman said.
Production from the installation is continuing, albeit at reduced rates.
A power cut resulted in BP evacuating non-essential staff from the same installation in March 2017.
The platform was the first fixed offshore facility to be installed in the west of Shetland area.
It started production in 2005, targeting 300 million barrels of oil.
The Clair field was discovered in 1977 but had to wait until 2001 for a development plan to be approved by BP and its licence partners.
They spent many years trying to overcome challenging reservoir characteristics and technological limitations.
In November 2018, operator BP achieved first oil from the Clair Ridge project, which was the second phase of development of the Clair field.
Clair Ridge involved the construction and installation of two new, bridge-linked platforms, located to the north of the field's first platform.
Recommended for you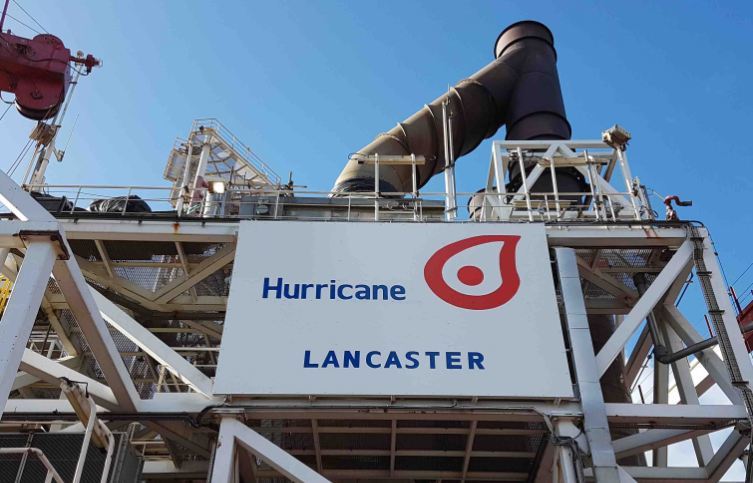 Hurricane Energy posts H1 profits of £31m, appoints new non-exec director