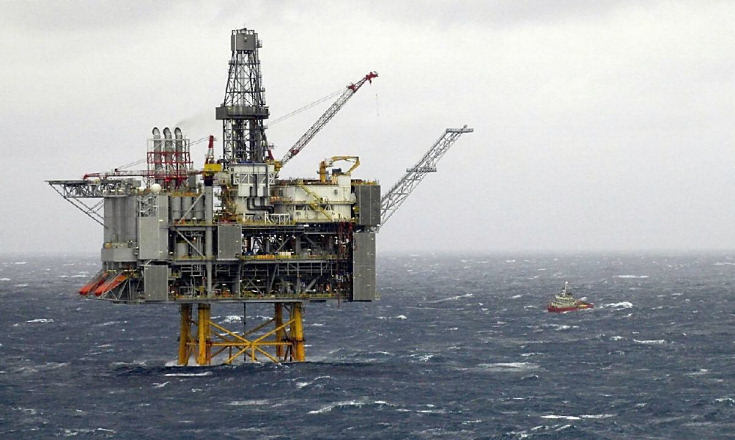 Energy giant BP said today that non-essential staff were returning to its Clair platform after an electrical fault led to a partial down-manning last week.
The problem occurred while routine maintenance was being carried out on December 29, resulting in 58 crew members being taken off the platform. Fifty remained on board.
BP said this afternoon that efforts to fix a faulty generator had "progressed well" and that "final checks" were being conducted.
Once those are completed, the generator will be brought back into full service.
A spokeswoman said: "We have started to return personnel to the platform and currently have just under 60 people on board.
"Clair is running stable with full power from two available generators and producing at normal rates."
The platform is located about 45 miles west of Shetland.