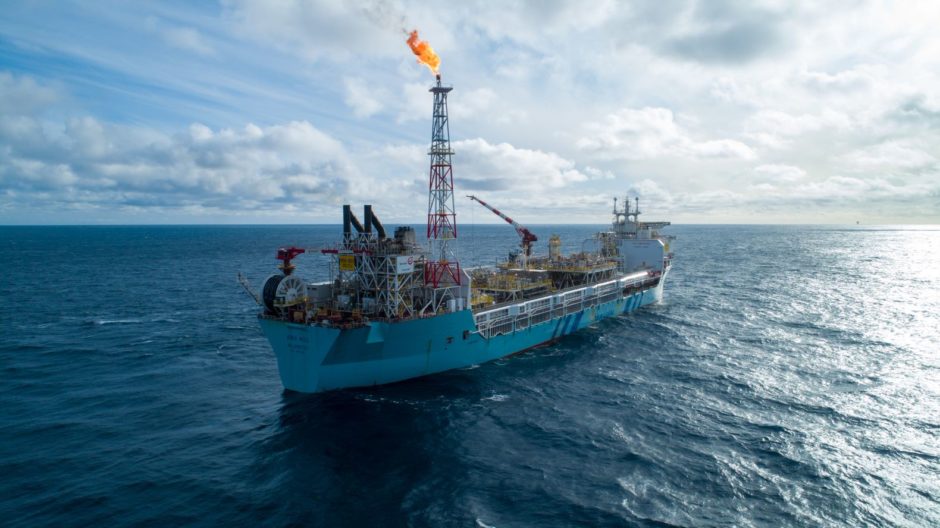 Hurricane Energy said today that an "unscheduled well intervention" was required on its Lancaster field, west of Shetland.
London-listed Hurricane said a "temporary reduction" in the production rate in early March necessitated the work.
Production from the field dropped from 12,700 barrels of oil per day in the fourth quarter of 2020 to 11,200 in Q1 2021.
The water cut was about 25% during both quarters.
A deliberate decision to curb output from the P6 well for "reservoir management purposes" further contributed to the reduction, as did natural decline, Hurricane said.
Lancaster is currently producing from both of its wells once again, as part of Hurricane's "periodic well-testing programme".
Immediately before the testing programme, the field was producing from the P6 well alone at a rate of 11,600 barrels per day.
The second of the two wells, 7z, was shut in last year to minimise water production and boost pressure.
Hurricane also reported net free cash of $127 million at the end of March, compared to $106m at year end.
The 21st cargo of Lancaster oil was lifted on March 17, with the 22nd sold and due for lifting between late April and early May.
Hurricane has been short of good news since it achieved first oil from its flagship Lancaster field in 2019.
New studies have drastically slashed its reserves and resources base west of Shetland.
Meanwhile, the firm has to repay or refinance a £180m convertible bond in 2022.
Its bosses are in talks with convertible noteholders over the company's forward work programme, strategy, financing and balance sheet recapitalisation.
Earlier this month, they warned of a risk of "significant dilution" to existing shareholders from a possible restructuring.
Recommended for you

'No production issues' yet for Hurricane Energy as Lancaster hits 'bubble point'