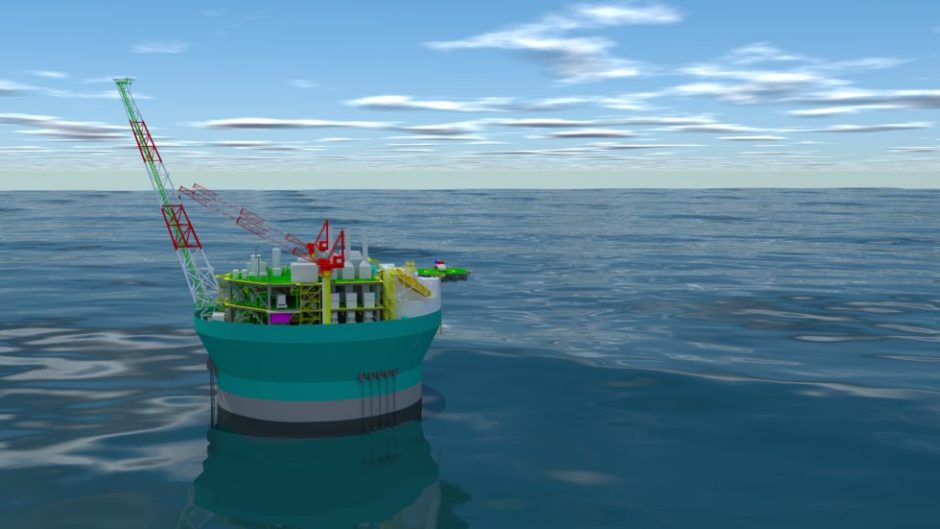 Private-equity backed Siccar Point Energy has taken another step en route to a final investment decision (FID) on Cambo, a major oil project west of Shetland.
The UK Government website indicates Siccar Point has handed in the Cambo environmental statement (ES), required as part of the approval process for offshore projects.
Siccar Point, whose institutional investors are Bluewater and Blackstone, did file an ES for the 800 million barrel project in October 2019.
It was hoped an FID would soon follow, but the Covid-19 pandemic and related commodities price slump convinced Siccar Point and partner Shell to put the decision on hold.
Siccar Point has now re-submitted the ES to comply with revised environmental impact regulations that came into force at the end of last year.
It's understood that the ES, which should be published early next week, has not changed fundamentally.
There have been signs that Siccar Point and Shell were cranking into gear on Cambo.
Last month, a boss at Sembcorp Marine subsidiary Sevan SSP, which is working on the cylindrical design of the FPSO, said the project was "back on track", with an FID on the slate this year.
In its full-year 2020 results, also published in May, Siccar Point said it planned to "dilute" its 70% working interest in the project, ahead of sanction in H2 2021.
Cambo, located about 80 miles north-west of Shetland, was discovered in 2002 and had five wells drilled into the structure.
Siccar Point acquired a 100% operated interest in the field through its takeover of OMV (UK) in January 2017.
Shell farmed into the licence, taking a 30% stake, in May 2018.
A final appraisal well was drilled in summer 2018, with positive results.
Partners favoured a two-phased approach to speed up cash flow and enable appraisal of the wider area.
Phase one would target 170m barrels.
Recommended for you

Shell launches fresh sales process for stake in Cambo oilfield