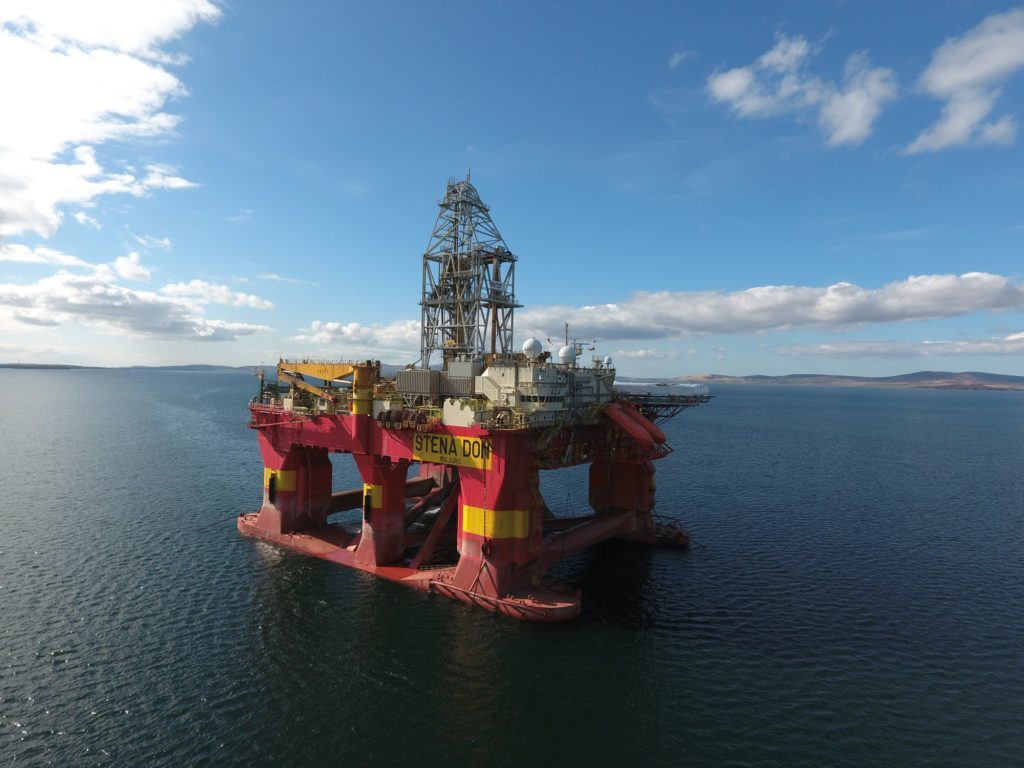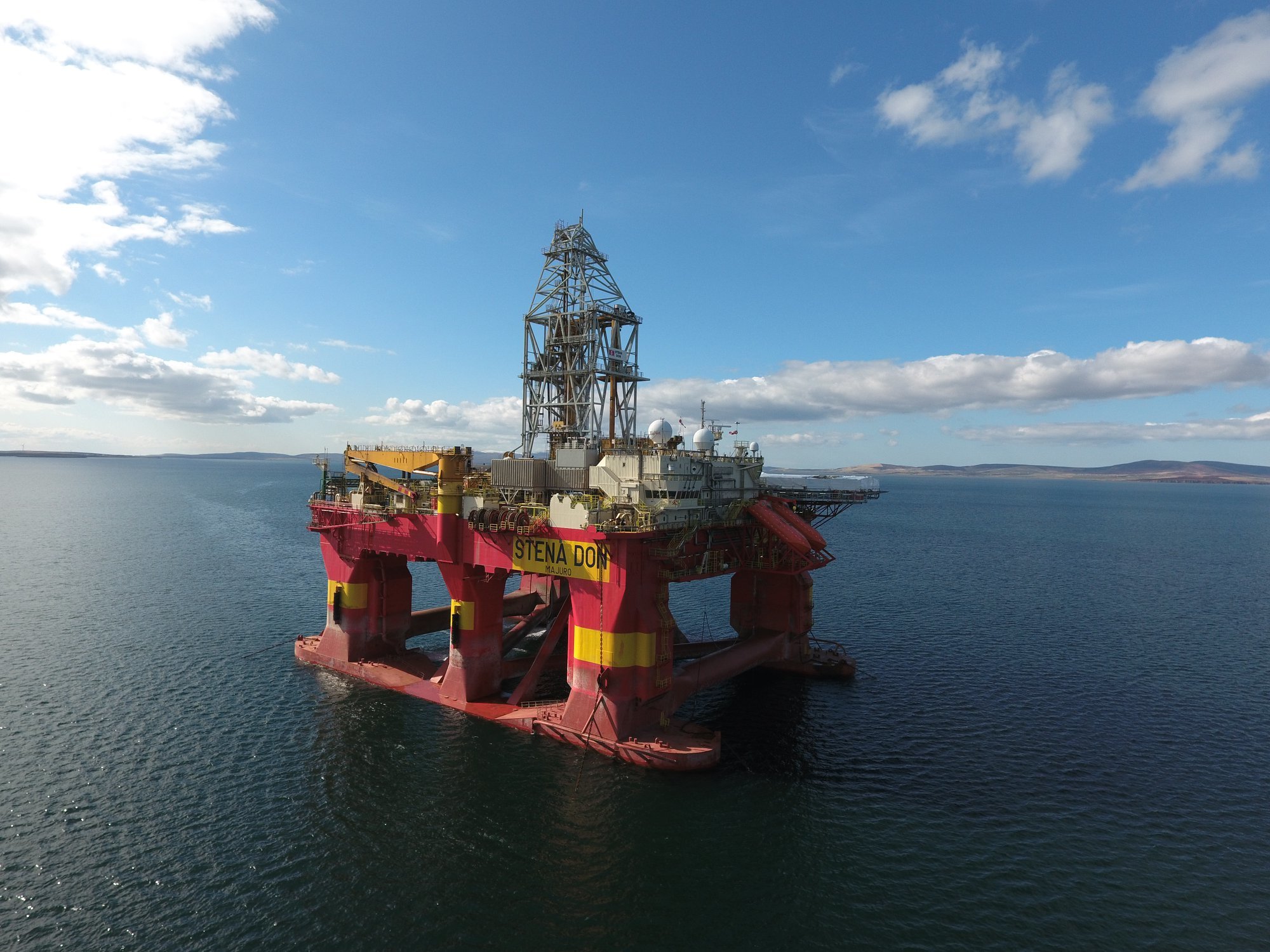 Troubled UK oil firm Hurricane Energy said today that the Stena Don rig is now on hire to plug and abandon the Lincoln well, which it once hoped to develop, west of Shetland.
London-listed Hurricane hailed Lincoln as a discovery in September 2019 and said it intended to tie back the well to the Aoka Mizu vessel on its nearby Lancaster field.
It was drilled as part of a three-well campaign on the Greater Warwick Area with partner Spirit Energy that year.
However, Hurricane said in March 2020 that it had been "unable to achieve regulatory consent" with the Oil and Gas Authority to undertake a field development.
Hurricane announced in April 2021 that the joint venture had to plug and abandon the well by October 31.
This morning, the company said the plugging and abandonment job should take Stena Don 20-25 days to complete and cost the partners $13 million in total.
Hurricane also said it had managed to restart the electric submersible pump on one of the two Lancaster wells, which tripped on June 8.
The company intends to target oil production from the P6 well at a rate of 11,000 barrels per day.
"Thereafter, oil production from the P6 well is expected to continue declining," it said.
Hurricane is in the process of trying to push through a restructuring plan that would keep the company in business for a few more years.
Bondholders voted in favour of the plan on Friday, but shareholders were staunchly against it.
A court sanction hearing will be held on Monday, during which a judge will decide whether or not to approve the plan.
Hurricane has been struggling since it announced a huge resources downgrade for its west of Shetland portfolio.