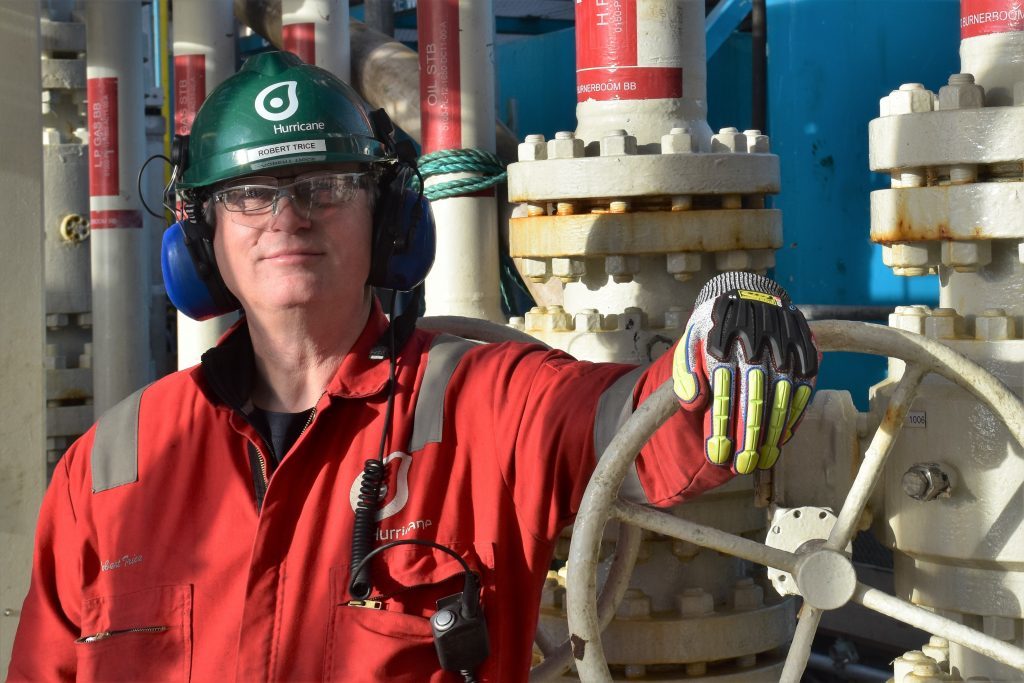 Robert Trice, the co-founder and former CEO of Hurricane Energy, took a total pay package of £649,000 last year as the oil firm plunged to losses of £440million.
Mr Trice resigned as CEO of the west of Shetland operator last June, with the firm's  future now in doubt following major downgrades in its portfolio in recent months.
Figures published in the company's 2020 annual report show Mr Trice received £234,000 between June 8 and December 8 covering salary, pension and benefits while he worked during the "transition process" for the firm as part of his settlement agreement.
Once he left the company after December 8, he then received payment in lieu of notice (PILON) instalments of £213,000.
That figure comes on top of the £202,000 pay package for Mr Trice during the first six months of 2020, while he was CEO of Hurricane Energy, covering salary, pension and benefits.
Three months after his resignation was announced in June 2020, Hurricane revealed huge downgrades to its portfolio estimates, which boasted proven plus probable resources of up to 2.6billion barrels of oil under Trice.
Now the flagship Lancaster field is expected to produce an overall total of just 16million barrels.
Removing PILON from the equation, Mr Trice would have been paid a total of £436,000 for 2020, down 28% on 2019's £604,000 pay package.
However, overall, Mr Trice walked away with total pay in 2020 which equated to a 7.4% increase on the previous year.
A pioneer of "fractured basement" plays, the former CEO had his supporters, with analyst and long-time follower of Hurricane, Ashley Kelty, saying he could walk away with his "head held high".
However, since the reserves downgrade in September 2020 the firm's share price has plunged by nearly 80% to 1.46pence, while the firm announced £440m losses for the year after publishing accounts in May.
Earlier this month shareholders rejected a proposed restructuring scheme put forward by the company which would see their holdings almost completely wiped out.
The result of a key court decision is now due to be announced and, unless a new plan emerges, the alternative would be a winding down of the company followed by an insolvent liquidation.
Hurricane Energy was set up to deliver oil from naturally fractured basement reservoirs like Lancaster, which came on stream in May 2019.
There is long-held scepticism in oil industry circles about fractured basement reservoirs' ability to deliver stable production, due to their complex and unpredictable nature.
Recommended for you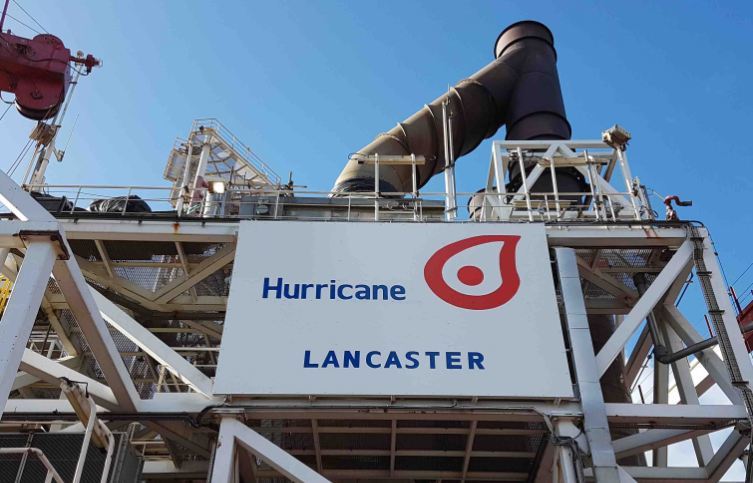 Hurricane Energy posts H1 profits of £31m, appoints new non-exec director