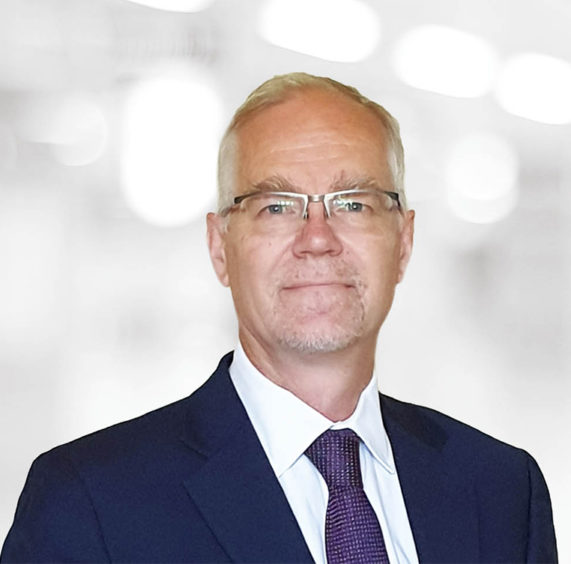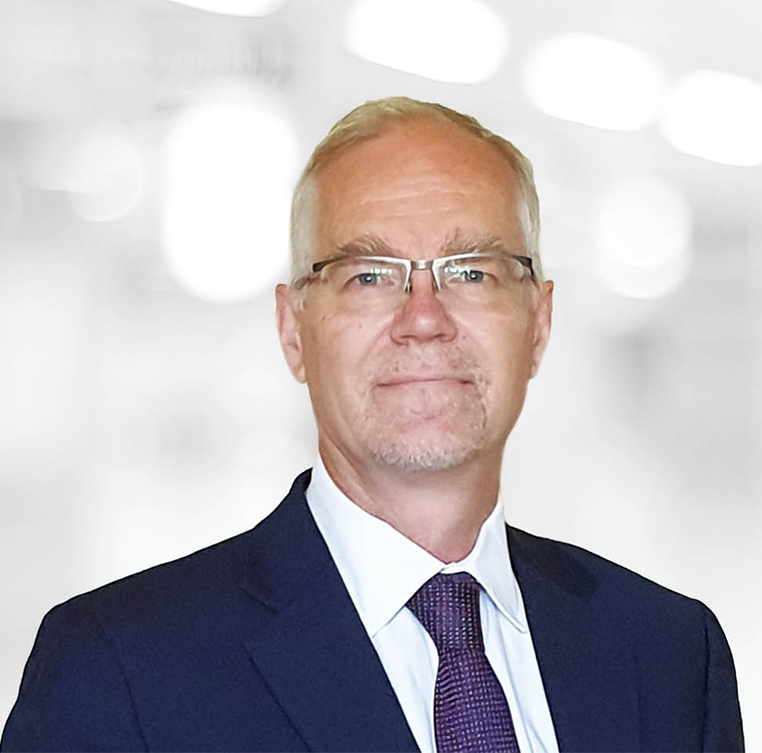 Troubled UK oil producer Hurricane Energy's five non-executive directors have decided to resign, rather than wait for ballots to be held on their positions.
But chief executive Antony Maris and chief financial officer Richard Chaffe will stay on at Hurricane, whose restructuring plan was thrown out by a judge on Monday.
Shareholders would have been balloted on the non-executive directors' re-elections at yesterday's annual general meeting, and on their removal at an extraordinary general meeting (EGM) on July 5, requisitioned by activist fund Crystal Amber.
But Steven McTiernan, John van der Welle, Sandy Shaw, Beverley Smith and David Jenkins opted to resign on Tuesday.
Crystal Amber's two nominees, John Wright and David Craik, were appointed as non-executive directors, with the former taking on the role of interim chairman.
Shares in London-listed Hurricane jumped 28.57% to 3.6p today.
Crystal Amber, which holds almost 15% of Hurricane's shares, said it still had "serious concerns" about Mr Maris and Mr Chaffe's suitability and performance.
But the fund said it was in the best interests of all stakeholders for the duo to remain "for the time being".
Hurricane said on Monday that if Mr Maris and Mr Chaffe were removed, the firm's nominated adviser would likely resign, leading to its shares being suspended from trading, and potentially delisted.
Mr Maris said: "I would like to thank Steven and the other non-executive directors for their contribution to the board over their years of service, particularly during the recent challenging period for the company – I have been very grateful for their counsel and support.
"I would also like to welcome David and John to Hurricane and look forward to working with them as we aim to maximise the value of our west of Shetland assets for the benefit of stakeholders."
The firm's troubles stem from a huge downgrade to its west of Shetland oil resources last year and underperformance at its flagship Lancaster field, which started up in May 2019.
Recommended for you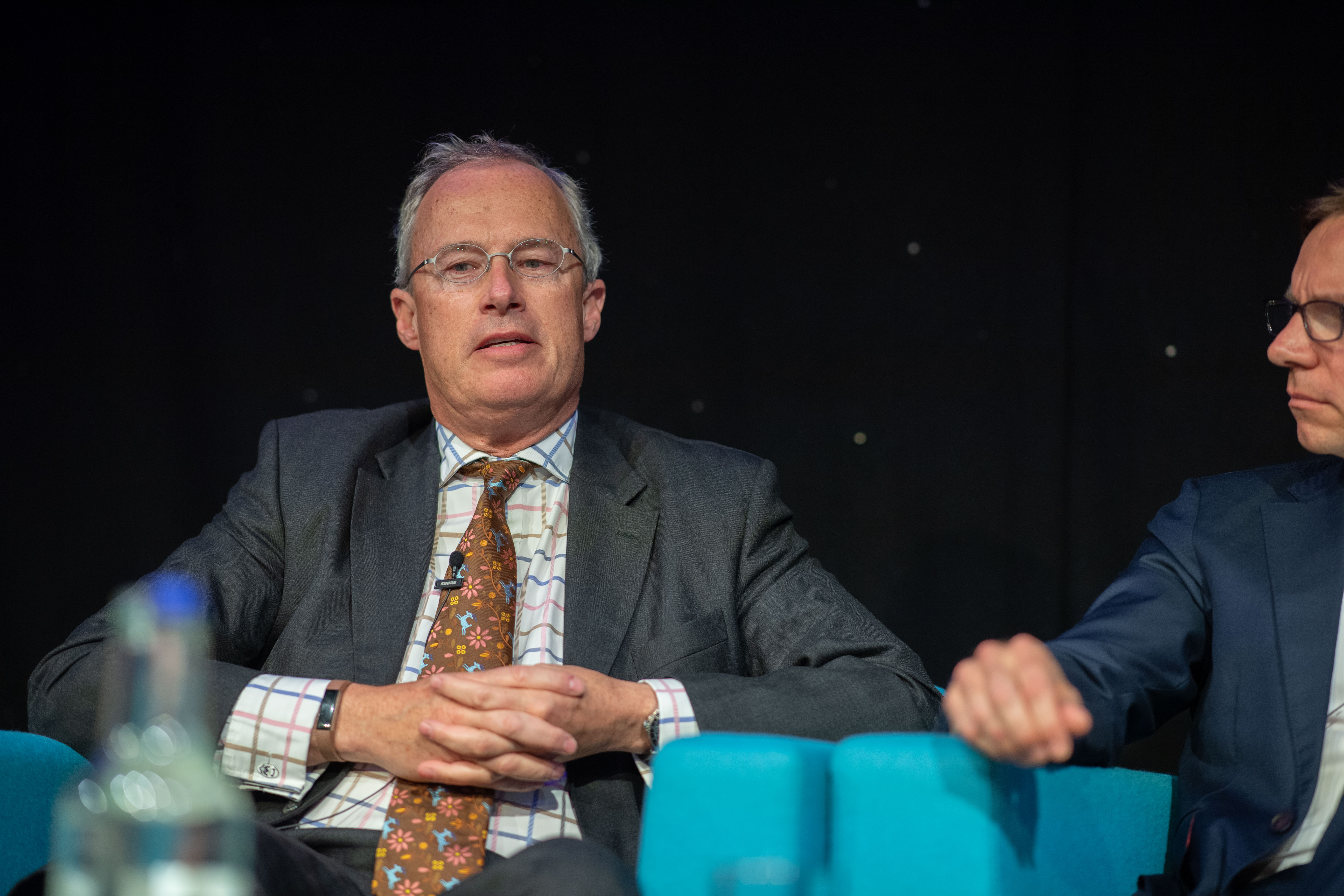 Former Premier Oil UK boss Robin Allan joins Hurricane Energy