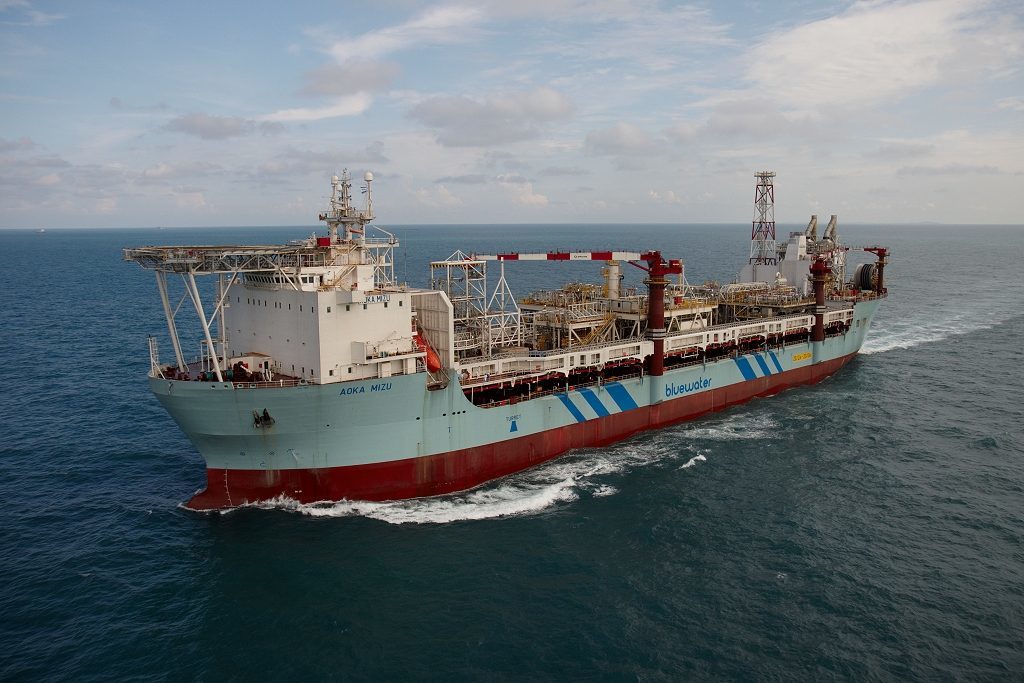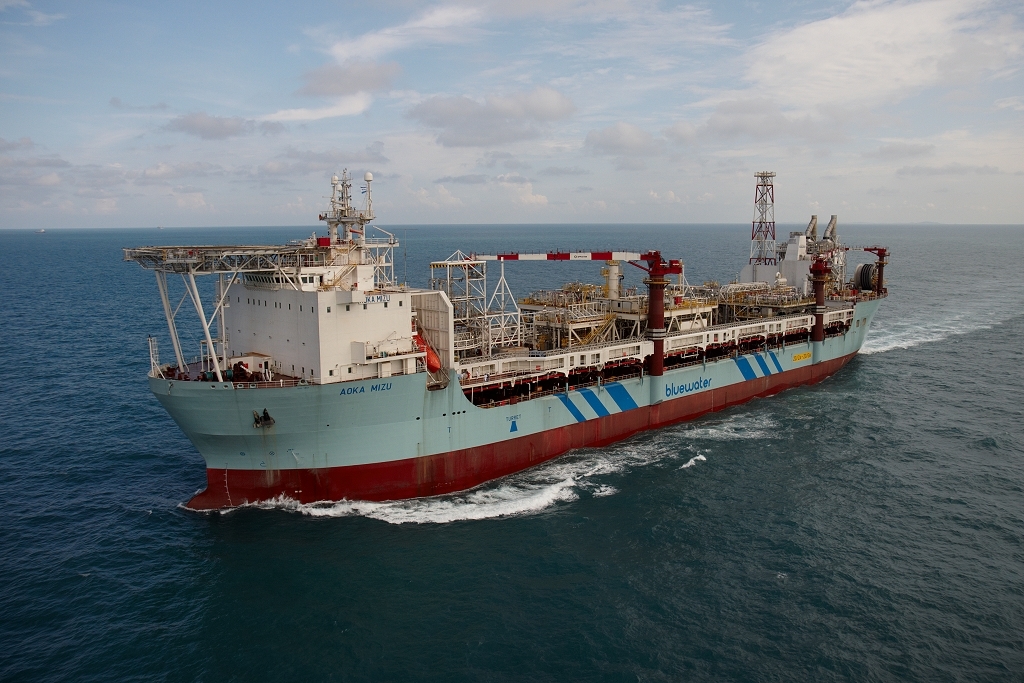 Activist investor Crystal Amber says Bluewater Energy is "very keen" to discuss options for keeping its Aoka Mizu vessel on Hurricane Energy's Lancaster field.
The Guernsey-based fund, which holds almost 15% of Hurricane shares, said it was contacted directly last week by Dutch firm Bluewater regarding the charter, which expires in June 2022.
Hurricane said earlier this month that it wouldn't exercise a pre-agreed option to extend the charter until 2025, as it would entail a large increase in the early termination fee.
The following week, a boss at Bluewater advertised the vessel on LinkedIn and confirmed no deal had been reached.
However, it was understood Hurricane remained hopeful of sealing a revised deal for a shorter period than three years.
Failure to do so would result in the vessel leaving the field next year, accelerating Hurricane's wind down.
Crystal Amber said today: "Last week, Bluewater Energy Services made contact directly with Crystal Amber in which it stated that it remains very keen to progress discussions and investigate solutions and proposals to extend the charter beyond June 2022."
The fund provided the update following Hurricane's announcement that its five non-executive directors had resigned ahead of votes on their positions.
London-listed Hurricane's share price reacted well to the news, climbing 34.64% to 3.77p as of 4:40pm.
Had the directors not departed, shareholders would have been balloted on their re-election at today's annual general meeting, and on their removal at an extraordinary general meeting (EGM) requisitioned by Crystal Amber on July 5.
Crystal Amber's two nominees, John Wright and David Craik, were appointed as non-executive directors, with the former taking on the role of interim chairman.
Hurricane said its chief executive, Antony Maris, and chief financial officer, Richard Chaffe, would be kept on, regardless of voting outcomes at the AGM.
Crystal Amber said it still had "serious concerns" about Mr Maris and Mr Chaffe's suitability and performance.
But Crystal Amber said it wanted to "ensure continuity with the proposed incoming non-executive directors" and that it was in the best interests of all stakeholders for the duo to remain "for the time being".
Hurricane said on Monday that if Mr Maris and Mr Chaffe were removed at the AGM, the firm's nominated adviser would likely resign, leading to its shares being suspended from trading, and potentially delisted.
The warning followed a court's decision to shoot down a restructuring plan put forward by the board in April.
A judge decided it was too soon to implement a restructuring which would give bondholders ownership of 95% of Hurricane equity, almost entirely wiping out existing shareholders.
Hurricane's troubles stem from a huge downgrade to its west of Shetland oil resources last year and underperformance at its flagship Lancaster field, which started up in May 2019.
The company has also been hamstrung by the need to repay a $230m convertible bond in July 2022.
Crystal Amber said it was "acutely aware that bondholders were owed $230m".
But it stressed the Lancaster field could yet produce 8.4m barrels of oil by February 2024, which would deliver operating cash flows in excess of $250m, "based on historic margins".
It said: "The most recently disclosed gross cash at Hurricane is approximately $190m, with unrestricted cash of $145m.
"Unrestricted cash is expected to further increase each month between now and next year.
"Crystal Amber looks forward to and expects the newly constituted board to focus on continuing to meet its obligations to its bondholders and repaying the bonds at maturity, so that the company can then fully capitalise on other opportunities within its portfolio."
Recommended for you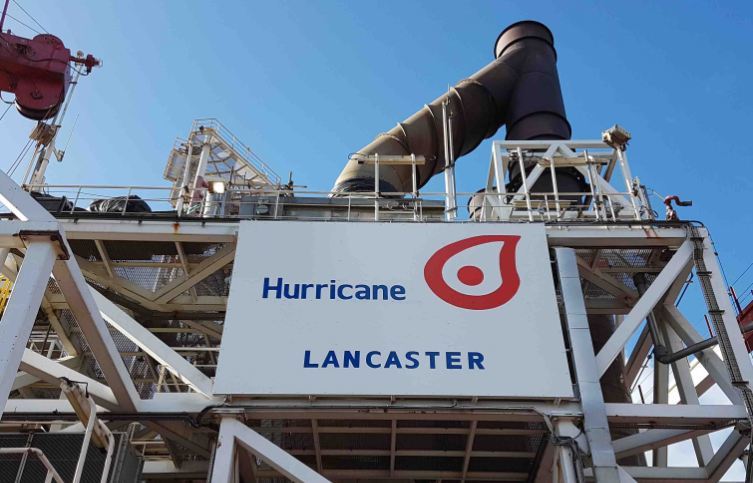 Hurricane Energy weighs up $250m boost to Lancaster with new well