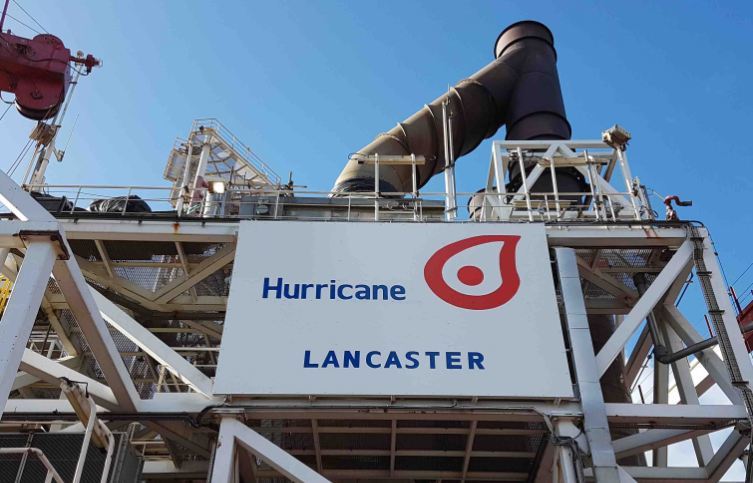 Shares in Hurricane Energy climbed this morning after activist fund Crystal Amber hoisted its holding in the troubled oil firm above 25%.
A stock exchange update says Guernsey-based Crystal Amber now controls 25.11% of Hurricane, up from 23.09%, previously.
Hurricane shares were up 17.44% to 3.3p as of 9am in London.
Shares also jumped earlier this month when Crystal Amber lifted its stake to 23.09% from 14.32%.
Investors would likely be buoyed by the prospect of the fund increasing its control over Hurricane.
However, Crystal Amber has already managed to spark major changes at the business.
Crystal Amber has invested millions of pounds in Hurricane since 2013 and was a vocal critic of the company's previous board.
It strongly opposed Hurricane's restructuring plan, which was rejected at the end of June.
The proposals would have handed bondholders 95% of Hurricane equity, almost completely wiping out existing shareholders.
The plans also anticipated the end of production from Hurricane's flagship Lancaster field in 2024, followed by a winding down of the firm.
Crystal Amber also requisitioned an extraordinary general meeting with a view to ousting Hurricane's five non-executive directors.
They jumped ship ahead of the vote, however, and two Crystal Amber nominees, John Wright and David Craik, were appointed.
Hurricane's troubles stem from a huge downgrade to its west of Shetland oil resources last year and underperformance at its flagship Lancaster field, which started up in May 2019.
The company — led by CEO Antony Maris, appointed last year to replace long-standing boss Robert Trice — had been considering drilling new wells to boost Lancaster's performance.
But the company has been hamstrung by the need to repay a £163 million ($230m) convertible bond in July 2022.
Though the firm's main obstacles to growth and long-term survival remain, Crystal Amber has a more optimistic outlook than Hurricane's former board.
The fund expects the new board to focus on repaying the bonds at maturity, so that Hurricane can "fully capitalise on other opportunities within its portfolio".
It also views Lancaster as one of the most prolific production wells in the North Sea.
Recommended for you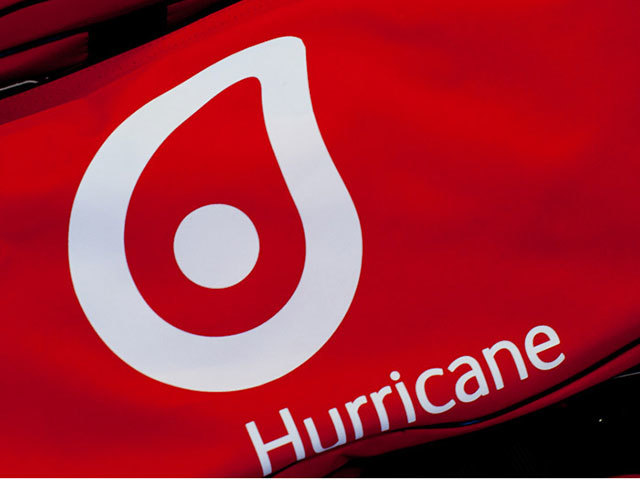 Hurricane officially axes Halifax, once thought to hold 1.2bn barrels