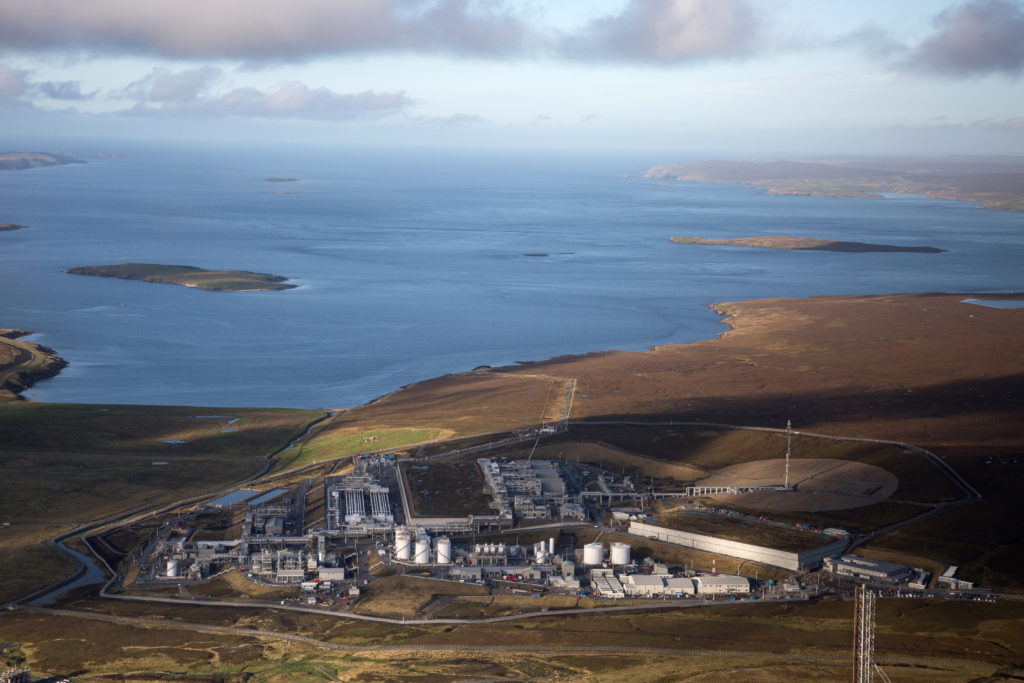 The Victory discovery in the west of Shetland has been given a £47million boost to its value after finding more recoverable gas.
Corallian Energy, which operates the project, commissioned a competent persons report from RPS Energy outlining 179 billion cubic feet of recoverable gas (mid-case) from Victory, a 14% increase on a report from December 2020 by SLR Consulting.
As a result, based on historical prices of 50p/therm, Corallian said its economic valuation of Victory has increased from £146million to £193million.
Corallian remains on track to submit a field development plan to the Oil and Gas Authority (OGA) before the end of the year, together with an environmental statement to OPRED.
The project lies 50miles north-west of Shetland, and 10.5miles from TotalEnergies' Laggan-Tormore pipeline, which is the preferred tie-back option.
Victory is fully appraised and requires no further pre-development drilling, the firm said.
Stephen Williams, co-chief executive of Reabold, said: "We are extremely pleased with the progress that has been made on the Victory project over the last year, and the development opportunity continues to look highly attractive, particularly against the commodity backdrop we are experiencing at present.
"Reabold is in full agreement with the Corallian board that the time is right to assess options going forwards via this strategic review, and that our significant exposure to the Victory project will at the appropriate time deliver considerable value to Reabold and our shareholders."
The announcement came via Reabold Resources, which holds a 49.99% stake in Corallian.
The firm said that, as part of a strategic review, Corallian has engaged financial services firm H&P Advisory, to approach third parties who could be interested in making an offer for 100% of the share capital of Corallian.
Reabold said it believes the Victory development presents a "compelling investment opportunity to any prospective investor".
Recommended for you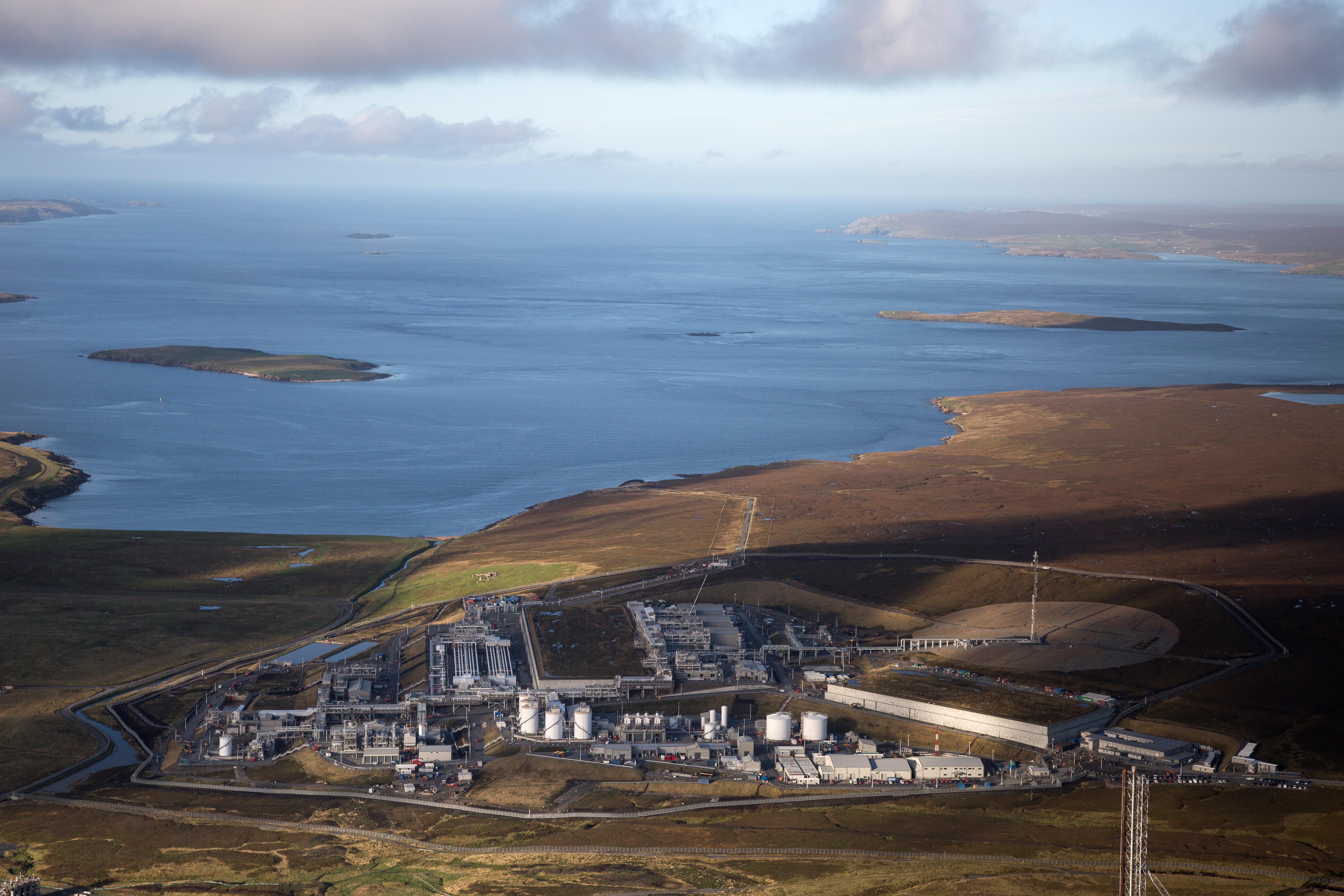 Corallian reaches key milestone on road to Victory