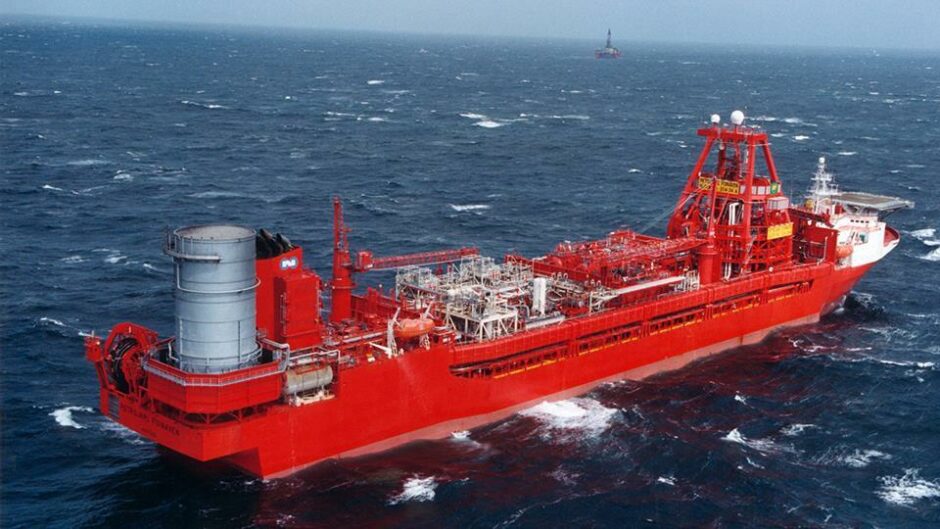 BP has agreed to acquire the stakes of Viaro Energy in the beleaguered Foinaven field in the west of Shetland.
Viaro, who acquired a 28% non-operated stake in Foinaven when it took over RockRose Energy last year, has decided to exit the field whose production vessel has been hit by health and safety woes.
BP has signed a sale and purchase agreement, for an undisclosed fee, which will take the oil giant's holding to 100% in Foinaven.
Completion of the deal, which also includes Viaro's 43% in the Foinaven East field, is expected in Q1 of next year.
Viaro chief exectuvie Francesco Mazzagatti said: "The Foinaven field is an iconic development in the UKCS and we are proud to have played a part in its story.
"We have established a very strong production base and continue to seek opportunities to build our portfolio further as we pursue further growth in the UKCS."
BP took a decision earlier this year to remove the Petrojarl Foinaven FPSO following a flurry of HSE issues at the production vessel.
In February, the UK Health and Safety Executive said it had identified cracks in the ship's hull.
Inspectors questioned the "residual strength of the hull" and cast doubts on the vessel's suitability for operating in the harsh seas west of Shetland.
In April, BP said it would be taken off station in 2022 and handed back to its owner Teekay. The vessel remains on station presently.
Foinaven was the first field west of Shetland to begin production, in 1997, and the FPSO is now reaching the end of its 25-year design life.
BP continues to evaluate future options for the Foinaven field – the operator had been working to keep the vessel operating out to 2025.
A BP spokesperson said: "BP can confirm that we have signed a sale and purchase agreement to acquire RockRose UKCS 10 Limited's interest in Foinaven, subject to receipt of customary UK regulatory and other relevant third-party approvals."
Recommended for you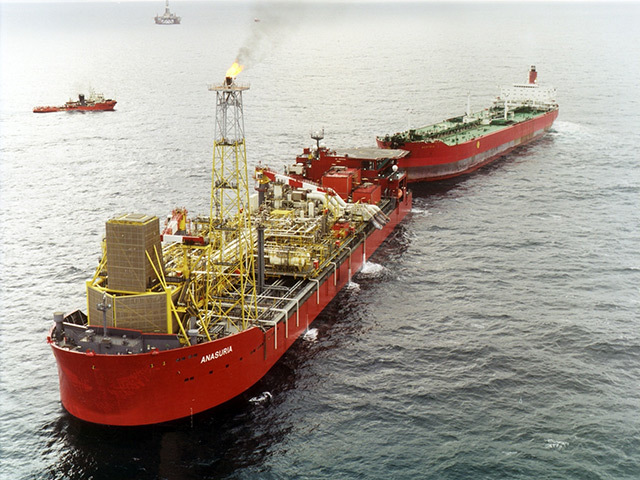 The Magnificent Seven: North Sea project paperwork still awaiting govt sign off