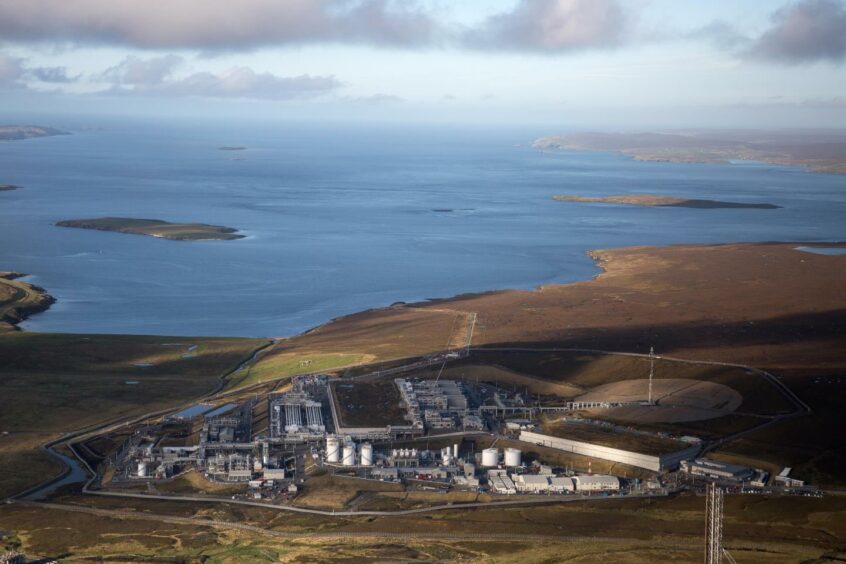 Plans have been submitted to the UK Government to develop the Victory gas discovery in the West of Shetland.
Operator Corallian Energy has handed in a draft field development plan for the find, which lies north-west of Shetland, to the Oil and Gas Authority (OGA).
Victory is estimated to hold mid-case recoverable resources of 179 billion cubic feet of gas (bcf), according to a competent person's report, and is valued at £193million based on a historic average gas price of 50p per therm.
The document is expected to be reviewed by the OGA during the first half of 2022, with approval sought towards the end of the year, concurrent with the timeline for a final investment decision (FID).
Co-chief executive of Reabold Resources, a major shareholder in Corallian, said: "Submission of a draft Field Development Plan is a significant milestone for this important gas field. Victory is in relatively shallow water, close to pre-existing subsea infrastructure, allowing a cost-effective tie-back solution. It is fully appraised and requires no additional pre-development drilling.
"A recently compiled competent person's report has ascribed recoverable resources of 179bcf of dry gas to the field, which is situated in an area of significant infrastructure, meaning its development is expected to be simple whilst providing meaningful gas resource to the UK.
"This is an important period for Reabold's interest in the Victory Gas project, and we look forward to providing further updates on the project in the near future."
Reabold, which owns 49% of Corallian, has been seeking offers for 100% of the firm's share capital.
The Victory project sits nearby to TotalEnergies' Laggan-Tormore pipeline, which is the preferred tie-back option.
It is anticipated that a related environmental statement for Victory will be issued in the first quarter of 2022 to the UK Government.
According to Reaold's website, first gas production is anticipated in the fourth quarter of 2024.
Recommended for you

BP, Equinor and Ithaca Energy team up on West of Shetland electrification