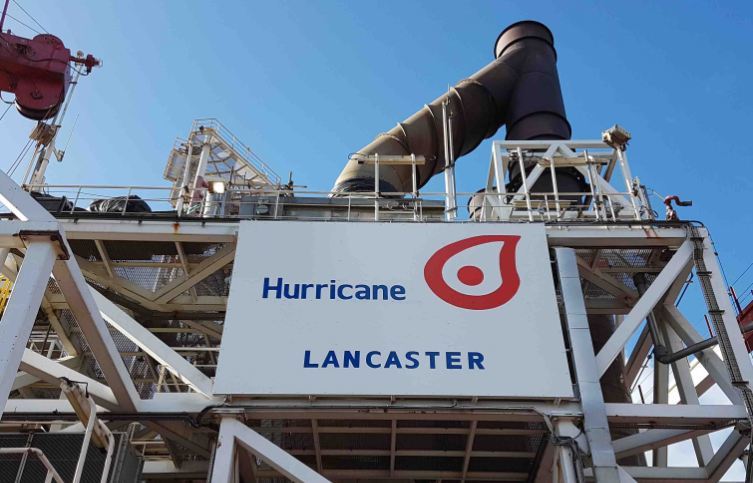 UK-listed Hurricane Energy (LON: HUR) has launched a competitive sales process for its business.
It comes after the West of Shetland operator received an "unsolicited offer" which the board has said should not be recommended – despite major shareholder Crystal Amber Fund, which owns nearly 30% of Hurricane, arguing it should be actioned.
Hurricane said that deal represented a 13% premium on its share price (on November 1), and has decided to instead launch a formal sales process for its business in search of a better deal.
Welcoming bids, the London-listed firm said it has appointed Stifel Nicolaus Europe as independent financial advisers.
Chairman Philip Wolfe said: "The Board intends to deliver near term shareholder returns through either the successful outcome of the formal sale process or with a substantial capital return programme.
"Hurricane is in a strong position with an experienced senior team, robust balance sheet, profitable ongoing production and significant tax losses – a platform capable of supporting distributions throughout Lancaster's expected economically productive life. We look forward to updating shareholders in due course."
In the event a deal is not made, Hurricane Energy said it will begin a significant capital return programme of $70m to shareholders in Q1 of next year.
Hurricane, which took a massive writedown in resources and a board reshuffle last year, has had a turnaround in fortunes with the boost in oil and gas prices in 2022.
In July, the firm announced it was ready to pay off its heavy debt pile with cash to spare – once thought to be a major barrier to the future of the business.
In September, however, the firm handed back the P2308 Halifax licence, once thought to hold 1.2 billion barrels of oil, due to "low likelihood of a successful economic development," which followed a similar decision on the Greater Warwick Area (GWA) earlier in the year.
The decisions not to press ahead with the GWA or Halifax licences follows "rigorous screening criteria", Hurricane said at the time.