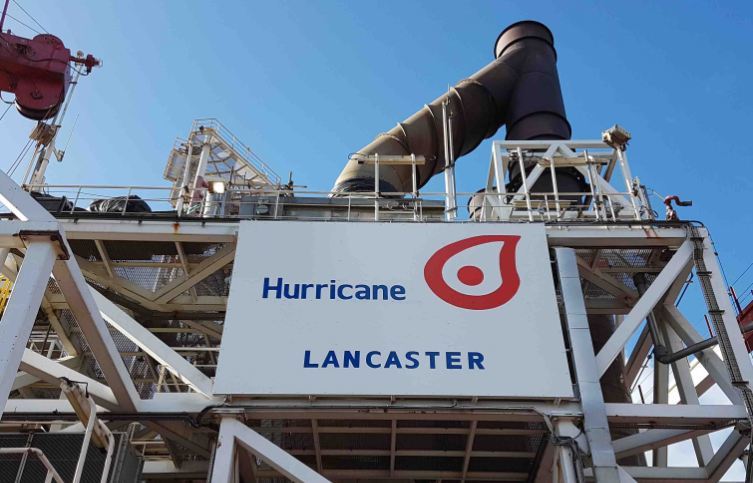 Hurricane Energy (LON: HUR) has said it has received expressions of interest from "multiple" parties in its process to sell the business.
The West of Shetland operator went about the undertaking earlier this month following an "unsolicited offer".
In a trading update, the London-listed firm said the work "is progressing, with multiple expressions of interest received from credible counterparties".
The share price of Hurricane Energy is up by more than 13% since the announcement of the sale process.
Alongside the sale update, Hurricane Energy discussed the impact of the windfall tax – or Energy Profits Levy (EPL) – after the chancellor's budget on Thursday.
Jeremy Hunt increased the rate by 10% to 35% – taking the headline rate of tax for the sector to 75%, meanwhile the "sunset clause" is being extended from 2025 to 2028.
This is expected to raise a total of £80bn over the next six years for the Treasury.
However, the investment allowance – returning £91 for every £100 spent in the sector – is being maintained.
Hurricane said it is assessing the impact, but currently anticipates that the impact of the EPL for 2022 is expected to be less than $5m, with "a similar rate" for the increased EPL charge in 2022 and 2023.
However this is "heavily dependent" on the company's cost base at the time "and the achieved level of revenue, driven by oil price".
Reacting to the budget on Thursday, Harbour Energy, the UK's largest producer expressed its "disappointment" that the levy will not be wound down, even if oil prices fall.
That measure had been in place when then-chancellor Rishi Sunak imposed the original windfall tax in May.
Recommended for you

Shelf Drilling Perseverance rig to depart North Sea for £58m Vietnam contract