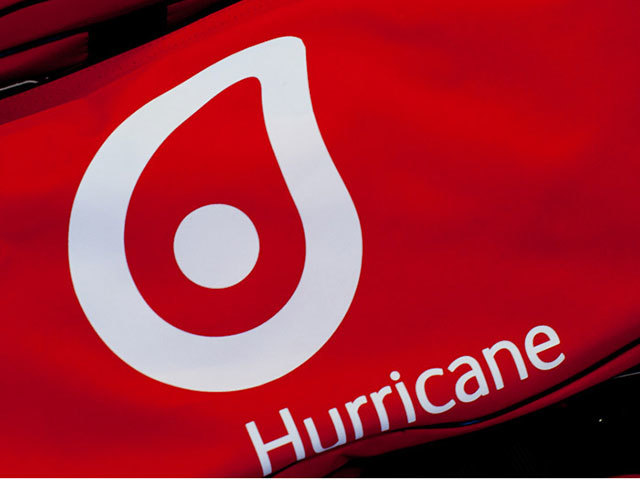 Hurricane Energy's (LON: HUR) top brass are to remain in charge after being given a stay of execution by the company's top backer.
A vote on whether to remove the North Sea operator's chief executive and chairman now wont go ahead after Crystal Amber (LON: CRS) opted to "pause the requisition for a general meeting".
It was announced on Thursday morning that the activist investor has written to Hurricane in order to withdraw the notice it had lodged at the end of last year.
Crystal Amber, which owns about 30% of the London-listed oil and gas firm, also pledged not to resubmit a further requisition notice before February 6.
It follows a trading, operational, financial and formal sale process update, provided by Hurricane on Wednesday morning.
Philip Wolfe, chairman of Hurricane, said: "This is a welcome development. It enables the Company to continue to focus on progressing its previously announced Formal Sales Process, which has seen strong interest, and the excellent operational performance which has positioned the business so well."
Sales process progress
In its announcement, the company, operator of the West of Shetland Lancaster field, revealed it has had "multiple proposals from credible counterparties" on its sales process, "which were fully compliant with the requirements of the FSP".
A "number of less defined expressions of further interest" have also been lodged – interested parties had until January 7 to make their intentions known.
On the financial front, Hurricane has been a major beneficiary of last year's oil price surge, with revenue for 2022 of $311 million – year-end net free cash now stands at $122m
As a result of the update, Crystal Amber is giving Hurricane's board more time to complete the sales process and plans for another general meeting have been shelved.
Coup shelved, for the minute
It had hoped to remove CEO Antony Maris and chairman Philip Wolfe, arguing the firm would be "better served under new management".
The fund also wanted to do away with board member Richard Chaffe, and its own nominees David Craik, John Wright and Juan Morera – the ejection of the latter three was intended to preserve Hurricane's independence.
In their stead, Crystal Amber planned to install two new directors: Tony Buckingham and Franco Castelli, CEO and managing director of Jersey-based Albion Energy, respectively.
Albion was sold to a Qatari investor in 2014.
It's complicated
Hurricane and Crystal Amber have had a something of a fraught relationship in recent years.
In 2021 the fund moved to oust the operator's board, arguing they had "demonstrably failed to protect" shareholder's interests.
It prompted five non-executive directors to jump ship, just before an investor vote on whether to stick or twist with them.
Hurricane's woes largely stem from a huge downgrade of resource estimates at its Lancaster and Lincoln fields, announced in 2020.