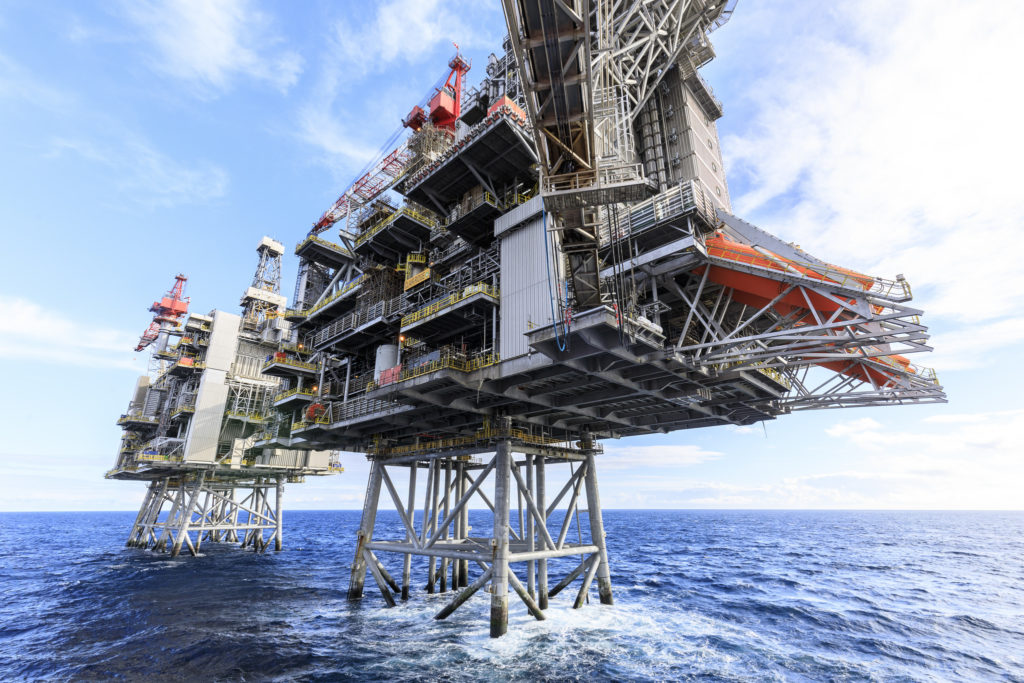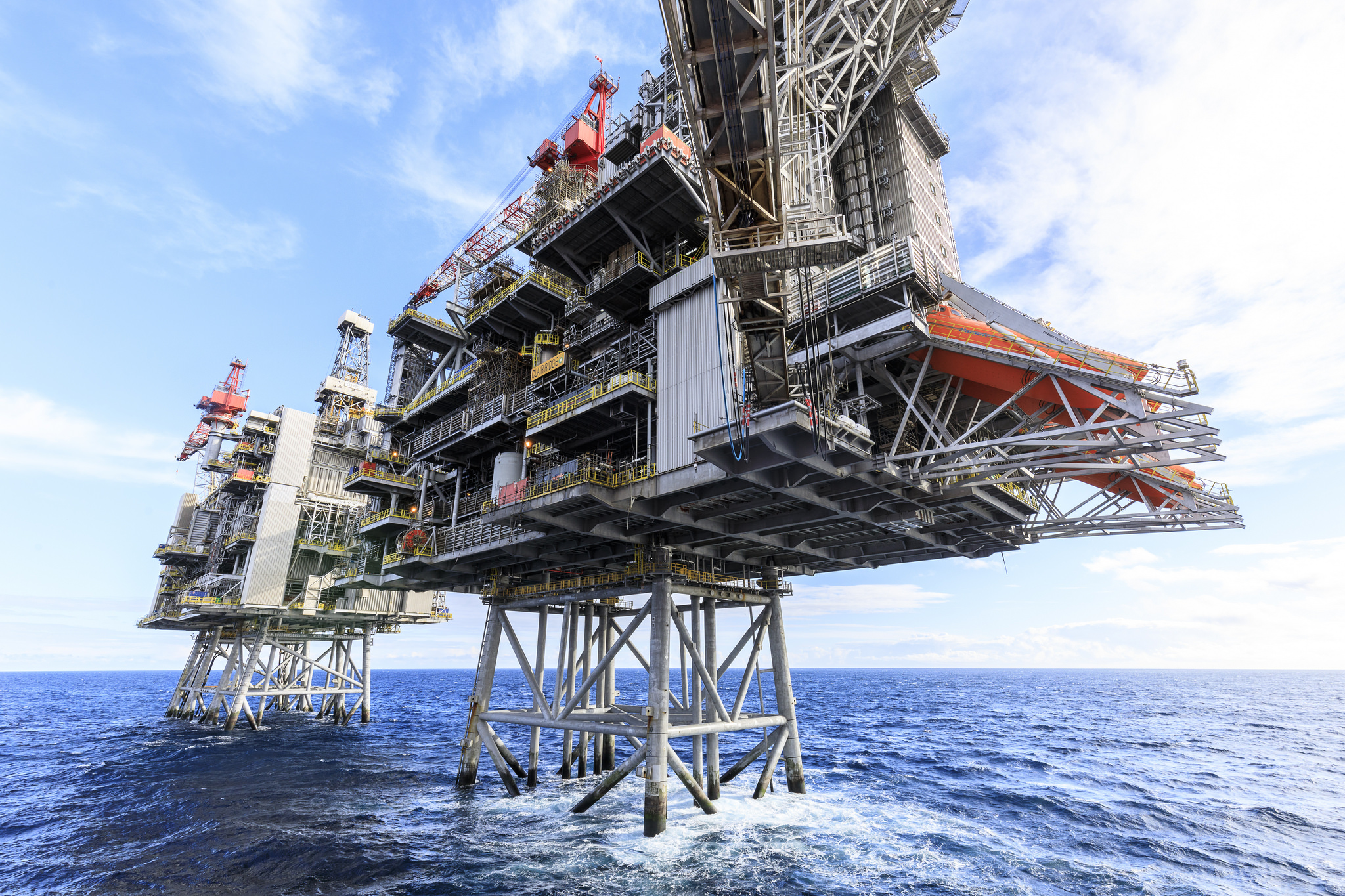 A handful of West of Shetland assets have been highlighted by industry experts as potential acquisition targets for Viaro Energy.
Dave Moseley, vice president of North Sea research at Welligence, says TotalEnergies' (LON: TTE) Laggan-Tormore fields would appear the "most obvious candidates".
But there are also "some synergies" with BP's (LON: BP) Clair and Clair Ridge assets, with Chevron's (NYSE: CVX) 19.42% stake in the region now the supermajor's solitary interest in the North Sea.
London-headquartered independent Viaro has been on something of a shopping spree in recent years, after making its North Sea entrance in 2020.
At the start of March it announced the takeover of West of Shetland play Spark Exploration, in a deal that gave the company a clutch of targets in the region.
Among them is the Tuck prospect, estimated to contain 87 million barrels of recoverable oil equivalent, with a slated first gas date of 2028.
Not sitting still
Viaro chief executive Francesco Mazzagatti subsequently said they are at a "very advanced stage" of another acquisition for "two large production assets" in the North Sea.
A "final bid" for an exploration licence has also been lodged, as the company seeks to "build a legacy" in the UK.
Commercial sensitivity prevented Mr Mazzagatti from divulging which assets Viaro is in for, but Mr Moseley says there are a couple of likely targets.
He said: "West of Shetlands remains an attractive basin with material growth opportunities, with the region's share of total UK production set to rise from 15% to 35% by 2030. However, access is limited by the volume of opportunities, with only 11 producing fields in the region of which many are core holdings by large E&Ps/majors, such as the BP-operated Quad204 redevelopment.
"The Laggan-Tormore assets are perhaps the most obvious candidates. Viaro, through its subsidiary RockRose, already owns 20% equity and the recently acquired Tuck gas discovery, if successfully appraised, has been earmarked for tie-in to the Laggan-Tormore facilities. Furthermore, operator TotalEnergies has reduced its equity twice since 2015 and may be open to further divestments."
Chevron's last North Sea interest
Given the closeness of the P2593 licence – acquired from Spark – to BP's Clair and Clair Ridge projects, that could also make them a target for Viaro.
Moreover, the two assets are Chevron's sole remaining interest in North West Europe, meaning the supermajor may well be open to offloading them.
Mr Moseley said: "Chevron exited the North Sea in 2019, leaving only its 19.42% share of Clair and Clair Ridge sitting as a lone wolf in its global portfolio. There are some synergies for Viaro, including the proximity of the Spark Exploration licence acquired. For Chevron, a sale would secure its exit from North West Europe, making this a possible target."
Recommended for you

TotalEnergies said to seek sale of Greater Laggan Area