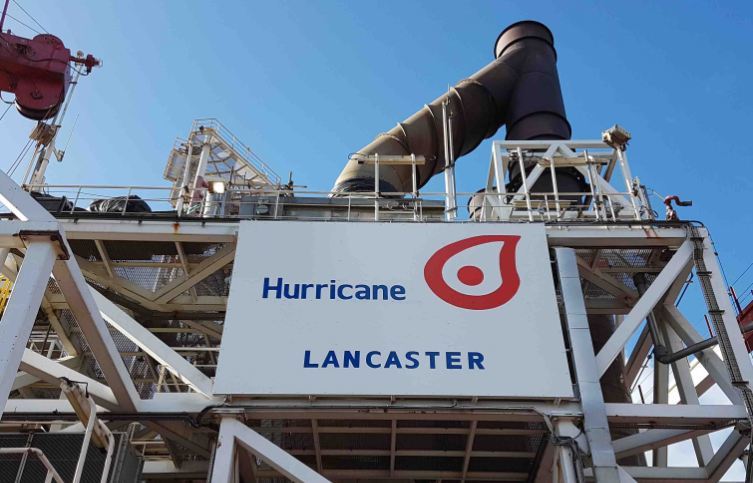 Prax Exploration and Production intends to use Hurricane Energy (LON: HUR) as a vehicle to make further "significant acquisitions".
That is the verdict from Crystal Amber (LON: CRS), a major shareholder in the North Sea operator, which recently met with Prax's mergers and acquisitions team.
It was announced last week that the London-headquartered oil company had struck a £250 million deal to acquire the troubled Hurricane.
Pending the fulfilment of certain conditions – including the next lift of oil from the company's West of Shetland Lancaster field – Hurricane backers would be offered 12.5 pence per share.
Prax is part of State Oil – a group of midstream and downstream focused companies with units in Singapore and Houston – which employs around 1,300 people in seven countries.
Crystal Amber – which has had a fraught relationship with the board of Hurricane, of which it owns about 30% – says it considers the bid from Prax to be the most attractive offer submitted.
A formal sale process was launched last year and "ran for more than four months", attracting interest from "several parties".
In its half-year report, Crystal Amber said: "The Prax offer reduces the downside risk of the shares whilst providing visibility of upside far greater than if Hurricane was to remain as an independent single well operator with steadily declining production.
"Whilst the enterprise value is linked to future revenues at Hurricane, critically, it will also include revenues from future acquisitions by Hurricane, funded by Prax. Having met the Mergers and Acquisitions team at Prax, Crystal Amber believes that Prax has the firm intention of using the Hurricane vehicle to make significant acquisitions.
"For context, the P6 well at Hurricane currently produces 7,700 barrels a day. Were Prax to make an acquisition producing 10,000 barrels a day, based on $80 a barrel, Crystal Amber believes that Hurricane shareholders would be entitled to 2p per share per annum from this one acquisition. This would be in addition to approximately 1.5p a share from the P6 well."
'Near wipeout' to 'live bid'
Crystal Amber has been a shareholder in Hurricane for a decade, and credits itself with transforming the outlook for the operator "from a near wipeout of equity value to a live bid situation".
Convoluted but fair? Analysts weigh up Prax's bid for Hurricane
In November, Hurricane revealed that it had received an "unsolicited offer" for the business, sparking the launch of a formal sales process (FSP).
Having whittled down 12 bids, the company said the Prax deal offered shareholders more cash overall than would be possible through a wind down alone.
Crystal Amber also believes the takeover opens up the potential for Hurricane to develop, something it can't achieve as an independent.
The fund said: "Given Hurricane management's failure in September 2022 to achieve regulatory approval for its "P8" well after trumpeting its potential and fast payback to investors, Hurricane, under its present management, has no further growth potential.
"The Fund has lost confidence in Hurricane's management and has concluded that the North Sea Transition Authority will not sanction any further exploration or production. However, with Prax as the new owners, it will be possible for existing Hurricane shareholders to benefit from deferred consideration payments."
It's complicated
Hurricane's woes stem from a huge writedown of reserves at its flagship Lancaster field, and the company's board has locked horns with Crystal Amber on a number of occasions.
In 2021 the fund moved to oust Hurricane's board, arguing they had "demonstrably failed to protect" shareholder's interests.
A few weeks later, ahead of a key vote on their futures, the five non-executive directors in question opted to jump ship.
Around the same time, the board of the oil and gas firm were dealt a further blow when a court refused to sanction their restructuring plan.
Crystal Amber sought to oust Hurricane's board again at the start of the year, but gave them a stay of execution pending the outcome of the FSP.
Recommended for you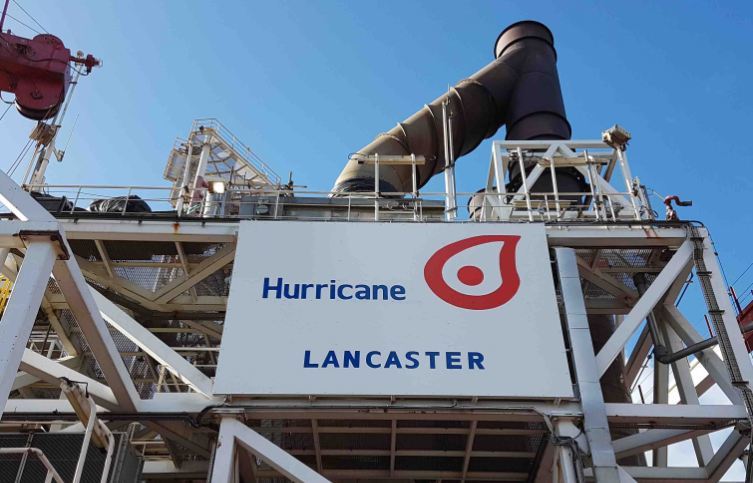 Updated: Prax completes takeover of Hurricane Energy