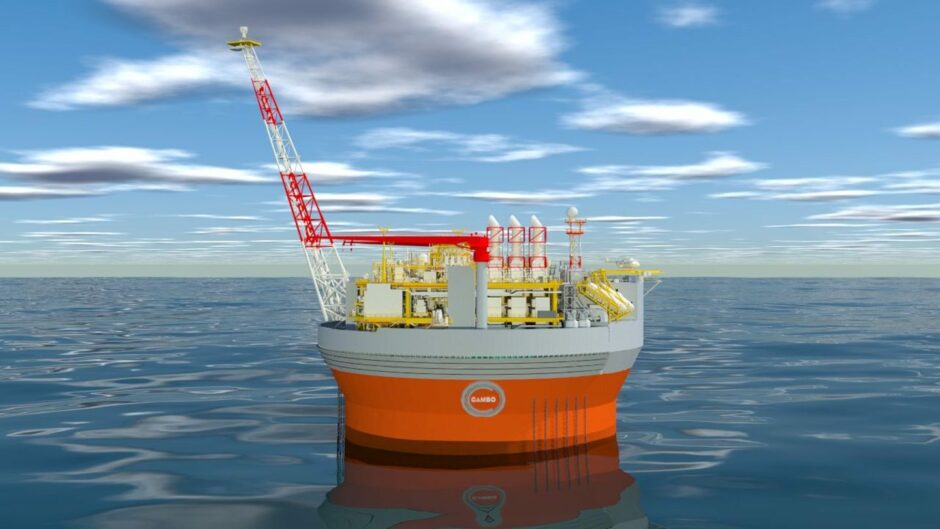 Shell (LON: SHEL) will seek to offload its 30% stake in the Cambo oilfield after striking a deal on a marketing process with operator Ithaca Energy (LON: ITH).
The hope is that Shell finds a buyer for its interest in the West of Shetland development, the second-largest untapped field in the UK, through the six-month exercise.
Shell was first said to have been putting its interest up for sale in August of last year, though this was never confirmed by the operator.
A crucial final investment decision (FID) has been in a degree of limbo due to the sale, and other factors like the UK windfall tax which Cambo operator Ithaca said could hit the timeline.
Other outcomes from the agreement with Ithaca could be that the Ithaca acquires Shell's stake.
Or Shell could sell its entire interest in Cambo and, if a potential buyer wanted further exposure, Ithaca could sell up to 19.99% of its own interest.
One of these options needs to be achieved to get the project to FID.
Any remaining portion which Shell might retain under the process could still be sold to another party, while Ithaca could acquire it.
In all scenarios, Ithaca would retain at least 50% working interest.
'Meaningful step' towards FID
Ithaca Energy CEO Alan Bruce described this agreement as a "meaningful step" towards Cambo's development and progressing it to FID.
"Securing a new owner for Shell's stake is an important step in Ithaca Energy progressing to Final Investment Decision. Ithaca Energy's primary strategic focus is to maximise sustainable shareholder returns through the delivery of our BUY, BUILD and BOOST strategy, including the future development of Cambo."
Mr Bruce also took a swing at the UK's fiscal regime and the windfall tax, noting the "fiscal instability it has created continues to constrain our ability to invest".
He added: "We are actively engaging, in a constructive manner, with the UK government in pursuit of the fiscal stability required to make critical investment decisions that will support the UK's long-term energy security."
Shell's senior vice president for UK Upstream, Simon Roddy, said: "We wish Ithaca Energy well in the future development of the field, which will be important to maintain the UK's energy security and to sustaining domestic production of the fuels that people and businesses need."
'Not economic'
The announcement comes a day after Shell's chief financial officer Sinead Gorman said that, from her own company's perspective, the field is not economic and that's why Shell is exiting.
Cambo is estimated to hold up to 800m barrels of oil in-place, with the first phase expected to recover 170m barrels, yet the scale of the development has prompted a backlash from climate campaigners.
On the supermajor's results call yesterday, Ms Gorman said: "In terms of Cambo, I would say the same stands.
"It is not, from our perspective, economic at this point in time and therefore we are not at this moment proceeding."
Climate battleground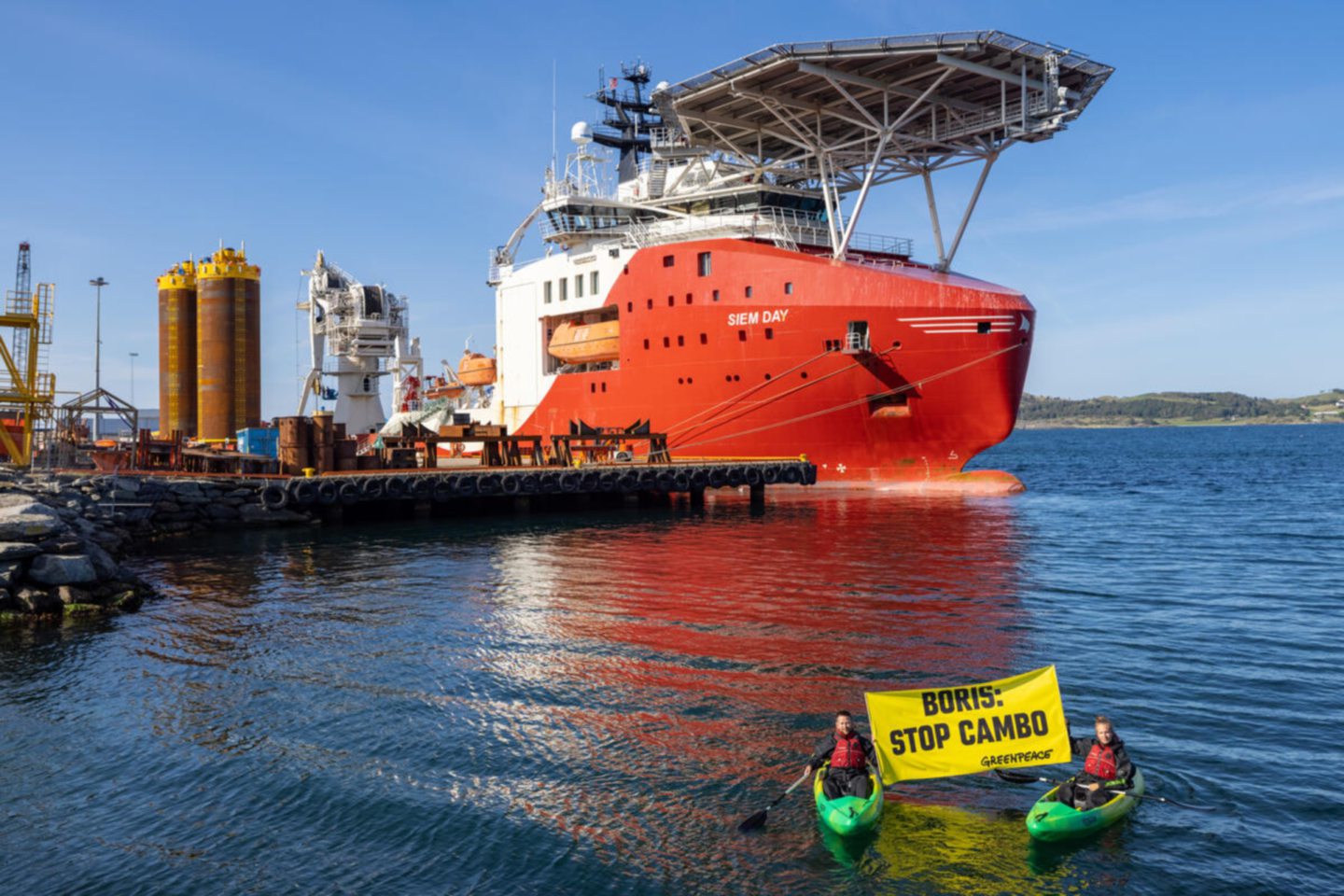 Shell first decided to exit Cambo in December 2021, to the elation of climate activists.
The major has always cited the economics as the primary reason for the exit.
However pressure ramped up massively against the oilfield during the COP26 climate summit, a month earlier, where it had become a key activist battleground.
Anyone inheriting Shell's stake will likely be inheriting further climate scrutiny.
Analysts have previously suggested that the cost of the project and the environmental opposition could make for a small pool of buyers.
Ithaca and Shell, in their statement today, noted Cambo is expected to produce at less than half the CO2 intensity than the average UK field, enabled by the vessel design as fully electrification-ready (subject to grid connection being available).
It will also have zero routine flaring and the Sevan FPSO hull will be designed to reduce power demand.
Recommended for you

Ithaca hits pause on West of Shetland electrification involvement