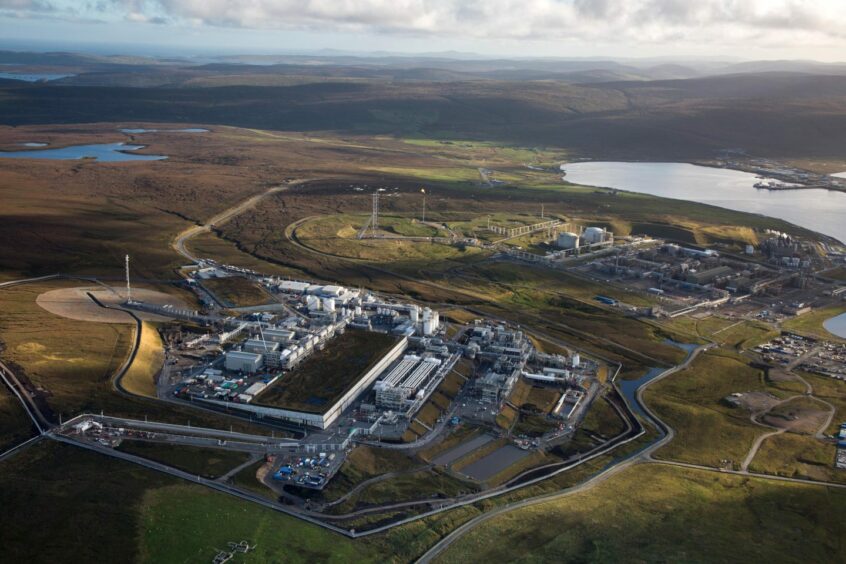 Kistos (LSE: KIST) says it is "ready to sanction" the Glendronach and Edradour West projects in the West of Shetland, pending agreement with operator TotalEnergies.
The firm, the latest venture from former RockRose CEO Andrew Austin, is partnered on both developments with French energy major TotalEnergies (PAR:TTE), who operates the Greater Laggan Area (GLA), along with Ineos.
Kistos acquired a 20% stake in the GLA last year in a deal worth more than $165m.
"Kistos is ready to sanction the Edradour West and Glendronach developments in the GLA (subject to JV partner approval), utilising investment allowance under the terms of the UK Energy Profits Levy," it said.
"If approved, Edradour West development programme anticipated to commence by year-end 2023."
The Energy Profits Levy (EPL) – or windfall tax – includes a 91% return on investment for new developments.
Glendronach and Edradour West – West of Shetland
Kistos said it expects a final investment decision (FID) on Glendronach in the second half of this year.
Glendronach has been in FID doldrums for some time, sitting 20 miles east of the Laggan field.
An exploration well was drilled in 2018, unveiling what was hoped to be a 175 million-barrel discovery.
But an appraisal the following year cut resources by 40%.
It had originally been planned as a tie-back to the nearby Edradour field, which started up in 2017, but "high levels of mercury" found at the gas field challenged that plan.
TotalEnergies recently put out a contract for the supply, construction and commissioning of a subsea tie-back to the Shetland Gas Plant for Gelndronach.
Kistos said a decision by the joint venture partners on the order and timing of developments will be taken later in 2023 to allow further technical reviews, with the aim of reducing costs.
Benriach
Meanwhile the Benriach exploration well, which Kistos is a 25% partner in, spudded in March, with results expected in mid-2023.
TotalEnergies estimates 638 billion cubic feet of gas on a gross P50 basis, Kistos said.
Results
Announcing its full-year results today, London-listed Kistos saw production in 2022 surge to 10,600 barrels per day, up from 4,300 bpd in 2021.
That reflects a full-year contribution from the Q10-A gas field off the Netherlands and nearly six months of production from the GLA.
Profits before tax totalled €254.1m, up from a loss of €73.8m in 2021.
In a statement, chairman Andrew Austin said the firm will "continue to evaluate a pipeline of business development opportnuities" in the Netherlands and UK.
"Nevertheless, if we are to add value for shareholders, it is critical that we maintain our financial discipline and avoid overpaying for assets," he added.
TotalEnergies has a 40% in the GLA, alongside partners Kistos (20%), Ineos E&P UK (20%) and a RockRose Energy subsidiary (20%).
Recommended for you

NSTA approves TotalEnergies' Alwyn East after year-long wait