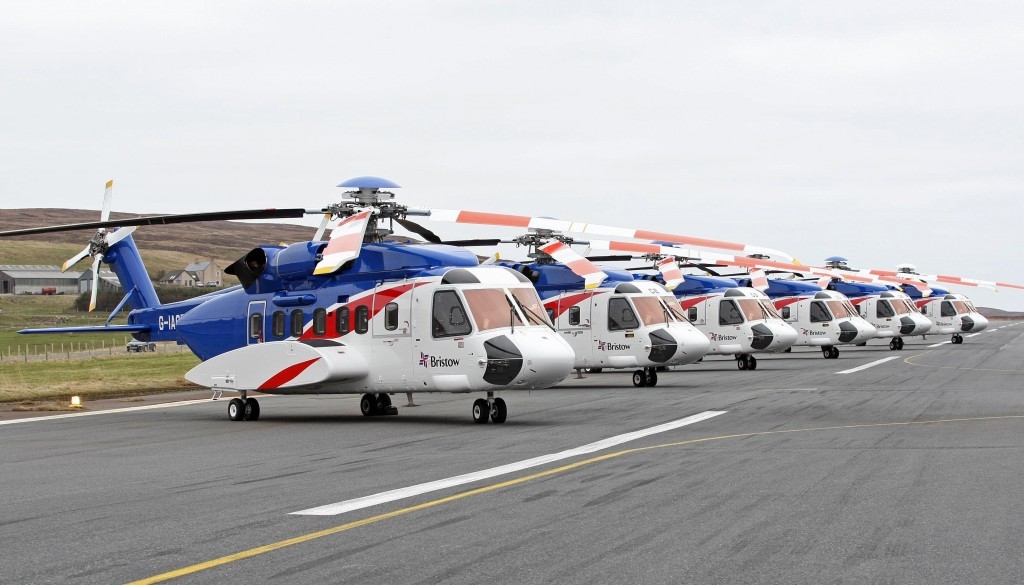 Statoil and Eni have jointly awarded Bristow contracts for two Sikorsky S92 helicopters operating out of Hammerfest, Norway.
The companies said the contracts were for one search and rescue (SAR) helicopter and one transport helicopter which can be converted into a SAR aircraft when required.
The contracts will last for an initial five years and can be extended by a further three years.
Statoil said it would use the helicopters on its Johan Castberg project, on which it expects to make a final investment decision later this year.
The helicopters will also be used for drilling operations on the Snøhvit field and for Statoil's exploration operations in the Barents Sea.
The contract will run from September 2018.
In recent years, Eni Norge and Statoil have cooperated on the joint procurement of helicopter services in the Barents Sea in order to make better use of capacity.
Pål Eitrheim, Statoil's chief procurement officer, said: "We look forward to continuing the cooperation with Bristow. The contract has been awarded following great interest and good competition in the market.
"At the same time, the cooperation with Eni means that we can use the helicopter resources efficiently, and maintain a sound helicopter service from Hammerfest, with transport and search and rescue capacity."
Last week, Bristow confirmed that it was planning 12 redundancies across its operations in Aberdeen and Shetland.
Recommended for you

Sky not the only limit in future North Sea aviation