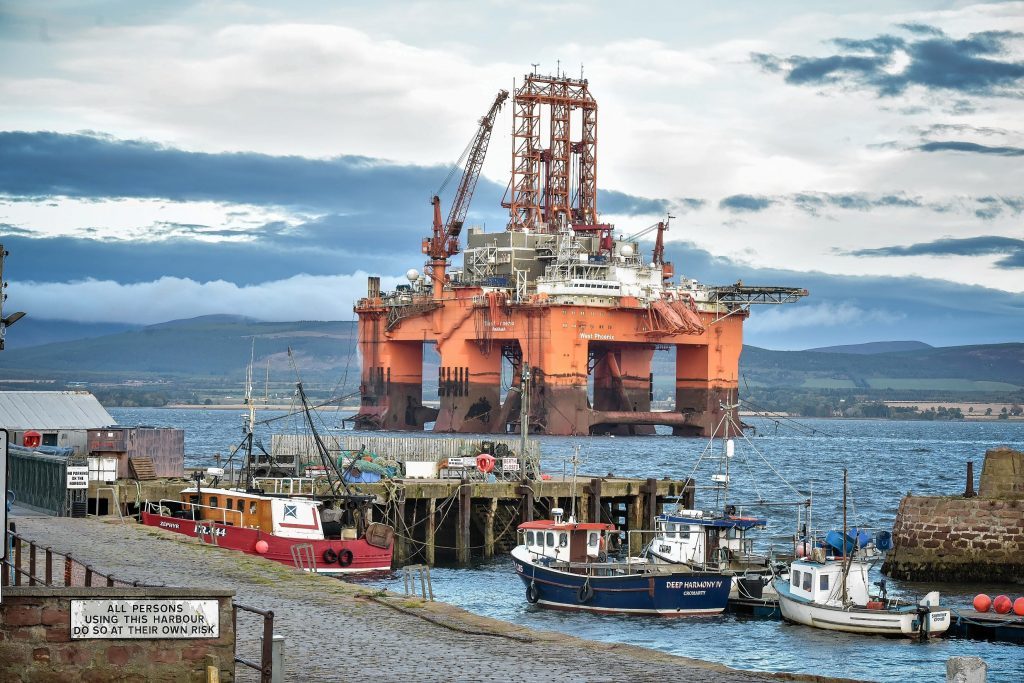 Norway has given German firm Wintershall permission to drill an exploration well on the Balderbra prospect in the Norwegian Sea.
North Atlantic Drilling's West Phoenix rig will be used to drill the well.
The drilling campaign is expected to start on October 1 and should last 36 days.
North Atlantic Drilling is majority-owned by offshore drilling contractor Seadrill, which filed for chapter 11 bankruptcy earlier this month.
Yesterday, North Atlantic Drilling said it had received notice that it would be delisted from the New York Stock Exchange.
Recommended for you

Shelf Drilling Perseverance rig to depart North Sea for £58m Vietnam contract