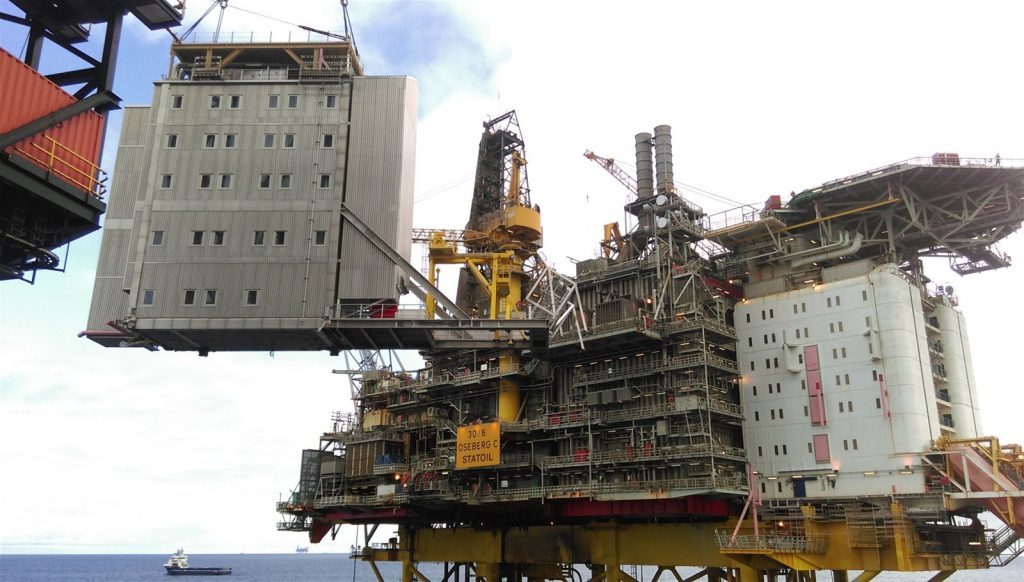 Norwegian private equity fund HitecVision has restructured oil service group Apply after more than doubling its stake through a £37.5million investment.
HitecVision, whose portfolio companies include Verus Petroleum and Point Resources, said the deal gave it 98% of each of the group's businesses, compared to 42% before the restructuring.
Apply, founded in 2007, comprised several oil service companies, but the reorganisation bundles them into four independent entities.
They are called Apply, Leirvik, Emtunga and Aluminium Offshore.
Apply will be headquartered in Stavanger, with nearly 1,000 employees. It will focus on engineering, maintenance
and modifications and offshore operations services. It is the product of the combination of former group subsidiaries Apply Sørco, Apply Rig & Modules, Apply Capnor.
Norway-based Leirvik will build integrated, aluminium offshore living quarters, while Gothenburg-based Emtunga will construct modular steel living quarters.
Aluminium Offshore, based in Singapore, will supply helidecks.
Trond Rosnes, chief executive of Moseidsletta Invest, Apply's current holding company, said: "The companies are well positioned in their respective segments. At the same time, we consider the four companies' development opportunities so diverse, that their goals and potentials are best realised as independent, financially strong entities"
Recommended for you

Flotation Energy looks to the next set of giant UK floating wind farms