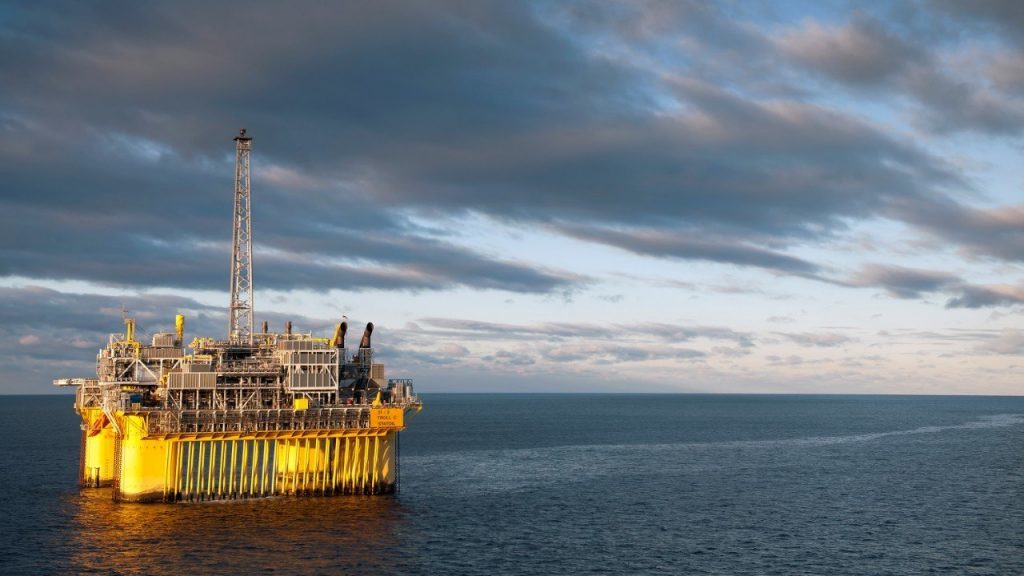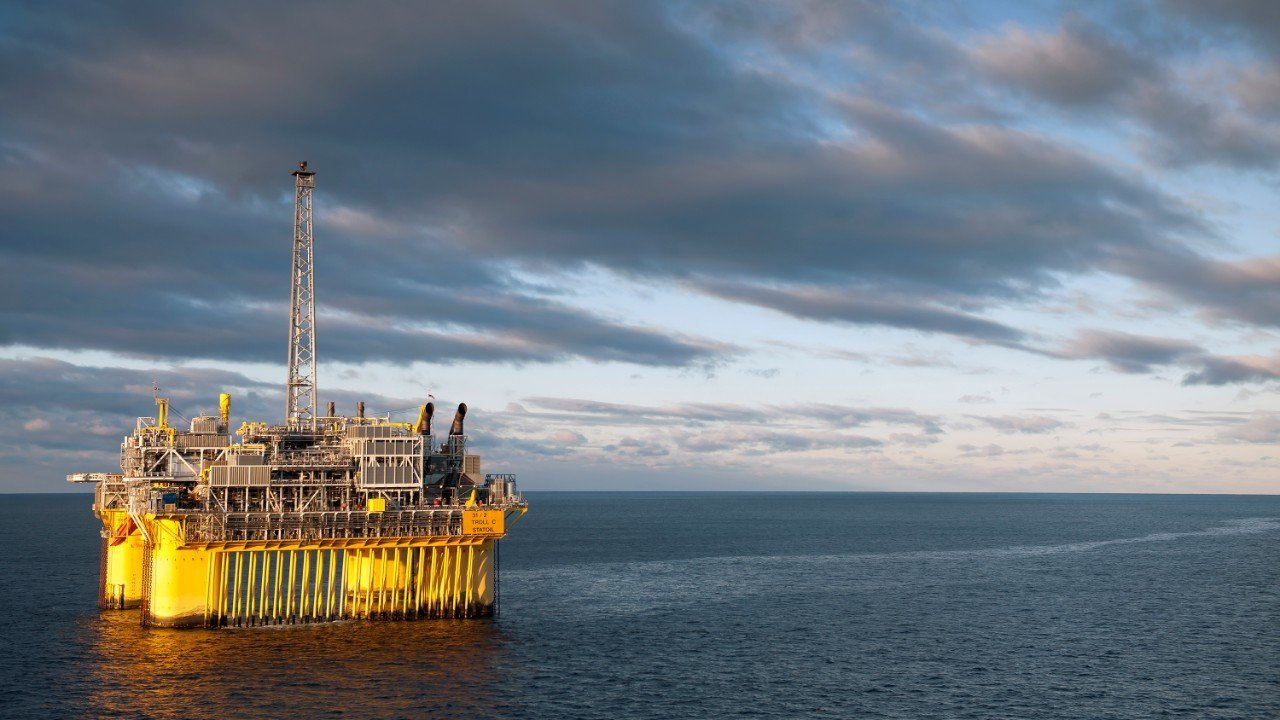 Statoil and its project partners in the Fram field off Norway have agreed to invest more than £90million to increase production from the asset.
The Norwegian oil major said a new gas module would be built and installed on the nearby Troll C platform.
The module will help increase oil production and gas exports from Fram, 20 kilometres north of Troll in the northern North Sea.
Statoil has a 45% working interest in the licence, ExxonMobil has 25%, Engie E&P has 15% and Idemitsu is on 15%.
Statoil's Fram field is not to be confused with a licence with the same name operated by Shell in the central North Sea.
Bergen-based Aibel will build the module at its Haugesund yard, having been awarded a £56million contract.
The gas module should be operational at the end of 2019.
Gunnar Nakken, Statoil's senior vice president for Operations West, said: "The new gas module at Troll C will accelerate production from Fram by considerable and profitable volumes.
"Consequently, we will be able to mature more wells and explore for new resources in the Fram Area, which all together will make it possible to extend the economic life time for the field."