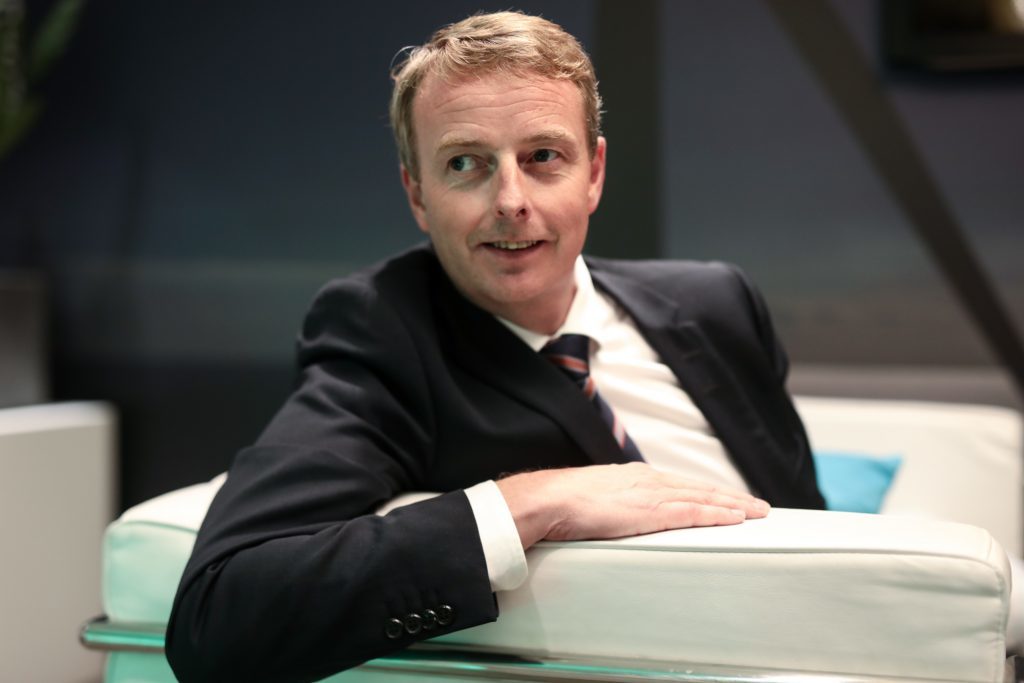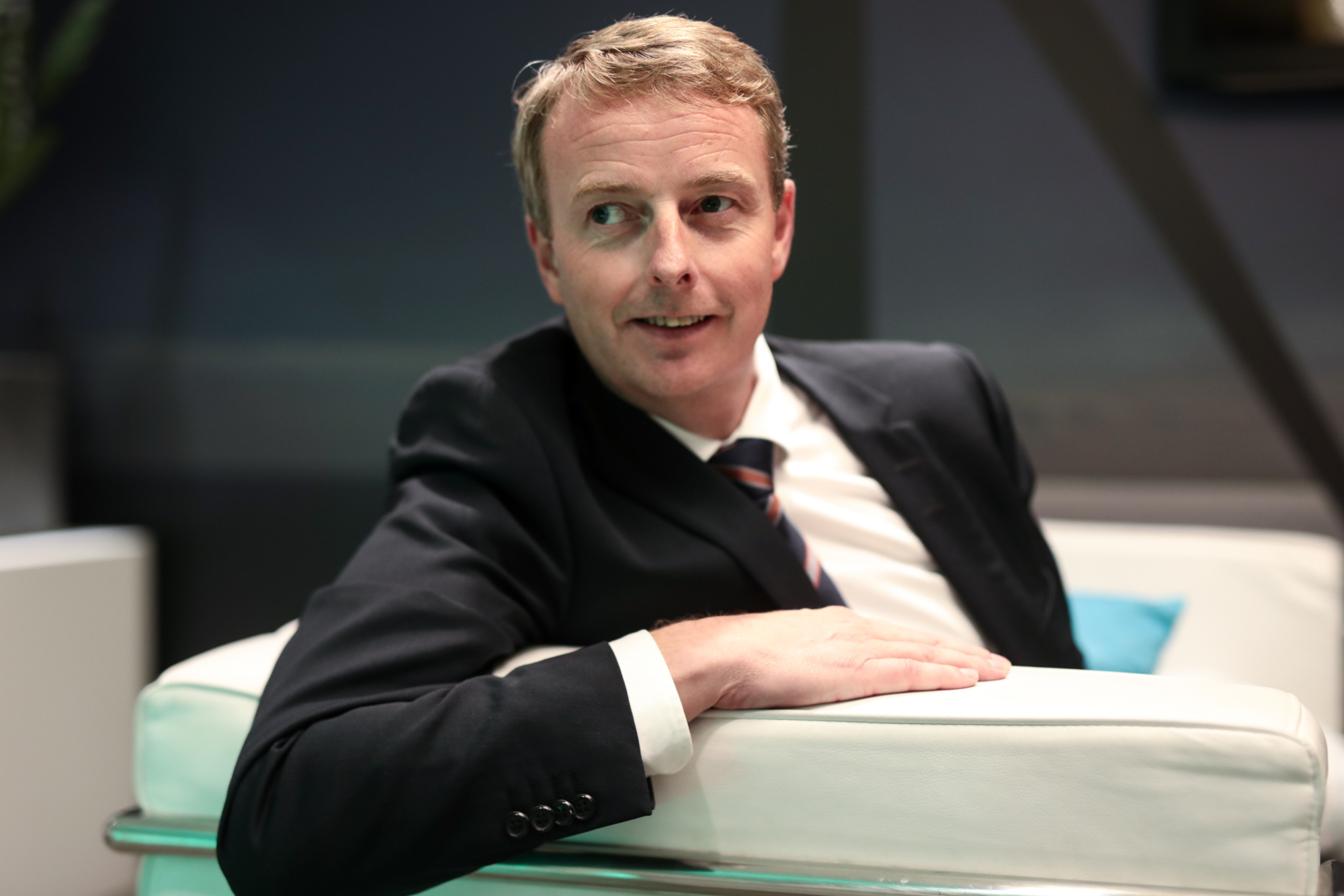 Operators and oil service companies in Norway will be looking to beef up their headcounts over the next few years as the sector recovery picks up pace, the country's energy minister was cited as saying.
"All evidence points to a significant increase in employment in the oil industry," Minister of Petroleum and Energy Terje Soeviknes told Reuters.
But Mr Soeviknes warned that efficiency improvements and increased automation means not all of the jobs lost during the downturn will be restored.
"It's hard to imagine that all the 50,000 jobs that disappeared during the industry's downturn will be brought back," Mr Soeviknes said, Reuters reported.