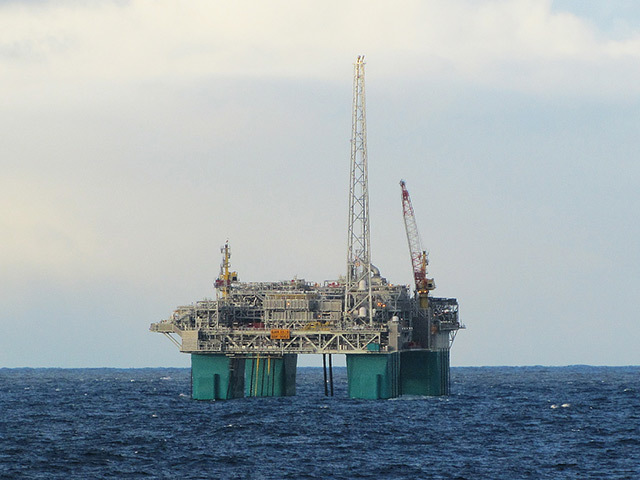 Norway's offshore safety watchdog said today that Engie's maintenance procedures on the Gjoa platform were "inadequate" following its investigation into a leak.
The Petroleum Safety Authority (PSA) said problems with maintenance of the platform's emergency shutdown valves (ESVs) had been known for a long period, but had not been dealt with.
PSA has given the French company until February 2 to comply with the requirement to ensure that equipment is tested sufficiently.
The watchdog was investigating a leak on the Gjoa platform caused by a crack in a nozzle on a condensate pump on June 21, 2017.
ESVs failed to work during the incident.
Engie has been contacted for comment.