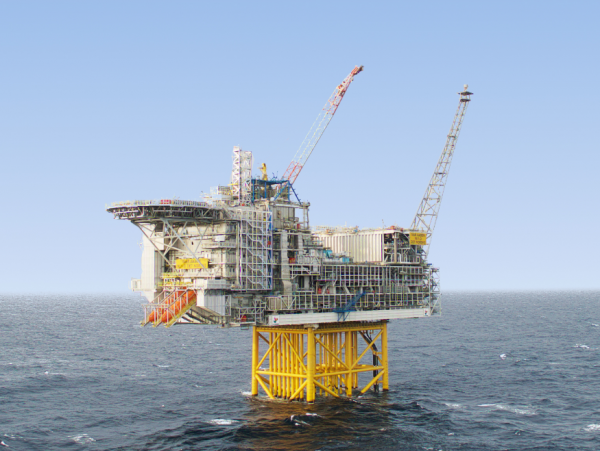 "Health risks from benzene exposure" and "work-related musculo-skeletal disorders" are among the issues uncovered in a recent audit of Aker BP's Ivar Aasen installation.
Norway's Petroleum Safety Authority carried out checks to the installation, which lies around 110 miles west of Karmøy, between December 5-7.
Another non-conformity which was identified related to working environment mapping following organisational changes.
The watchdog also made improvement points relating  to noise exposure harmful to health, training in health risks within ergonomics and working environment conditions from project to operation.
Aker BP has been given a deadline of 23 February to report on how the issues will be addressed.
The UK's Health and Safety Executive says benzene is a liquid which naturally occurs in crude oil, natural gas and crude oil vapours.
Long-term exposure to low concentrations can result in bone marrow suppression leading to serious blood disorders like anaemia, and cancer.
A spokesperson for Aker BP said: "Aker BP's overall goal is safe, reliable and cost efficient operations in line with all regulatory requirements
"We are familiar with the findings pointed out in the Petroleum Safety Authority's report following the audit at Ivar Aasen.
"We take the findings seriously and will provide feedback on how the non-conformities will be closed by 23 February."