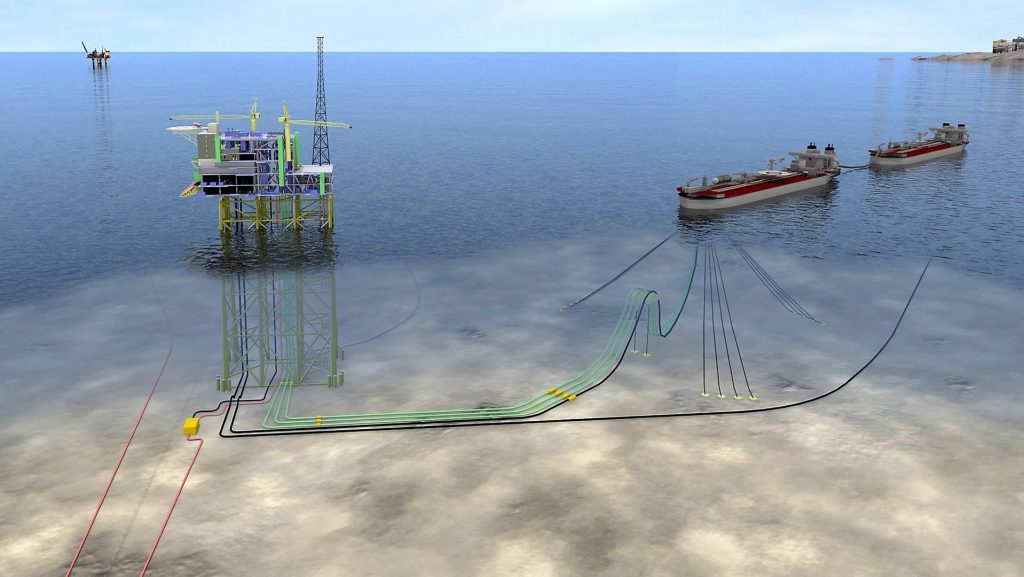 Statoil has finalised a deal with Total to take over operatorship of the Martin Linge field and Garantiana discovery on the Norwegian continental shelf.
The $1.45billion deal (£1.09billion) was first announced in November.
Statoil takes over a 51% stake in Martin Linge and 40% of Garantina.
The Norwegian energy giant says 121 employees from Total have been transferred over, in accordance with the sale and purchase agreement.
However, Total  last week said up to 70 employees in Norway are to be made redundant in the wake of its takeover of Maersk Oil, with the sale of Martin Linge affecting its staffing requirements.
The French firm also announced today that 250 staff in Aberdeen are to be cut following the takeover.
Martin Linge lies around 26 miles off the Norwegian coast town of Oseberg and has estimated recoverable reserves of 190 million barrels of oil equivalent.
At the time of the deal being announced, Total 's exploration and production president Arnaud Breuillac, said: "The forthcoming acquisition of the Maersk Oil portfolio, which will make Total the second largest operator in the North Sea, leads us to review our portfolio in this area so as to focus on the assets in which Total will be able to generate synergies and reduce their breakeven points.
"In this context, given that Martin Linge is Total's only operated asset in Norway, there is limited scope to optimize operations, whereas with Statoil's leading operating position on the Norwegian Continental Shelf, Statoil is in a better position to optimize this asset for the benefit of all stakeholders."