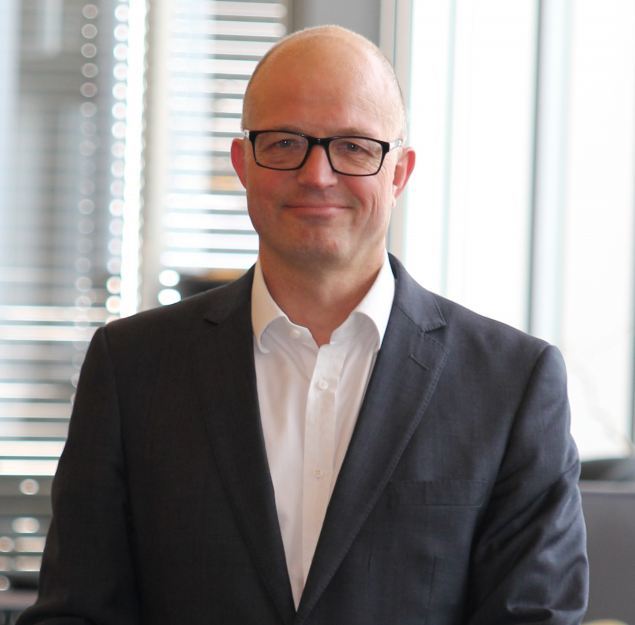 Norwegian engineering firm Kaerner has appointed Karl-Petter Løken as its new president and chief operating officer.
The 51-year-old will join the firm upon completion of his current position as head of project development for oil company Lundin Norway.
The news comes after former boss Jan Arve Haugan resigned from Kvaerner last month to join the newly-established Aker Energy.
Aside from his present posting, Mr Loken has previously held jobs at companies including Statoil and Aker Solutions.
From 2011 to 2015, Mr Løken was engineering manager for Lundin Norway's Edvard Grieg field development, where Kvaerner was the main contractor.
He's also a former Norwegian international football player, making 36 appearances with the national team.
Mr Løken commentates on games for the country's Norwegian Broadcasting Corporation.
He said: ""I am looking forward to becoming a part of Kvaerner. I already know a bit about the organisation, the people and what they stand for.
"Over the past years, I have also been impressed by how Kvaerner has become recognized by international customers for being the contractor that always delivers as planned.
"The company's expertise, capacity and position is a strong base for continuing this systematic performance, and for simultaneously developing the business further".
Kvaerner's CFO Idar Eikren will continue as interim chief executive until Mr Loken takes up the position.
Kvaerner chairman, Leif-Arne Langøy said: "Kvaerner has delivered a consecutive line of positive results for many years, and has become a leading contractor in several areas.
"The Board of Directors have experienced a strong interest from many well qualified candidates to take over as CEO for Kvaerner.
"The company has a solid foundation for further development and growth, and we are pleased that Løken has decided to take the helm.
"He has a strong understanding of the industry, he knows Kvaerner also from the customer side, and he has a wide experience in developing teams for high performance."
Recommended for you

Aker BP makes find at Skarv wildcat