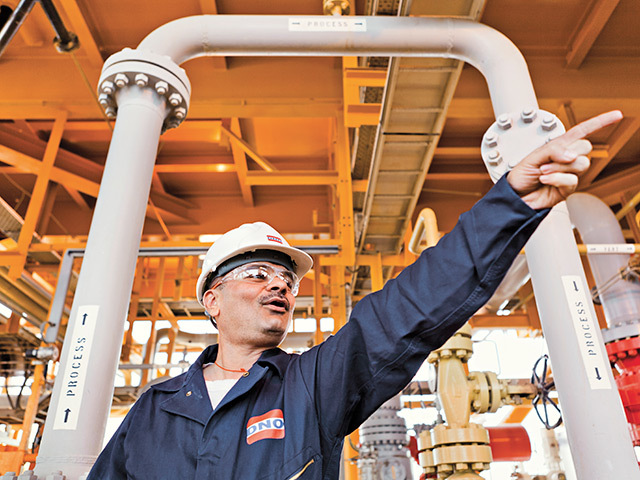 Norwegian oil and gas operator DNO has purchased a 15% stake in Aberdeen-based Faroe Petroleum.
The £70million acquisition covers all shares previously owned by Israeli firm Delek.
DNO says it will "support Faroe Petroleum management's growth focussed North Sea strategy".
DNO currently holds interests in 19 exploration licenses in Norway and the UK, having re-entered the region in 2017 after a six-year hiatus.
In that time the company was building a Middle East presence, in its flagship Tawke field in the Kurdistan region of Iraq.
Faroe, a UK and Norway focussed oil explorer, today announced two significant gas discoveries in the Norwegian Sea.
Recommended for you
X

Faroe announces significant gas discoveries in Norwegian Sea