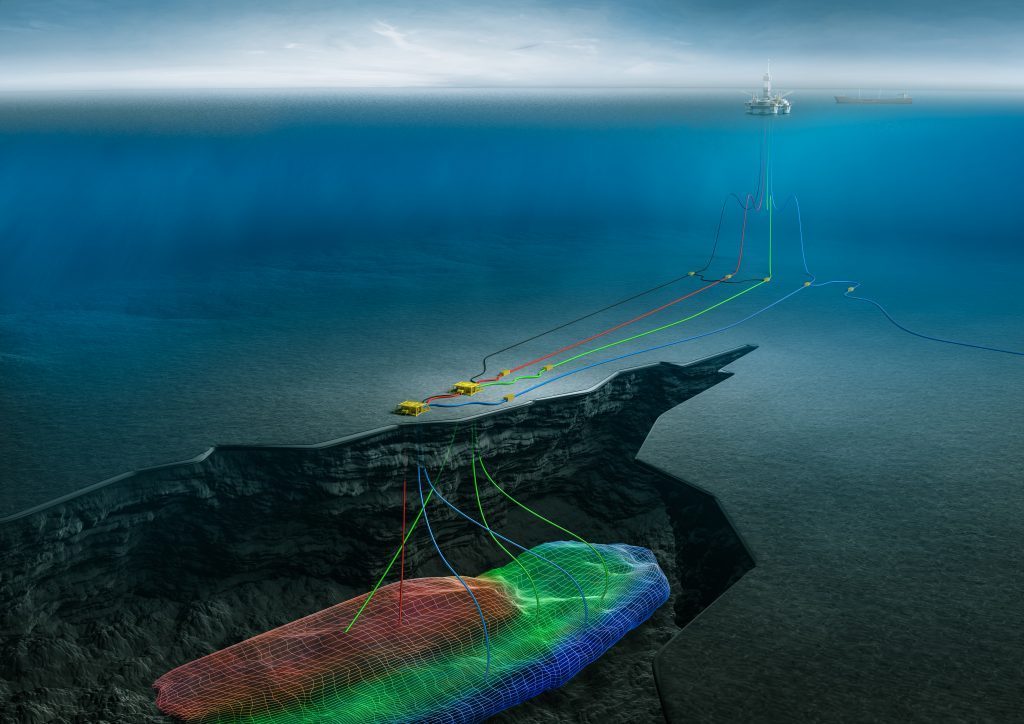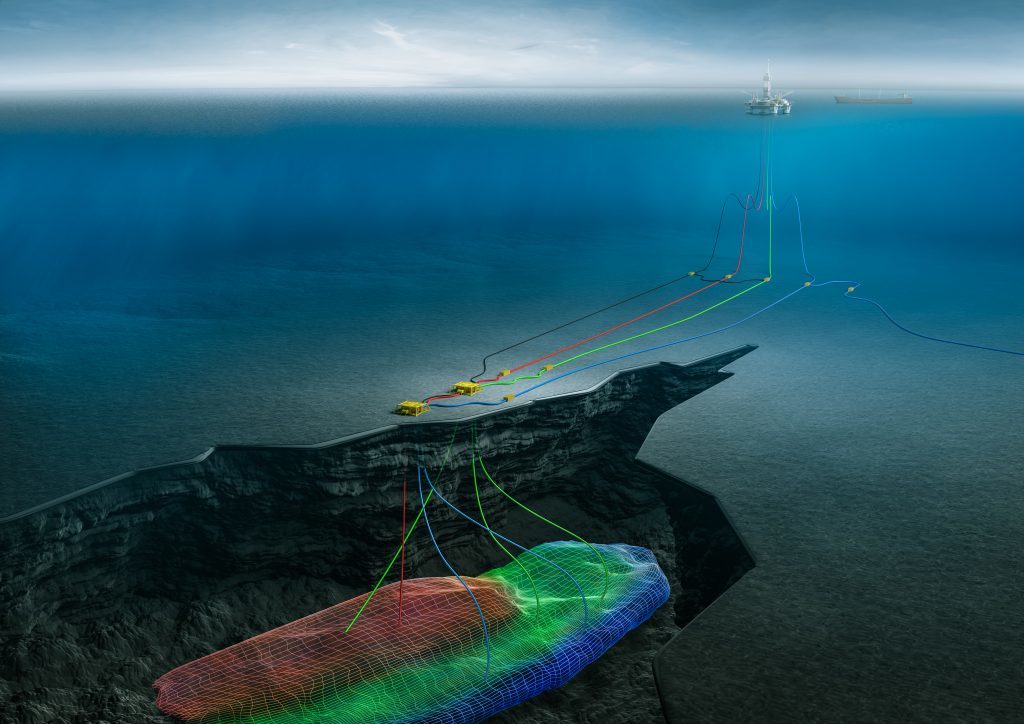 Faroe Petroleum has announced that Norwegian authorities have approved the development plan for the Fenja field.
The Aberdeen-based oil explorer holds a 7.5% interest in Fenja, after selling a 17.5% stake to Suncor Energy Norge in February for $54.5million.
Fenja is operated by VNG Norge, with estimated recoverable resources of 97million barrels of oil equivalent.
It is expected to come on stream in 2021, with a planned field life of 16 years.
The Norwegian petroleum minister has approved the plan for the development.
Chief executive Graham Stewart said: "We are very pleased to announce approval of the development plan for the Fenja field. When Fenja comes on stream in 2021 it will contribute considerable cash flow and value to Faroe.  Fenja is another prime example of Faroe's successful exploration model which continues to deliver considerable success and value – most recently with the announcement last week of the significant Iris/Hades discoveries in the Norwegian Sea.
"Faroe now has the distinct advantage of being in a fully-funded position, with clear line of sight to deliver material organic production and value growth.  We are continuing to pursue actively our significant exploration, appraisal and infill drilling programme with the aim of adding greater near term resource and value. Opportunities to accelerate further growth through potential value-accretive acquisitions and disposals also continue to be a key focus for the Company going forward."
Meanwhile, Faroe has given an update on its Fogelberg appraisal well in the Norwegian Sea, with the reservoir quality "better than seen in the original discovery well".
Faroe holds a 15% stake in the well, with Spirit Energy the operator with a 51.7% interest.
The firm says there is a deeper gas-water contact than initially thought.
An update on potential recoverable reserves will be made upon completion of the appraisal well.
Recommended for you
X

James Fisher Marine wins £50million offshore contract