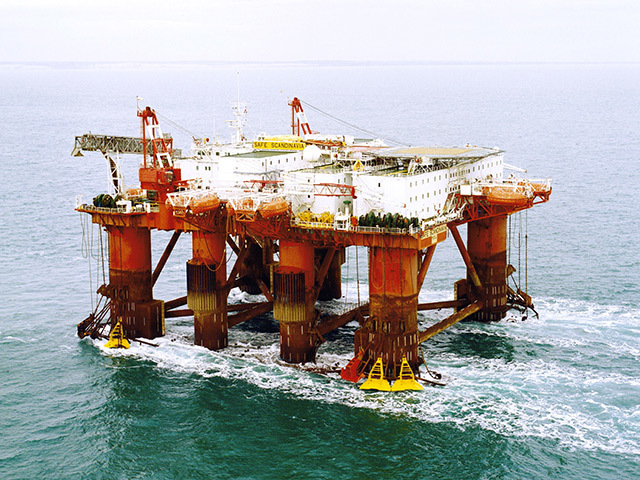 Westcon has appealed a court decision forcing it to pay over £31million to Prosafe amid a legal spat over a tender support vessel.
Stavanger City Court made the decision last month, relating to a dispute around the Safe Scandinavia.
Cyprus-headquartered Prosafe and Westcon have been in disagreement over a substantial cost overrun of Westcon's conversion of the Safe Scandinavia into a tender support vessel.
The work was delayed, having a knock-on effect to a contract start with Norwegian firm Statoil.
A statement from Prosafe said: "Prosafe has today been informed that Westcon has filed an appeal against this judgement. Prosafe takes notice of the appeal and is prepared to continue to defend its case in order to maintain or improve on the result in the first instance."