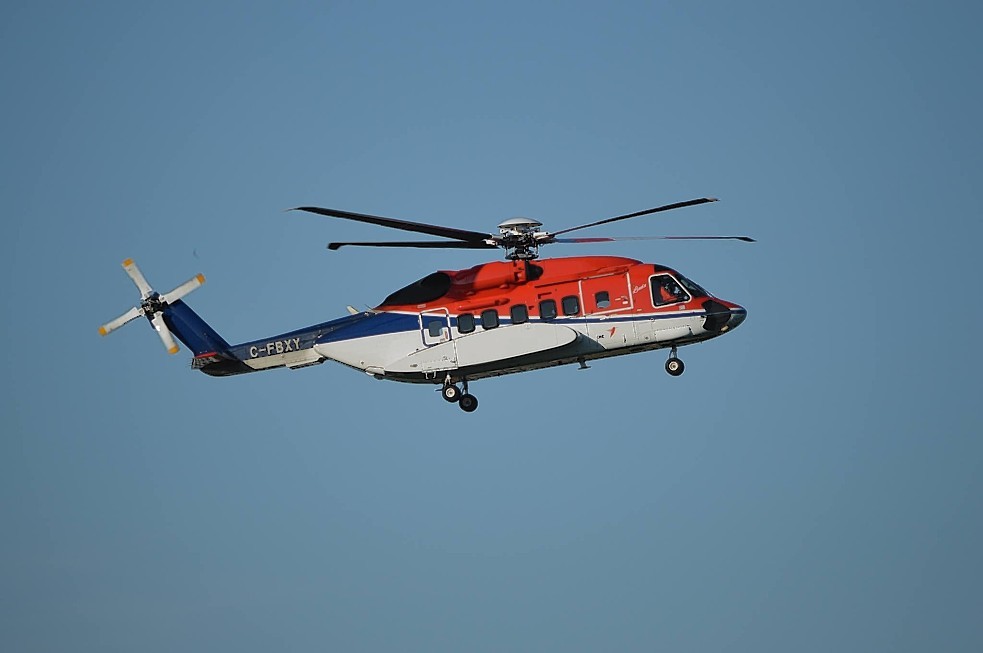 The "risky situation" of Sikorsky S-92 helicopters dominating oil and gas travel in Norway is not sustainable, according to an industry expert.
S-92s are currently the only model flying in the country, according to Henrik Fjeldsbo, chairman of the Norwegian Oil and Gas Association's helicopter safety committee, and an organiser for the Industri Energi union.
Despite its "strong track record" the helicopter expert believes Norway's reliance on it could "close the industry" if there is a grounding.
At a union conference in Aberdeen, he said: "On the Norwegian side, at the moment, all the eggs are in one basket.
"A grounding will be a grounding and if that happens, the whole industry closes. Ship is the only alternative."
The S-92's dominance comes as a result of a Super Puma crash off the island of Turoy in 2016, when 13 people were killed, including Iain Stuart from Laurencekirk.
Despite a subsequent grounding now being lifted, the model has not returned to operation.
The most promising prospect is the Bell 525 Relentless, according to Mr Fjeldsbo, which is in development, but it is unlikely to be ready for Norway before 2021.
He said: "A lot of oil companies are saying they're actually willing to fly the S-92 until it becomes available.
"My guess is we will be flying the S-92 solely until 2021-22."
Drilling has started in the south-east Barents Sea, meaning extreme long-range missions are on the horizon, requiring aircraft that can travel further than before.
No matter what comes in the future, the union organiser said safety will always be first.
"Most important of all is safe transport for the men and women in the oil and gas industry.
"Our members deserve to have a safe flight back and forth from the workplace."
Recommended for you

Can oil ever be green? Norway turns to wind-powered drilling