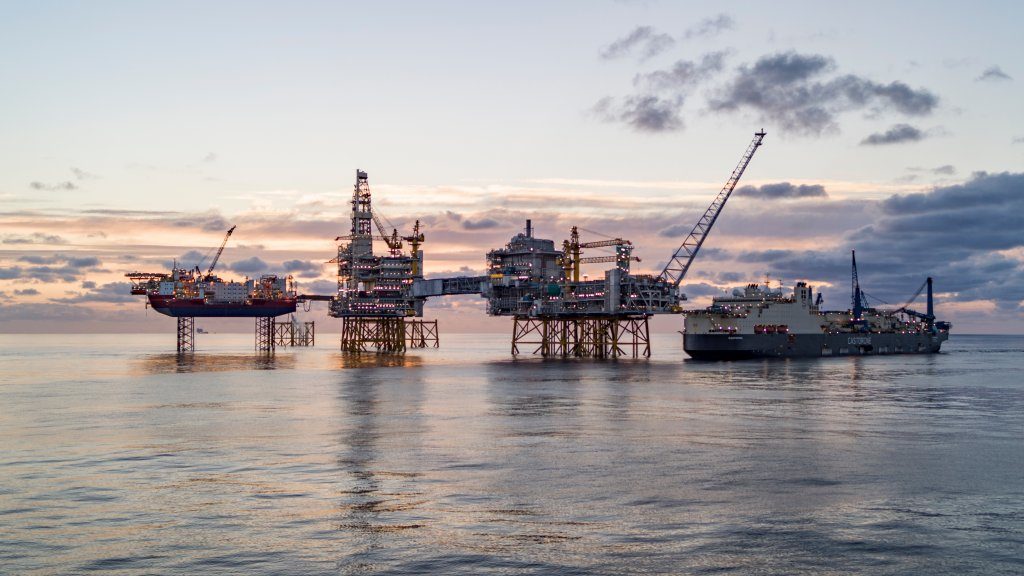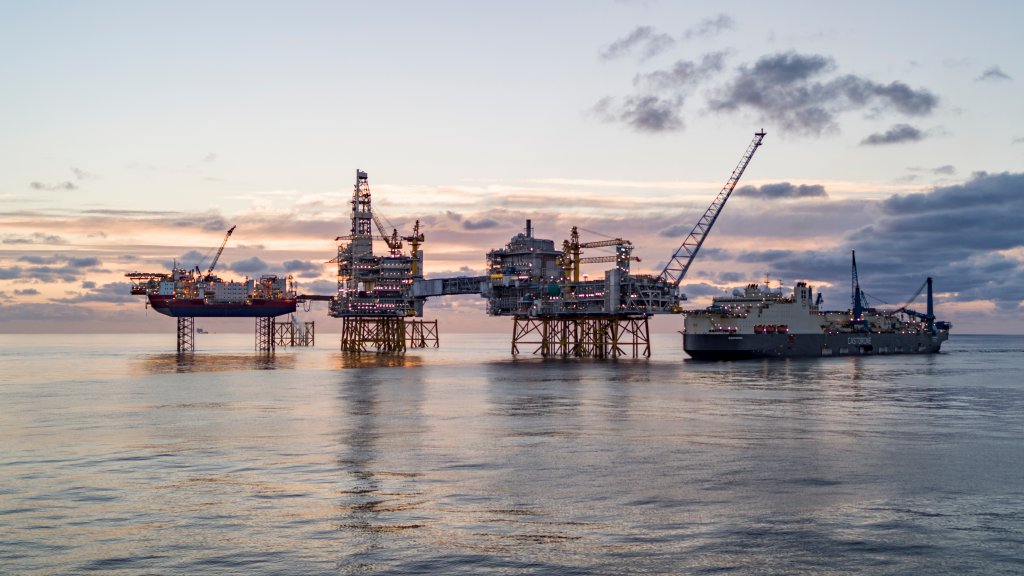 Norwegian authorities have approved an extension to the giant Johan Sverdrup development off the country's coast.
Phase Two, which is planned to start up in the fourth quarter of 2022, will take daily production from the field from 440,000 barrels of oil per day to 660,000 barrels.
Operator Equinor said the second phase has a capital expenditure of £3.6billion.
Located around 100miles west of Stavanger, Johan Sverdrup has estimated resources of up to 3.1 billion barrels of oil equivalent.
Start-up of the first phase is expected to begin in November this year.
Meanwhile, work has started today on the second processing platform for the project at Aibel's yard in the city of Haugesund, which will employ up to 1,500 people in the construction phase.
Anders Opedal, executive vice president for Technology, Projects and Drilling at Equinor, said: "Johan Sverdrup is a world-class field that will provide value to its owners and society for 50 years ahead with record-low emissions. This truly marks the beginning of the second development phase."
Other partners in the project are Lundin Norway, Petoro, Aker BP and Total.
Trond Bokn, senior vice president for the Johan Sverdrup development in Equinor, said: "Johan Sverdrup has played an important role to suppliers and local communities in Norway, including Aibel and Haugesund.
"With the construction of the second processing platform kicked off here at Aibel's yard on Risoy, the Johan Sverdrup project will once more become a landmark in Haugesund, which is great."
Recommended for you

Equinor's Trollvind project was born out of power necessity