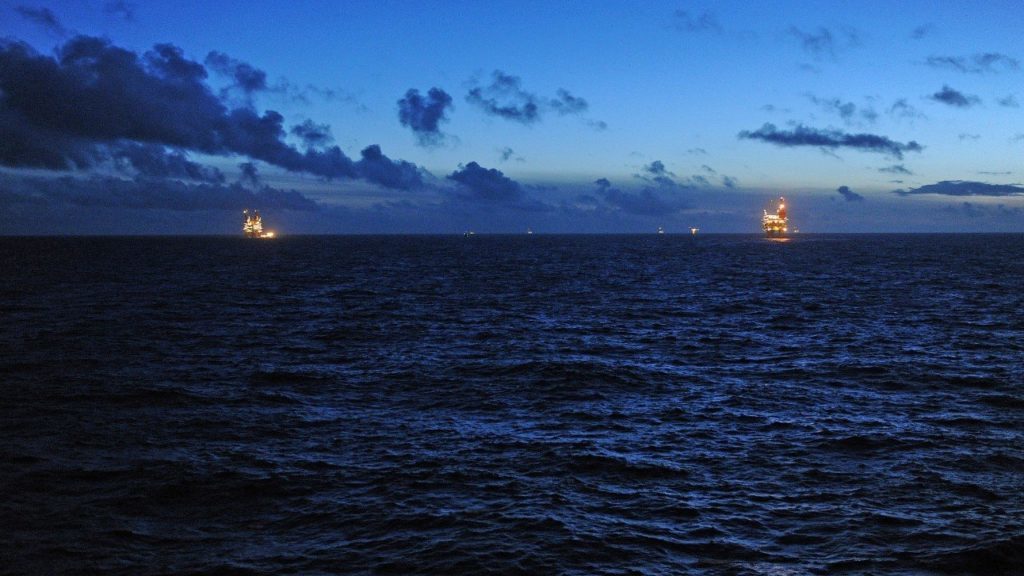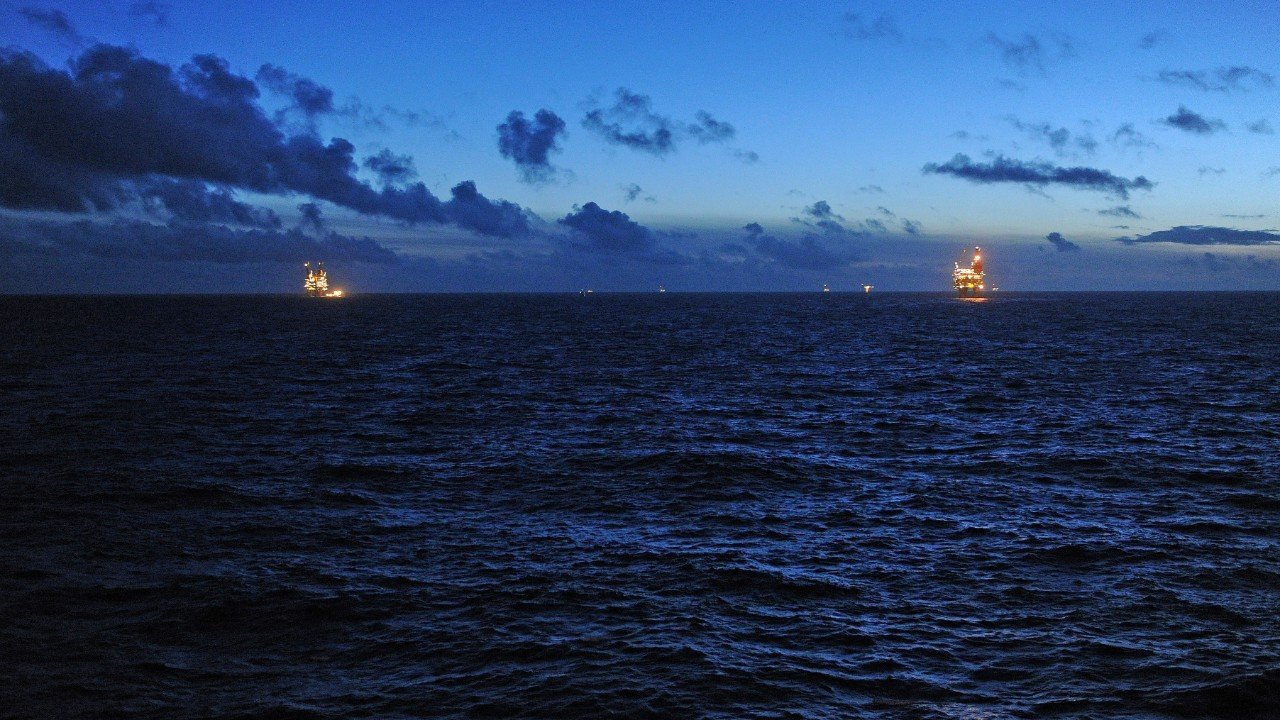 Ole Lie, a drilling supervisor who's worked for Norway's oil giant Equinor since the 1990s, is feeling unloved as many are starting to turn their backs on an industry that's made the Nordic country one of the richest on Earth.
"I feel stabbed in the back," said Lie, 54, who works on the Gullfaks C platform in the North Sea. "Politicians are very fond of re-distributing the money we make, but not of providing the support needed to keep the industry alive."
Western Europe's biggest petroleum producer has a complicated relationship with oil amid growing concern over its impact on the global climate. Oil was discovered in the North Sea in the 1960s and has made Norwegians rich, but that fairy tale is now losing sway as a growing number of politicians and environmental groups are calling for a shut down of production with as much half of the estimated resources still in the ground.
'Proud Oil Worker'
As neighbors in Sweden are grappling with "flying shame" from the pollution air travel causes, offshore workers across the fjord-edged nation are complaining about "oil shame." They are now fighting back against what they perceive as a new stigma on their profession and a disregard for the industry's economic contributions. Many have fitted their Facebook profile picture with a filter proclaiming to be a "Proud Oil Worker" — thousands according to the graphic's creator.
Oil and gas accounts for about half of the country's exports and the industry employs almost 200,000 people. This year, the government expects to get $26 billion from taxes, stakes in fields and dividends from Equinor. Almost all of it goes straight into the budget. The rest will top off Norway's sovereign wealth fund, the world's biggest at about $1.1 trillion. Equinor also just started Norway's biggest oil field in decades, promising a revival of production and revenue in the coming years.
Yet some polls show that popular support for the industry is eroding. While the biggest political parties remain supporters of the industry, they're being challenged by other groups and even their own youth wings. The stability of Norway's oil regulations, one of the high-cost country's main selling points, could be in jeopardy in coming elections.
The provenance of "oil shame" is unclear. In past months it has been increasingly used in discussions on whether Norway has a moral obligation to phase out production to help fight climate change — or at least stop making money off of it. It follows on the proliferation of "flying shame" in Sweden, a campaign against flying that has hurt air travel.
Oil workers started a push back on social media after Norway's local elections in September, according to Idar Martin Herland, an electrician at Equinor who created the filter. The election had little immediate impact on the industry, but saw the Green Party gain a record number of votes in the capital, where its top politician, Lan Marie Nguyen Berg, proclaimed on election night that "the time when it was OK to make money by destroying our future will soon be over."
While she was addressing the powerful oil lobby, many offshore workers took it personally, Herland said.
"They used to say we were paid too much and worked too little," he said in a phone interview this month. "Now we're also destroying the world!"
Green Jobs
The Green Party, which has only one lawmaker in parliament but could add seats in the next general election in 2021, argues that it's difficult to avoid polarisation over an issue as important as climate change. The party wants to phase out oil production over 15 years but sees oil workers as key participants in the transition to a more sustainable energy system with offshore wind power and carbon capture, spokesman Arild Hermstad said.
"The oil workers' know-how is enormously important," he said in a phone interview. "Oil workers have nothing to be ashamed of. They aren't responsible for the big political decisions that must be made to secure a safe transition to green jobs."
But Lie, the drilling supervisor, said even his own company feels guilty. Equinor changed its name from Statoil last year to reflect an increased focus on renewable energy, even though it will still invest as much as 85% of its capital in crude and gas by 2030.
"When you walk into the reception there, you see pictures of windmills and trees, but not the machinery and rigs the majority of us actually work with," said Lie. "Even at Equinor, there's a sort of oil shame."
Equinor countered that there's a "good mix" of oil platforms and wind farms in office graphics, and said it's "proud of both."
"The name change has been mostly well received, and represents us well by showing that we're becoming a broad energy company," spokesman Morten Eek said.
Recommended for you

What's happening with the oil and gas skills passport?