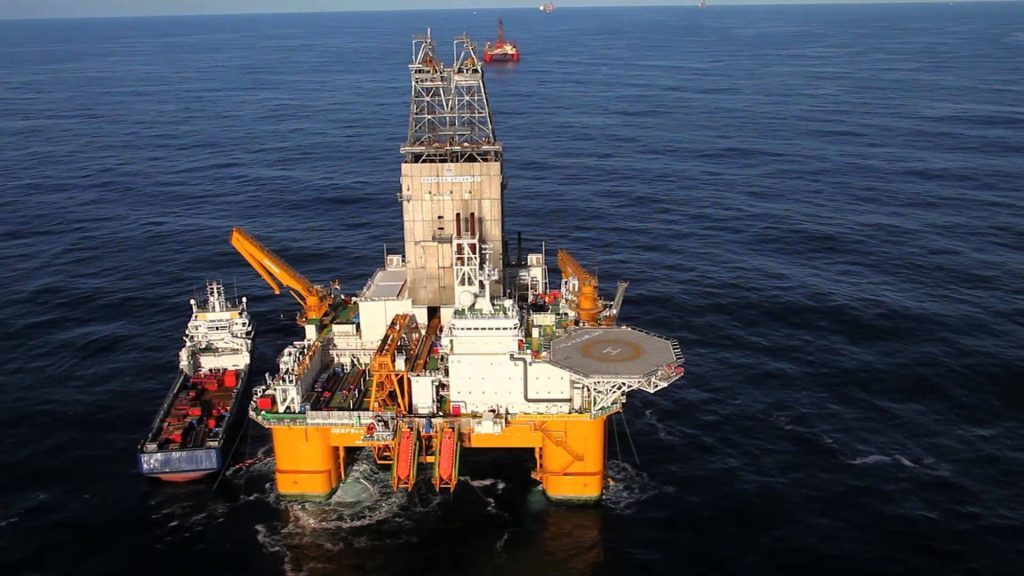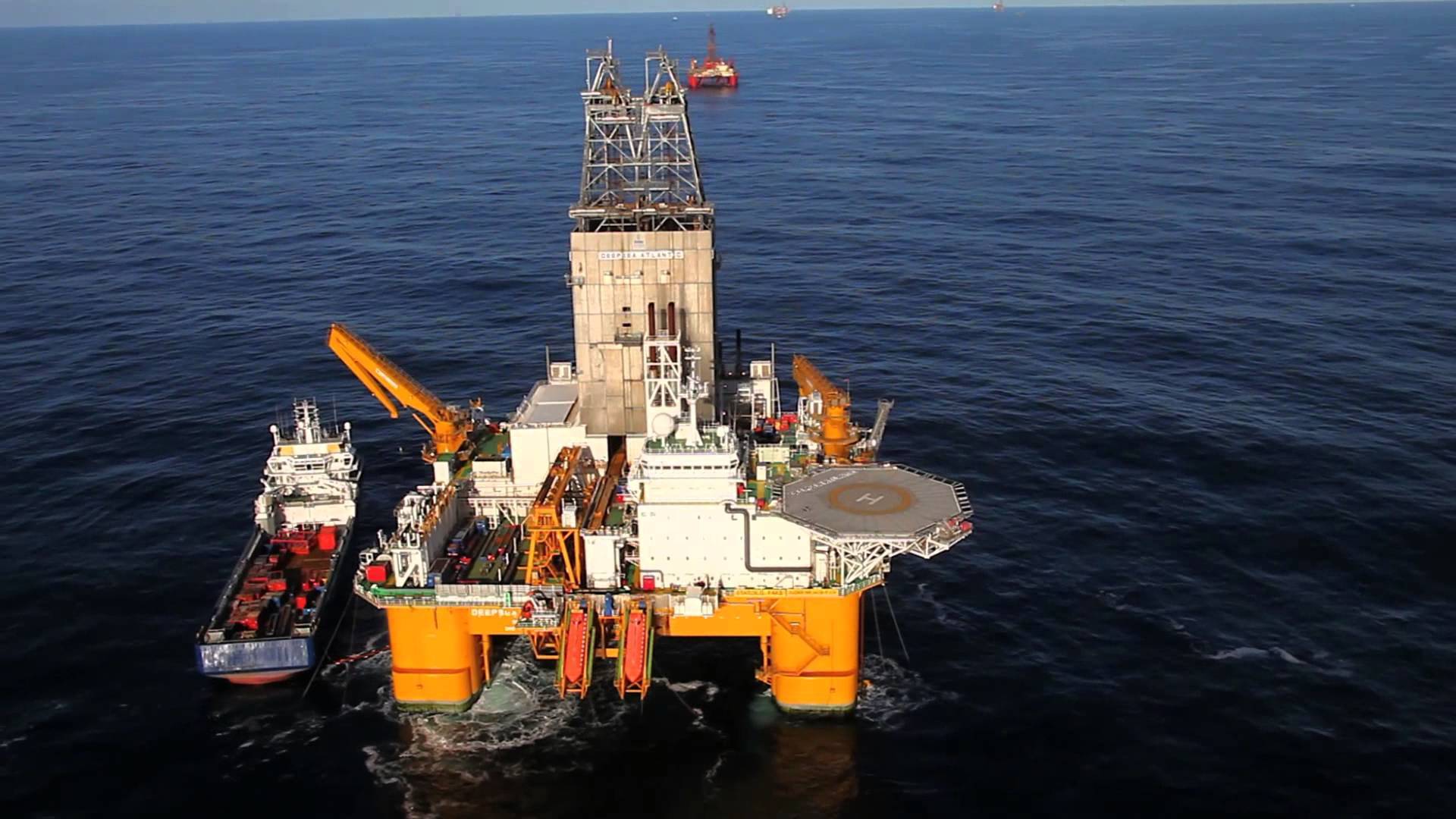 Equinor has discovered 38-100 million barrels of oil equivalent (boe) with its Echino South exploration well in the Norwegian part of the northern North Sea.
The company said the Echino South, which is near the Fram and Troll fields, would likely be tied back to existing infrastructure.
The well will be permanently plugged and abandoned after sidetrack 35/11-23 A has been drilled.
Nick Ashton, Equinor's senior vice president for exploration in Norway and the UK, said: "We are making one of this year's biggest discoveries in the most mature area of the Norwegian continental shelf (NCS), not far from the Troll field.
"This demonstrates the opportunities that still exist for value creation and revenue from this industry."
The well was drilled by the Deepsea Atlantic drilling rig, which will drill production wells on the Askeladd North field in production licence 064 after it has completed the sidetrack.
Equinor operates and holds 45% of the licence, ExxonMobil has 25%, Idemitsu Petroleum has 15% and Neptune Energy is on 15%.
Odin Estensen, Neptune's managing director in Norway, said: "We are proud to be partnering with Equinor on Echino South, one of this year's biggest and most important discoveries in a mature area of the Norwegian continental shelf.
"These are important resources which can be brought into production quickly through existing infrastructure.
"It's also a strategically important development for Neptune and underlines our commitment to continue growing our business in the Norwegian sector."
Recommended for you

Island Innovator heads south for Gazania work