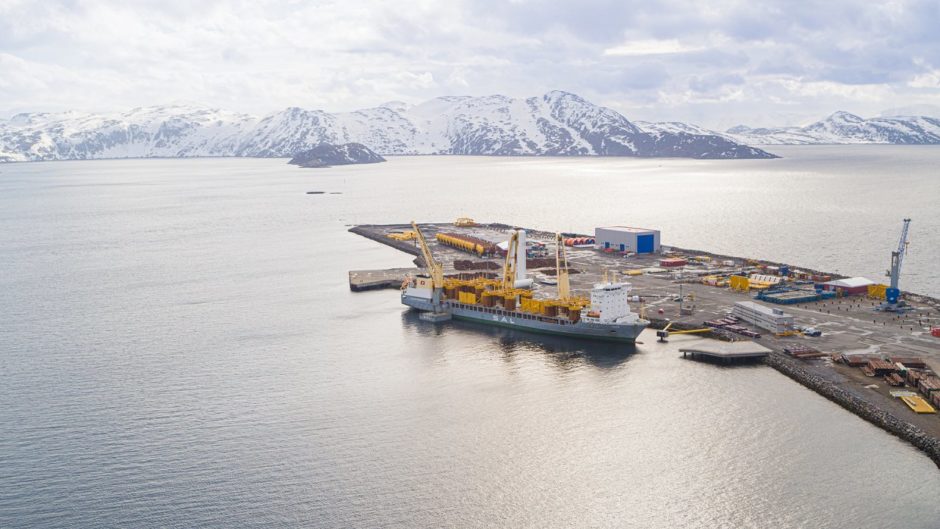 Equinor has awarded contracts to seven Norwegian supply bases worth a combined £117.3million.
Nordsea Group, Saga Fjordbase and Asco Norge were awarded the services deals on behalf of Equinor-operated licences on the Norwegian continental shelf.
The "new contracts" for terminal and warehouse services were awarded through options included in deals first negotiated in 2015, with the seven bases employing more than 800 people.
They will start up on July 1, 2021 lasting two years.
In 2019, Equinor shipped around two million tonnes and goods via these bases.
Chief procurement officer Peggy Krantz-Underland said: "Employing over 800 people, from Dusavik in the South to Hammerfest in the North, the bases create important activity in the local communities along the Norwegian coast.
"The new two-year contracts help secure jobs and enable continuity for the bases and the business clusters associated with them."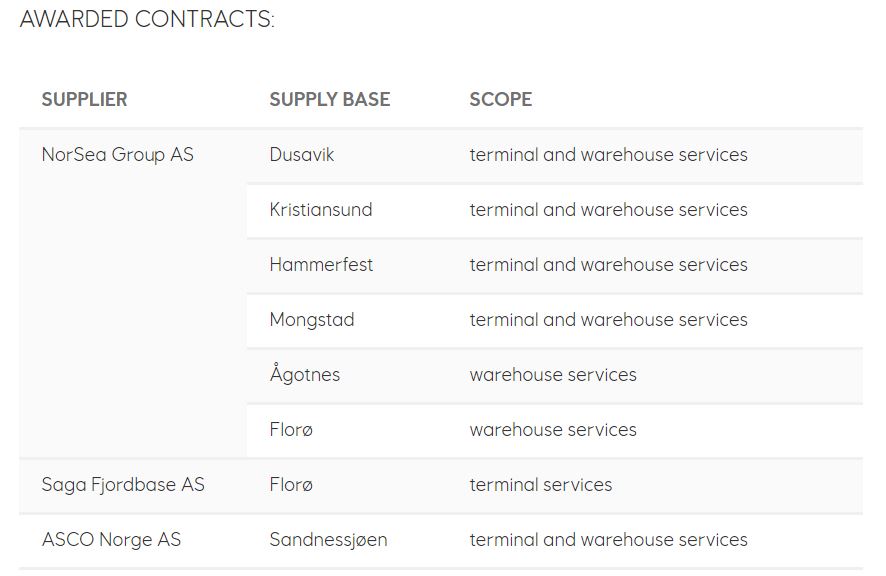 Recommended for you

ASCO secures five-year contract extension with Equinor