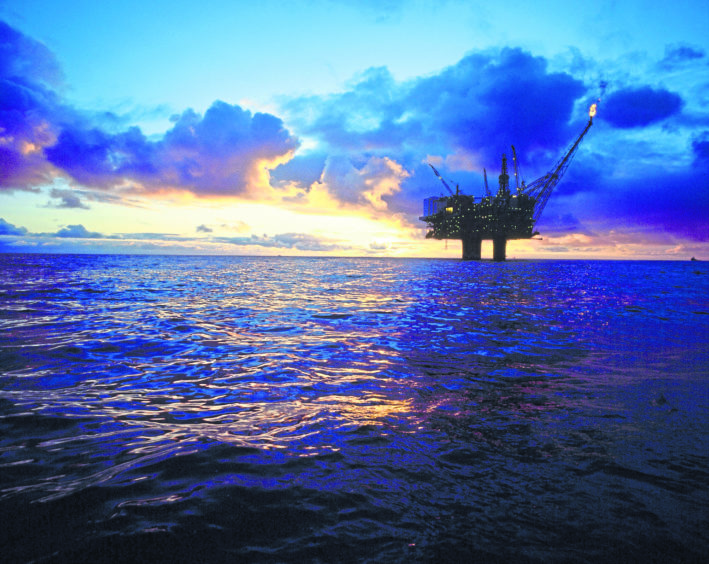 Equinor has awarded framework contracts to Altus Intervention and Archer for a range of wireline services on its platforms offshore Norway.
The five-year contracts are worth about £85 million per annum in total and will create work for around 500 people.
Suppliers will provide cable and mechanical services, perforation, logging as well as tractor and electro-mechanical services.
Altus is working with Baker Hughes and Archer has formed an alliance with Welltec Oilfield Services and Schlumberger.
Peggy Krantz-Underland, Equinor's chief procurement officer, said: "This is the result of a long-term strategy to achieve more holistic solutions, and an opportunity to modernise the intervention services.
"It will give the suppliers stronger authority and responsibility and enable more performance-based compensation schemes. We are currently intensifying our effort of building one team together with the suppliers."
Archer chief executive Dag Skindlo said: "With this award, Archer and its partners have proven the commercial benefit and technical advantage of our strategic alliance.
"We believe that the joint capabilities of Archer, Welltec, and Schlumberger are unmatched in the intervention industry."
Altus managing director Cathrine Bjaarstad said: "We are very pleased with this important award by Equinor and delighted to have secured such a material portfolio of installations for the next five years and potentially longer.
"At a critical time for the industry, this contract recognises some unique and material shifts in capability for well intervention.
"The scope will be led and executed as one integrated delivery by Altus together with our service partners.
"At the heart of this is an active collaboration model with Equinor enabling the continued development and investment in our employees, new technology and digital solutions."