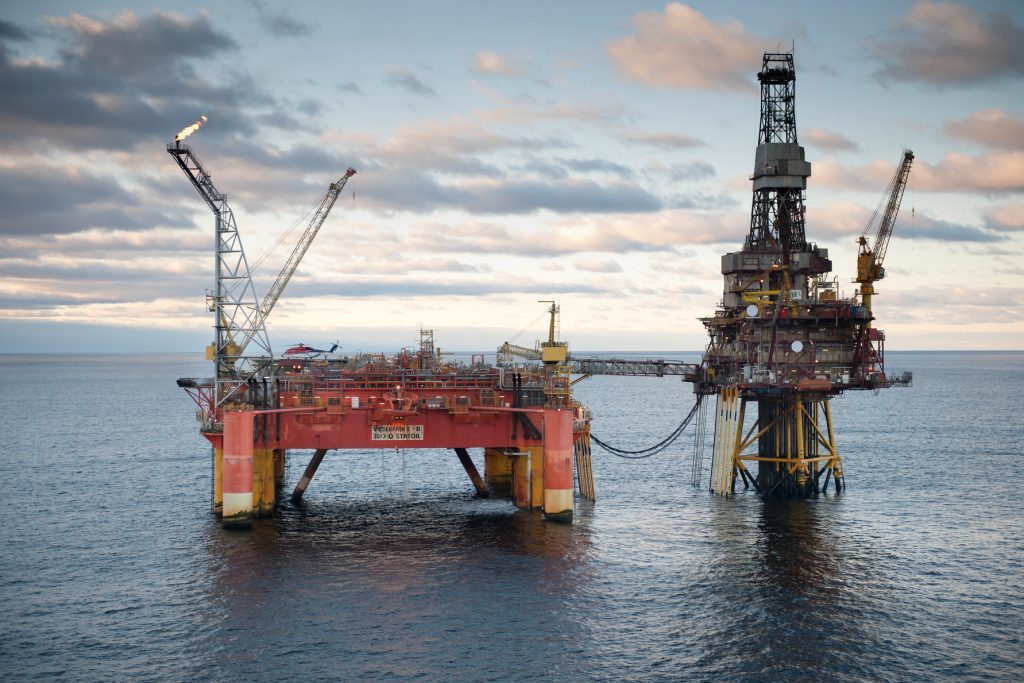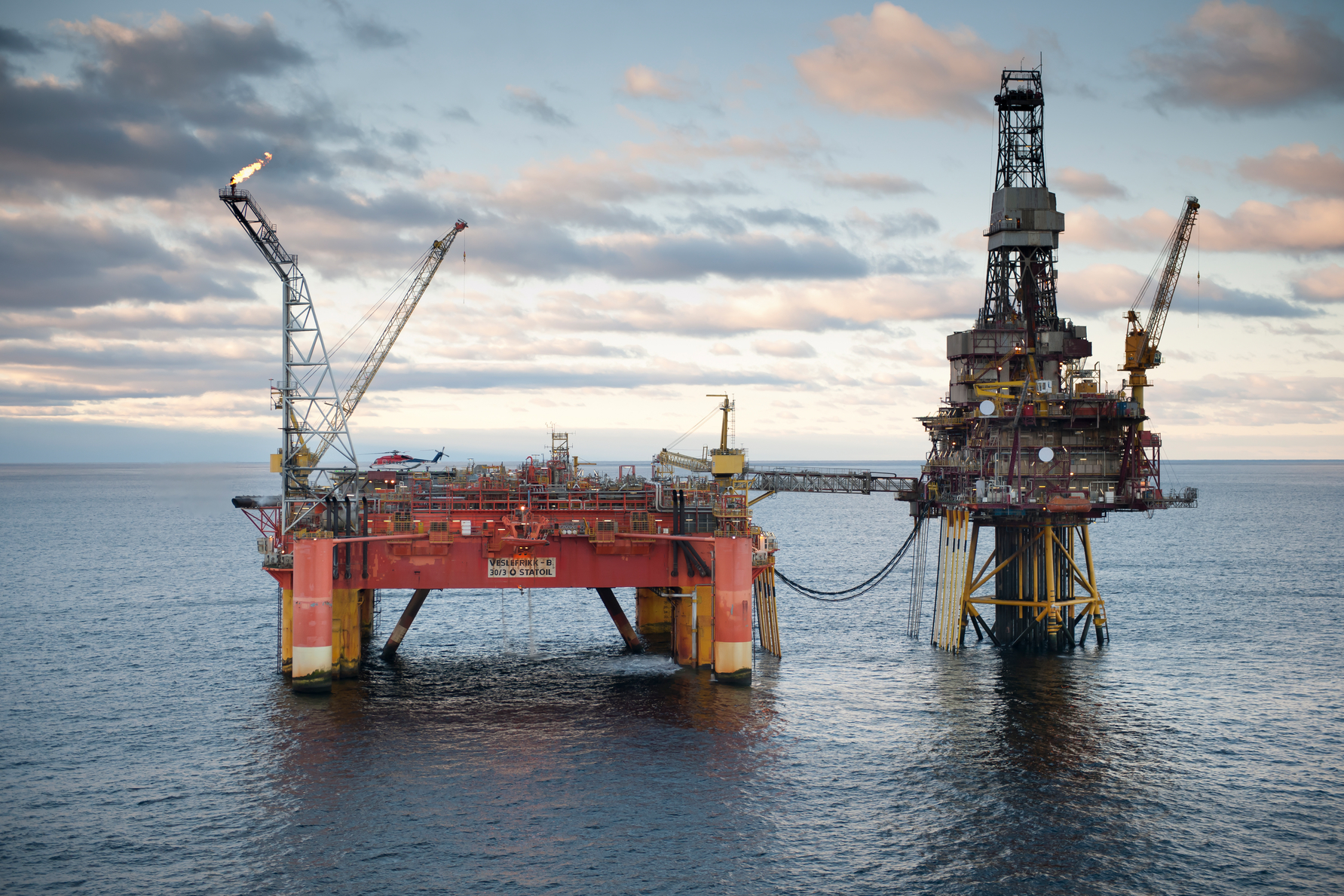 A watchdog has pulled up a North Sea operator after its workers "probably" exposed to asbestos on two separate occasions.
The Petroleum Safety Authority (PSA) Norway has served Equinor with a "notice of an order" after the cases, one of which was more than a year ago.
In both incidents, the PSA said workers were "probably exposed to carcinogenic asbestos fibres" while working on the Norwegian energy giants North Sea facilities.
The first case happened in May 2020 during work on the Veslefrikk field to replace brake bands containing asbestos on anchor winches.
According to the PSA, it was decided to depart from the original plan and cut the bands, likely exposing employees, who were not using personal protective equipment, to the dangerous chemical.
The exposure was not reported at the time but was picked up in a during an audit of Equinor in autumn last year.
The other case happened on the Gullfaks field in January.
Work was being carried out to remove the exhaust channels for an emergency generator on the A platform.
This job was halted after suspicions arose about the presence of asbestos, which was then identified in the channel insulation, the PSA said.
Up to that point, personnel involved were "probably exposed" to asbestos, which can be deadly if inhaled, and respirators "were not used" – it was reported a few days later.
In response to the breaches, the safety watchdog has served Equinor with an order to ensure work is "planned, organised and executed" in accordance with the regulations.
It has until June 15 to comply.
The PSA said: "After meetings with Equinor and an overall review of the two incidents, the PSA takes the view that the company has breached the regulations by failing to ensure that the work was planned and structured in such a way that individual employees avoided exposure to health hazards.
"When the work was organised, no individual and overall assessment was made of acute and long-term effects from asbestos as a working environment factor.
Equinor has been contacted for comment.
Recommended for you

North Sea firm Longboat secures rig to spud exploration well