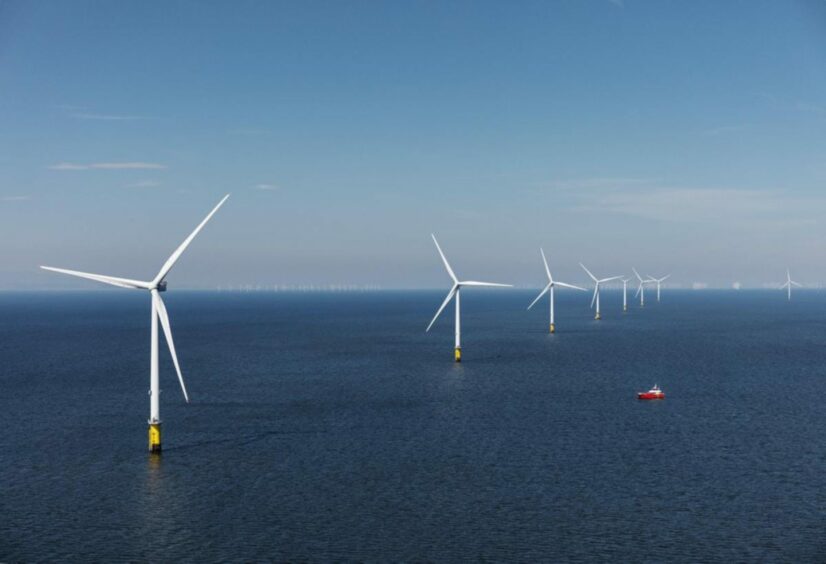 The biggest owner of stocks in the world tends not to look at the headline numbers provided by ESG ratings firms, and says only by digging into the underlying data does it find the information needed to guide portfolio decisions.
"We very rarely, if ever, use the ratings numbers," said Patrick du Plessis, the global head of risk monitoring at Norges Bank Investment Management.
NBIM, whose $1.4 trillion portfolio makes it both the world's biggest wealth fund and the No. 1 investor in publicly traded equities, this week unveiled a tougher stance on assessing environmental, social and governance risk. Using a pre-screening tool, the fund will exclude benchmark stocks that would otherwise have made it into its portfolio, based on a series of ESG tests.
The Norwegian wealth fund's new approach to ESG investing, which is backed by Amnesty International, has already resulted in nine benchmark companies being identified as unfit for entry into its portfolio. That's in addition to almost 370 ESG divestments since 2012. The fund doesn't name stocks weeded out as a result of its screening process, but will provide regular updates on how many companies don't make the cut.
When deciding which stocks to avoid the fund examines everything from water use, to biodiversity to children's rights. ESG ratings only come into the equation in the form of the raw data behind the headline figures provided by companies.
"What we do is that we de-aggregate" the ESG ratings data, du Plessis said in an interview on Tuesday. He and his team "get underlying data points, see where the various signals are, and incorporate that into our analysis."
ESG ratings firms have proliferated as ever larger piles of money flood into sustainable investing strategies. Providers include ISS ESG, S&P Global, Sustainalytics and MSCI. Bloomberg LP, the parent of Bloomberg News, also provides ESG ratings. Unlike their credit ratings counterparts, ESG raters aren't regulated.
The varying methodologies employed by the different ESG raters can sometimes result in seemingly unintuitive scores. Take BAE Systems Plc, whose involvement in the production of nuclear weapons means it's blacklisted by the Norwegian wealth fund based on the advice of Norway's ethics council. BAE is classified as an ESG leader by MSCI, which gives the company an AA rating. ISS gives BAE Systems a 10, which is the worst grade on its scale.
MSCI says its ESG grades are "designed to measure a company's resilience to long-term, industry material environmental, social and governance risks."
Ratings companies such as ISS ESG have said they would welcome the transparency that regulations would bring, but also say they don't want to see any steps that would encroach on their independence.
Du Plessis says investors using ESG ratings scores need to understand what they're dealing with. He also suggested that currently, many aren't using ratings appropriately.
"To a greater or lesser degree users very often don't do the necessary homework," du Plessis said. "They don't try to get under the hood to understand what goes under the data points."
Recommended for you

ESG: delivering 'proper and measurable stewardship'