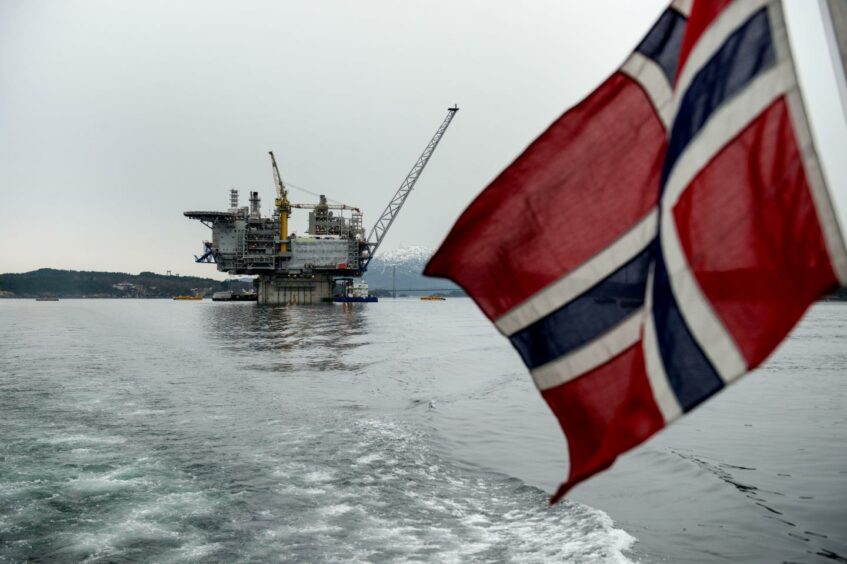 As of 25 March, Westwood Global Energy reports that there is one appraisal well and four exploration wells active. Three exploration wells are in the Northern North Sea and one in the Norwegian Sea. The appraisal well is in the Norwegian Sea. One exploration well programme has completed since the last report, with the Statfjord Kile well P&A dry. A total of four exploration wells have completed to date in 2022 and none have been successful.
North Sea
Equinor spudded the 35/10-8 S Kveikje Rokke n'Roll exploration well on 8 March with the Deepsea Stavanger semi sub. The well has several targets, with Eocene Balder Formation injectites being the Kveikje target. These are amplitude supported with resources of 36 mmboe and upside of 79 mmboe. The Paleocene intra-Sele Formation is the Rokke target and the Upper Cretaceous Jorsalfare Fm is the n'Roll target with an additional resource estimate of 127 mmboe for the latter. The well has a c. 32-day dry hole duration.
ConocoPhillips spudded the 6507/5-11 Slagugle appraisal well on 8 March with the Transocean Norge semi-sub. The well is appraising the 6507/5-10 S discovery drilled in 2020 which encountered a 270m (886ft) oil column in the Åre Formation and Triassic "Grey Beds". Resources are estimated by the NPD to be 118.2 mmbbl and 46 bcf (125.9 mmboe). The well is expected to take 29 days in a dry hole case and 65 days if successful.
Operations are still ongoing at the Neptune 35/9-16 S Hamlet and 25/2-23 S Grefsenkollen / Øst Frigg exploration wells.
The 34/4-17 S, 34/4-18 S Statfjord Kile exploration well, operated by Equinor, completed on 6 March, after spudding on 31 January 2022 with the Deepsea Stavanger semi sub. The well encountered about c. 24m of good quality Early Jurassic Eiriksson Formation and c. 25m moderate to good quality Late Triassic Raude Formation. Both reservoir intervals were water bearing with no traces of hydrocarbons.
Norwegian Sea
Equinor spudded the 6305/5-C-3-H Ormen Lange Deep exploration well on 18 February with the Transocean Barents. The well is targeting the Cretaceous Lysing and Intra-Lange Formation sandstones beneath the Ormen Lange field structure. The well is being drilled from the Ormen Lange C subsea template location. JV partner Vår Energi quoted high impact pre-drill resources for Ormen Lange Deep of 290 mmboe. The well has a 60-day dry hole duration and 109 days in a success case.
Barents Sea
There is no current E&A drilling in the Barents Sea. The next exploration well in the region is expected to be on Equinor's 7220/8-2 S Snøfonn Nord prospect in Q1 2022.
Recommended for you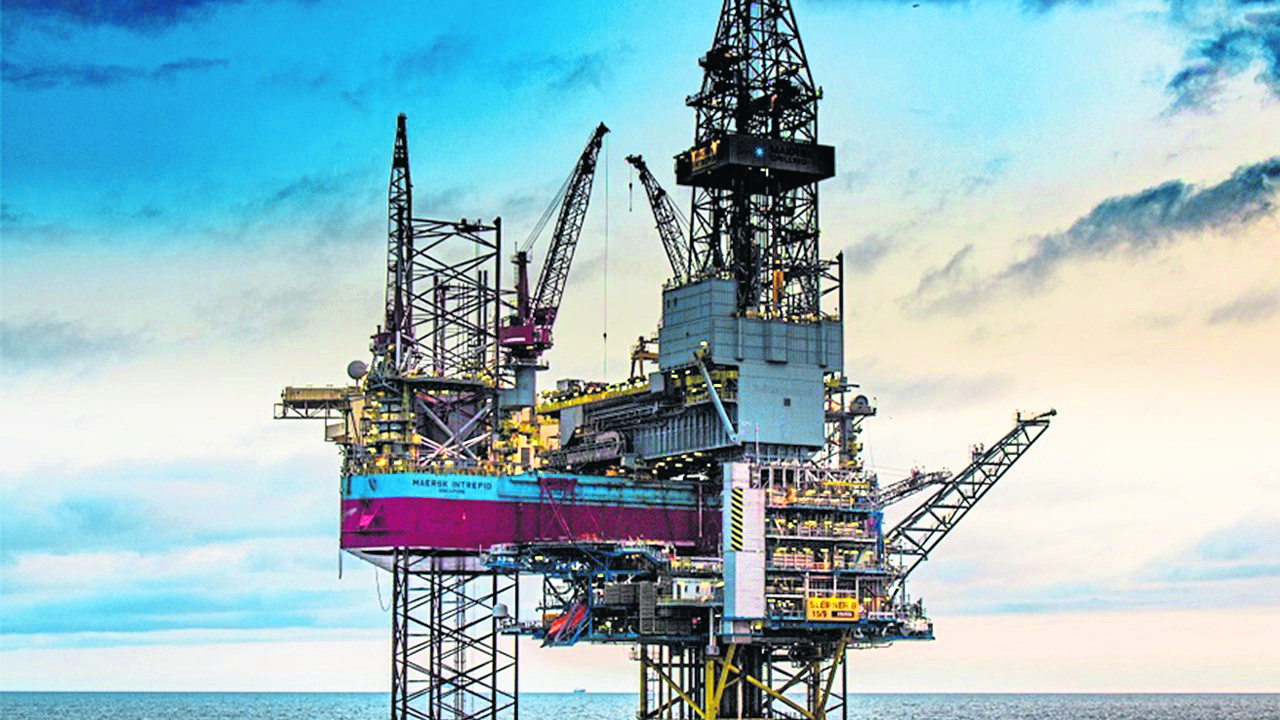 Longboat agrees two-well farm in deal with OMV