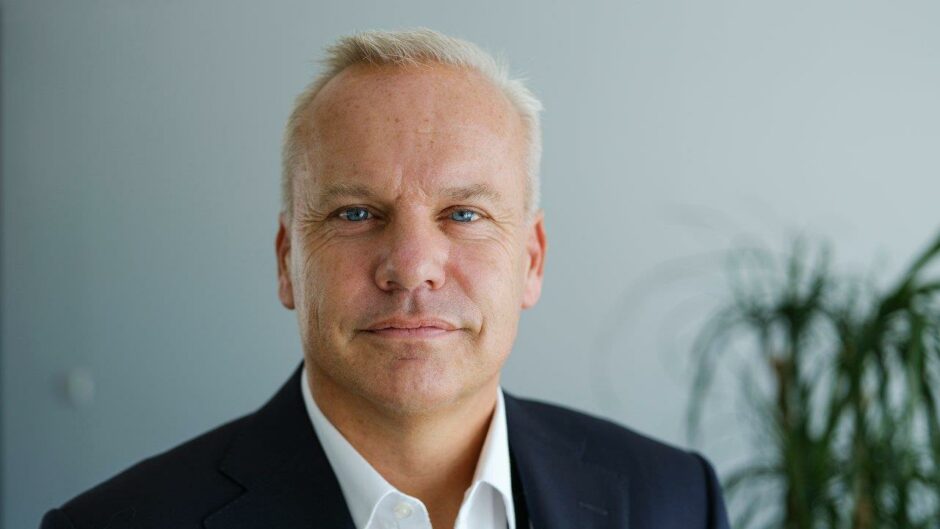 Equinor (OSLO:EQNR) joined peers in reporting record third-quarter results and announcing a hike to its dividend on the back of soaring gas prices and boosted supplies to Europe.
High gas prices propelled the Norwegian energy major's pre-tax profits beyond $27.1bn in the three months from July to September – triple that of the same period last year and beating a previous record set in Q1 of this year.
Meanwhile, adjusted earnings of $24.3 billion surpassed the $23.5 billion forecast by a poll of 26 analysts compiled by the company, on the back of more than $43.6bn in revenues during the quarter.
After tax, net earnings amounted to around $6.7bn.
The company said the realisation of "significantly higher gas prices and elevated crude prices" alongside high production levels, had driven the increases, many of which are more than double that of the same period in 2021.
It follows similar results from fellow energy majors Shell and TotalEnergies earlier in the week, both of whom netted post-tax profits in excess of $9bn.
Its performance is partly the result of the Norwegian state-backed energy group's efforts to help fill a gas supply gap left by Europe's severing of ties with Russia. Indeed, Equinor said its Norwegian arm increased gas production by 11% compared with Q3 2021 to help boost exports.
President and CEO Anders Opedal noted: "The Russian war in Ukraine has changed the energy markets, reduced energy availability and increased prices. Equinor continues to provide stable flow and high production, with record-levels of gas from the Norwegian continental shelf."
"High production combined with continued high price levels resulted in very strong financial results with adjusted earnings of more than 24 billion dollars before tax.
"The earnings enable us to continue investing in the energy transition, while building resilience in uncertain times. It also increased our tax contributions, in total around 17 billion dollars in tax payments in the quarter."
However, Equinor also noted the effects of "inflationary pressures" during the year to date, which had prompted an increase in operational expenditure, particularly in its upstream segment which had seen higher energy prices, field costs and environmental costs.
Total equity hydrocarbon production also rose slightly on last quarter, tipping over the 2 million barrels of oil equivalent per day (boepd) mark.
In response to the strong performance, the company declared a cash dividend of $0.20 per share, but increased an additional extraordinary cash dividend from $0.50 per share to $0.70 per share for the third quarter.
It also confirmed plans to proceed with the final $1.8bn tranche of an enlarged, $6bn buyback programme initiated earlier this year, which it will complete by the end of January 2023.
Equinor is 67% owned by the government of Norway, but has shares listed in Oslo and New York. All share buy-back amounts include shares to be redeemed by the Norwegian State, it noted.
Looking to the rest of the year, the group expects full-year production around 1% above 2021 levels, though maintenance activity will reduce its equity production by around 40,000 boepd.
Recommended for you

Emissions – big scope for necessary improvements