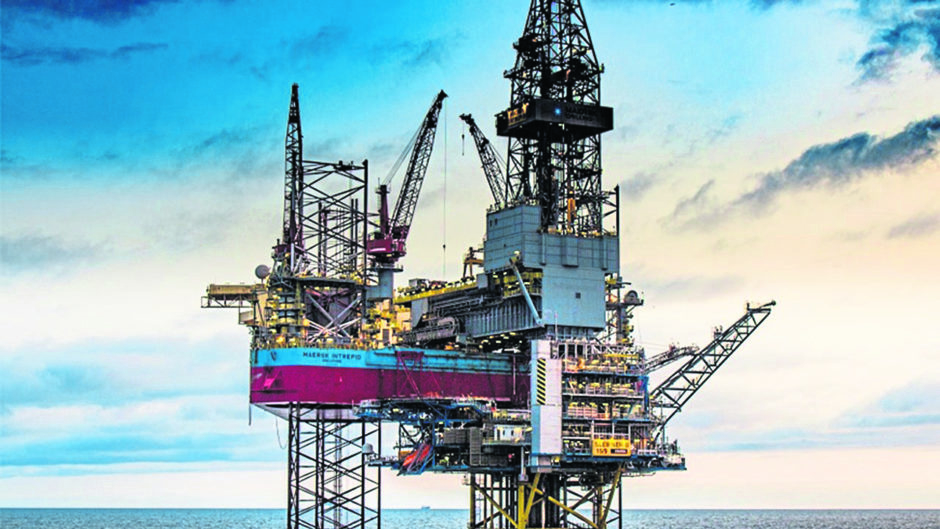 As of 25 November, Westwood Global Energy reports that there are three exploration wells active, with two in the Norwegian Sea and one in the Barents Sea. Since the previous report, one exploration well program has completed at Oswig, and one exploration well has spudded at Countach.
North Sea
The OMV-operated 30/5-4 S, A Oswig well programme was completed on 16 November, after being spudded on 1 August and sidetracked on 24 September with the Maersk Intrepid jack-up rig. The well was targeting an HPHT gas condensate prospect in the Middle Jurassic Tarbert Formation, with a secondary target in the Ness Formation, in a tilted fault block structure. The well encountered a c. 100m (328ft) gas condensate in the Tarbert Formation and the sidetrack tested the formation at c. 2.1 mmscfpd and 283 bcpd. Discovered resources are estimated at 9.4 – 40.9 mmboe and the well was P&A gas condensate.
Norwegian Sea
The Equinor-operated 6507/8-11 S Othello North well was spudded on 24 October with the Deepsea Stavanger semi-sub. The well is targeting oil in the Lower Jurassic – Upper Triassic Åre Formation and Upper Triassic Grey Beds. Pre-drill resources are quoted as 43 mmboe.
The 6407/8-8 S Calypso well, operated by Neptune, was spudded on 3 November with the Deepsea Yantai semi-sub. The well is primarily targeting the Middle Jurassic Garn Formation with secondary deeper targets in the Middle – Lower Jurassic Ile and Tilje Formations. Pre-drill resources are quoted as 34 mmboe. Hydrocarbons have reportedly been encountered, based on log data, but the phase, volume and commerciality have not been published.
Barents Sea
The Var Energi-operated 7122/8-1 S Countach well was spudded on 18 November with the Transocean Enabler semi-sub. The well is primarily targeting the Triassic Kobbe Formation. Pre-drill resources are quoted as 41 mmboe.
Recommended for you

Well Slot: Four wells on the go in Norway