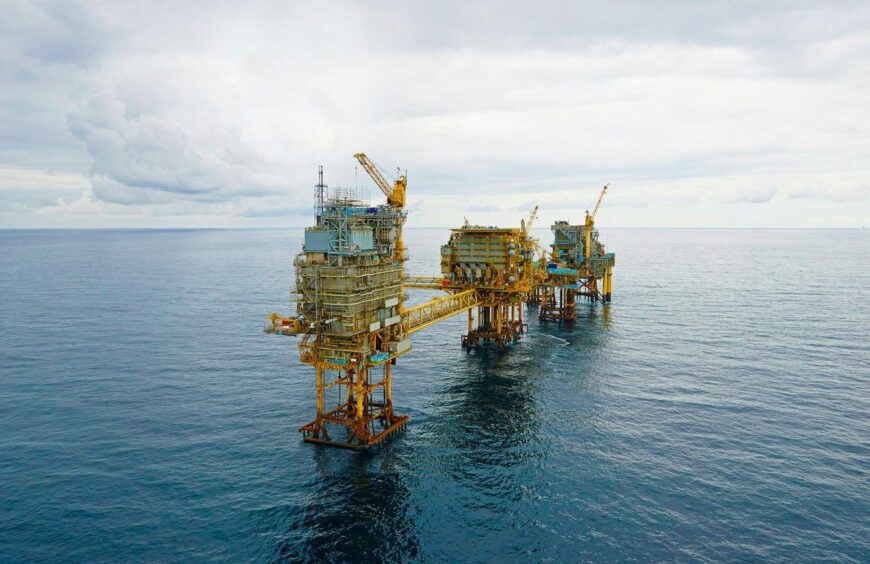 Norwegian Energy Company, or Noreco for short, has announced plans to change its company name.
As part of a wider rebrand, the firm will become BlueNord, should the move be approved by at an annual general meeting next month.
It will require a change of the company's articles of association to become effective.
Following sign off, it is expected that Noreco's (OSLO: NOR) ticker on the Oslo Bors market will change from "NOR" to "BNOR".
Riulf Rustad, executive chairman, said: "We are today facing the future as a forward-leaning and strong company, which will be named BlueNord. As BlueNord, we are in pole position to become a leading European independent gas producer and to continue to create value for the Company's stakeholders."
Euan Shirlaw, chief executive, added: "It is my pleasure to introduce you today to BlueNord, the proposed new name for Noreco. BlueNord represents both our values and what we see as our core purpose: to contribute to Energy Security in Europe by maximising our gas production and focusing our investments accordingly. Although the name is changing, Noreco and its long history laid the foundation for what we have become today: a material independent oil and gas producer. While we have already made significant progress since 2019, we look forward to delivering the next stage as BlueNord, with both infill drilling and Tyra first gas on the horizon."
Noreco also released its 2022 annual statement of reserves and resources on Wednesday, with near-term 2P reserves of 182.4mmboe at the end of 2022.
That includes the producing Dan, Halfdan and Gorm hubs, the Tyra redevelopment project, the HCA gas lift project, four infill wells and the Valdemar Bo South development.
The company's near-term 2C resources, as recognized by RISC in accordance with PRMS guidelines, were 37.2mmboe at the end of 2022, with the Adda and Halfdan North developments, as well as the Svend Reinstatement infill wells.
Marianne Eide, chief operating officer, said: "I am pleased to announce BlueNord's reserve and resource base of a total of 220mmboe. This is the first time we include near-term 2C resources which is a result of a positive trajectory of the identified field development opportunities we have in our portfolio. With Tyra nearing completion and the commencement of the seven-well infill campaign we have the right momentum and I am looking forward to announcing further maturation of BlueNord's development portfolio during 2023."
Recommended for you

Arctic Oil drilling plans revived in Norway as priorities change