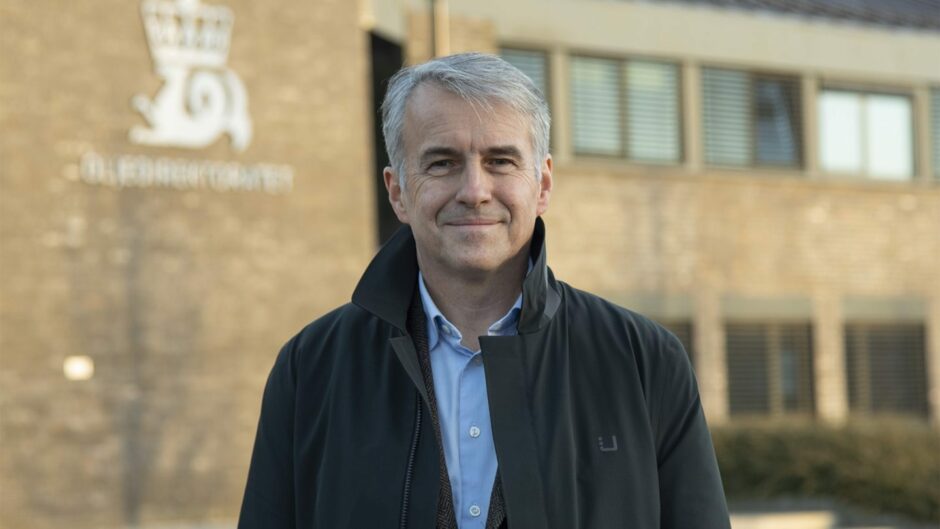 Torgeir Stordal has been officially appointed as Director General of the Norwegian Petroleum Directorate (NPD), and will now serve in the post for six years.
Mr Stordal has been acting in the role since June 2022, and has now been appointed for an initial six-year term as director general with an option to extend.
"I'm very pleased that Torgeir Stordal will be heading up the Norwegian Petroleum Directorate. Torgeir is a knowledgeable and experienced leader who is well-poised to further develop the Directorate," said Minister of Petroleum and Energy Terje Aasland in a statement.
"He is intimately familiar with the industry and we're getting an agency head who can contribute to further value creation on the Norwegian shelf moving forward."
Mr Stordal has a cand.scient. (a master's degree equivalent) in geophysics from the University of Bergen.
He was hired by the NPD in 2017 as director of exploration, and in 2020, he was given primary responsibility for technology, analyses and coexistence.
Before he started working for the NPD, Stordal worked as a geophysicist and has experience from a number of management positions, including as exploration manager for Norske Shell in 2009-2013 and a global role in resource evaluation at Shell's headquarters in the Netherlands from 2013-2017.
He has also held positions of trust in the Norwegian Petroleum Society and Norwegian Oil and Gas (now Offshore Norge).
"The energy industry is undergoing a major transition, and the authorities will be playing a role in this transition. I'm looking forward to continuing this work alongside our skilled leaders and employees," he said following his appointment.
Established in 1972, the NPD reports to the country's Ministry of Petroleum and Energy and operates offices in Stavanger and Harstad, employing around 210 people.
Its primary objective is to derive the greatest possible values from the country's oil and gas activities for Norwegian society, through efficient and responsible resource management.
Recommended for you

Norway wants oil companies exploring in Barents Sea to leave 'no stone unturned'