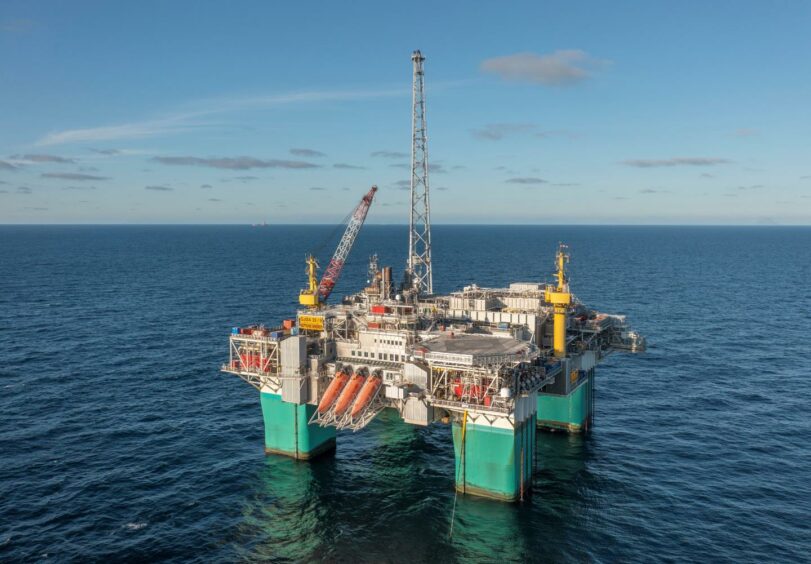 North Sea operator Neptune Energy has dished out a contract worth more than $100 million for drilling services offshore Norway.
Luxembourg-headquartered Tenaris will provide equipment and services to support activities on the Norwegian Continental Shelf after securing the lucrative deal.
The contract covers the manufacture, transport, handling and repair of a broad range of casing materials used in offshore drilling activities.
Initially the deal covers support for one exploration well and one appraisal well in the Neptune-operated Gjoa area in the Norwegian Sea in 2023.
But there is scope for that to be increased, with two two-year extension options included as part of the contract.
Neptune's head of supply chain management and logistics in Norway, Kjell-Petter Schou Andreassen said: "The new contract strengthens our collaboration with Tenaris which has supported our strong operational and safety performance across all of our drilling activities."
Tenaris' country manager in Norway, Christer Andersen said: "We look forward to continuing to add value to Neptune`s operations in the years to come with our global industrial footprint, state of the art technology and our advanced, low carbon product portfolio."
The contract between the two parties came into effect in mid-April 2023.
Gjoa
Neptune's Gjoa is located in the Northern North Sea, some 27 miles off the west coast of the Norwegian city of Floro.
It is the first floating production platform to be powered sustainably by onshore facilities, with a 62 mile submarine cable delivering hydropower-generated electricity from Mongstad.
Electricity from the mainland saves 200,000 tonnes in CO2 emissions annually.
Oil from Gjoa is exported to the Mongstad crude oil terminal on the west coast of Norway, while gas if fed through the FLAGS pipeline to the St Fergus gas terminal in Aberdeenshire.
Neptune operates Gjoa with a 30% stake – Petoro (30%), Wintershall Dea Norge (28%) and OKEA (12%) own the rest.
Earlier this year the company shared stunning footage of the scale of marine life living below the Gjoa platform
Recommended for you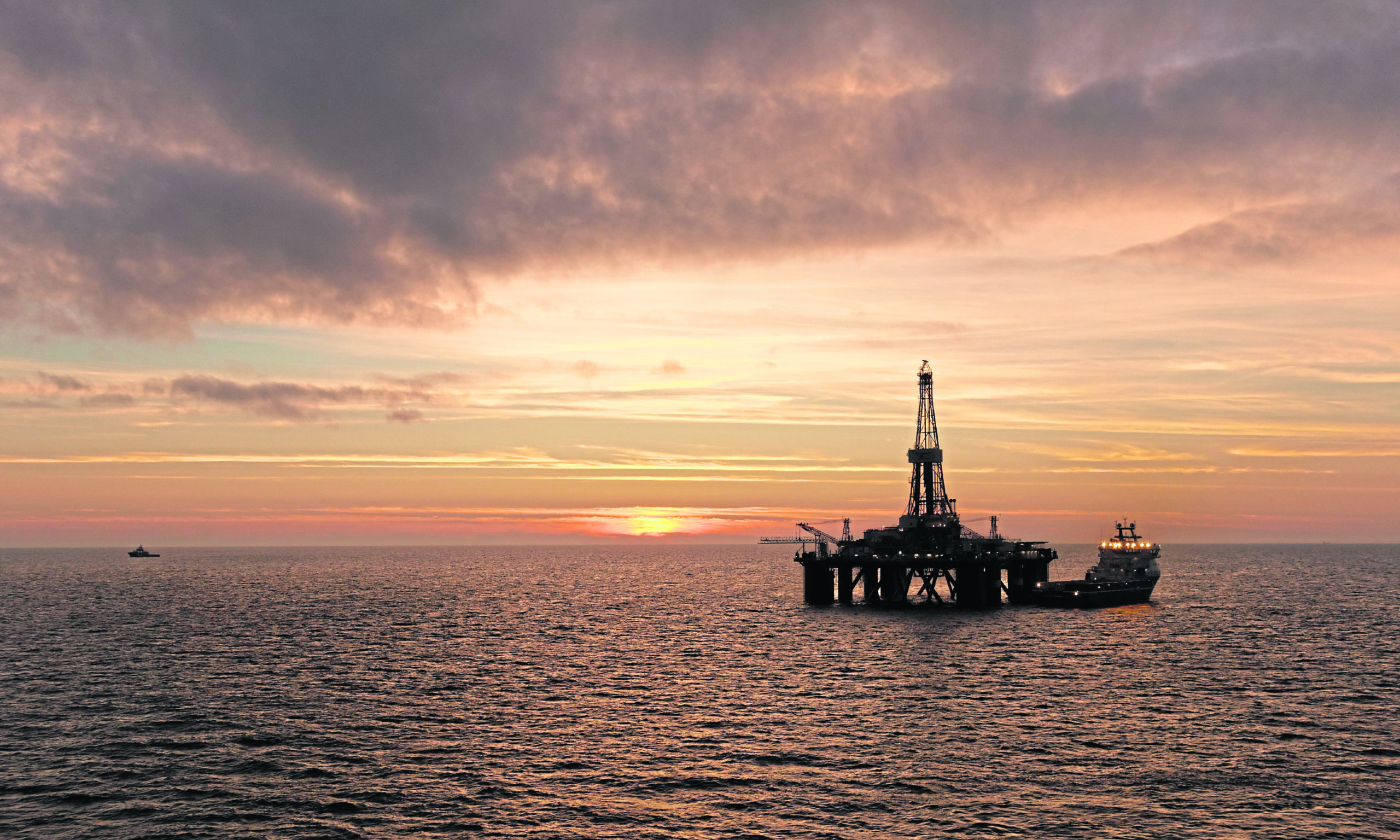 Autumn Statement: Energy leaders seek fix for 'uninvestible' North Sea