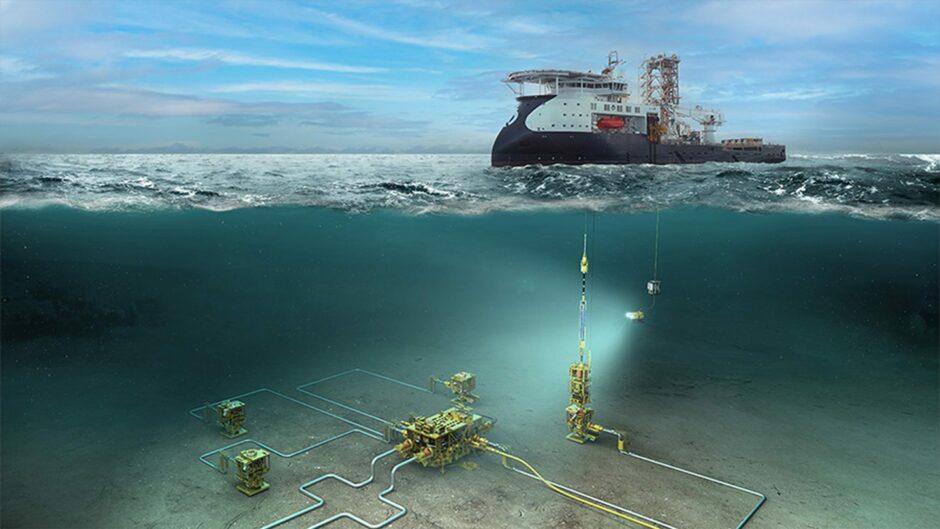 TechnipFMC has secured a contract with Equinor to provide well intervention services across Norwegian waters.
The New York-listed offshore services firm (NYSE:FTI) confirmed it had been awarded a "significant" two-year contract for riserless light well intervention (RLWI) work.
The two-year contract runs from 2024 to 2025, with options to extend for each of the three subsequent years. Under the agreement TechnipFMC will provide production enhancement, data, and pre-plug-and-abandonment services to Equinor using the RLWI method.
The contract was valued at between $75m and $250m, and will be booked in the firm's inbound orders for the second quarter of 2023.
RLWI enables well interventions from a monohull vessel, eliminating the need for a riser and the rig required to connect the riser to the subsea well.
In their place, remotely operated well control systems are used to carry out operations, reducing cost and complexity, and speeding up the required timeframe.
TechnipFMC president Jonathan Landes said: "TechnipFMC has been providing RLWI services to Equinor since 2006. Over that period, the average duration of an intervention has been reduced by nearly two-thirds thanks to improvements in process and technology, aided by the collaborative relationship with Equinor's dedicated RLWI team.
"It is a pleasure to continue developing that relationship as we help our client meet demand for energy."
It comes one week after another award from the Norwegian energy in Brazil, in which Technip took on a front end engineering and design study for the BM-C-33 field, in water depths up to 2,900m.
This contract covers the full subsea system, including Subsea tree systems, manifolds, jumpers, risers and flowlines, umbilicals, pipeline end terminations, subsea distribution and topside control equipment, and installation.
TechnipFMC will also be responsible for life-of-field services.
Recommended for you

Azule issues tenders for subsea work at PAJ