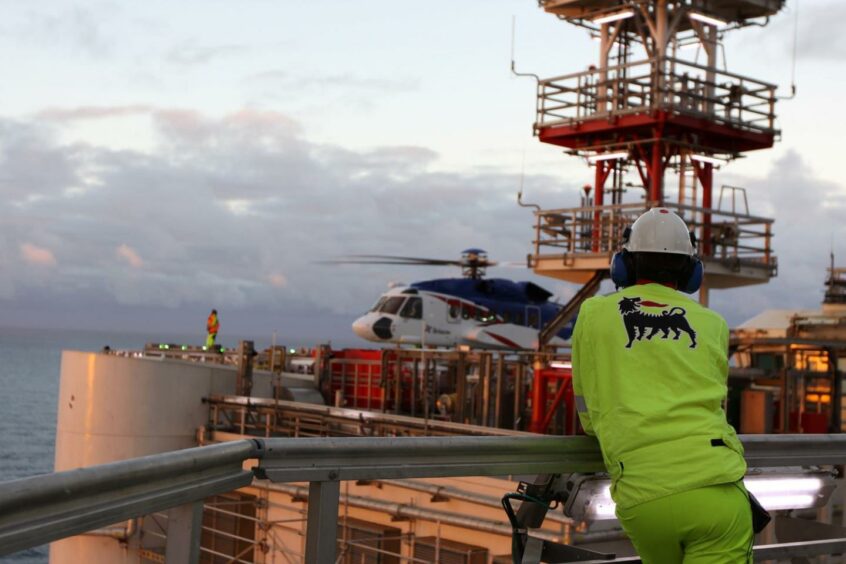 Var Energi's (OSLO: VAR) profits dipped in the second quarter of the year as the company felt the impact of lower commodity prices.
In its half ears financial results, released on Tuesday, the Norwegian operator posted Q2 takings before taxes of $701 million.
That is a 45% drop on the previous quarter, when Var made $1.3 billion.
For the first six months of 2023, the firm made $1.97bn, down from $2.9bn in the corresponding period in 2022.
Revenue in Q2 was $1.4bn, a decrease of 31% from Q1 2023, with Var blaming the drop on lower oil and gas prices.
It could be a sign of things to come too as the world's majors ready to release their half-year results in the coming days, with an expectation of cooling balance sheets.
Positives to take
Despite the dip in profits the company says between April and June it delivered a solid performance on operated assets, realised continued high gas prices and met key milestones on the Balder X project.
It was also a landmark quarter for Var with the operator announcing the acquisition of Neptune Energy's Norwegian oil and gas assets to "accelerate growth and value creation".
After months of speculation it was confirmed that Eni, which has a controlling stake in Var, had struck a multi-billion pound deal for Neptune.
The Italian supermajor will take over the company's assets in the UK, Netherlands etc. with the Norwegian operations to be carved out and handed to Var.
The deal is expected to complete at the start of next year.
Var says the acquisition will "add scale, robustness, diversification and longevity" to its portfolio.
Torger Rod, the operator's chief executive of, said: "We are delivering on our strategic priorities with a continued strong safety performance, high uptime on operated assets, solid price realisation and good progress on the development projects which are set to deliver more than 50% production growth by end-2025.
"The agreement to acquire Neptune Energy Norway to accelerate growth and value creation is a major milestone in the execution of our strategy. It will add scale, diversification and longevity to our portfolio, underpin our production growth and strengthen future dividend capacity."
Var's production for the quarter totalled 202 thousand barrels of oil equivalent per day (kboepd), a decrease from Q1 and "mainly due to seasonal maintenance and partner-operated turnarounds".
Fenja, Hyme and Bauge came on stream in April, somewhat behind plan, with irregular production following operational issues at the Njord host
Despite the issues production, production cost and development capex guidance for 2023 stays the same, Var said.
Recommended for you

Namibia: Shell and TotalEnergies giant oil discovery threatens resource curse