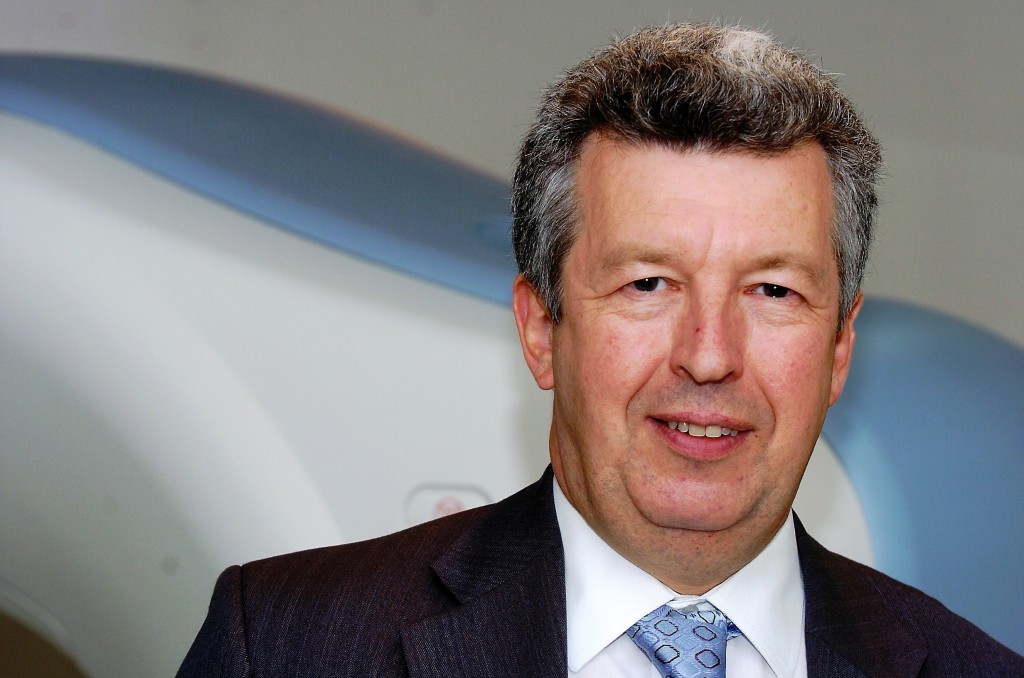 Sometimes MSPs have to keep asking the same question, and I've long since lost count of the number of times I've asked how many jobs have been lost In Scotland since the oil jobs crisis began over a year ago.
When I asked SNP Energy Minister Fergus Ewing for Scottish Government figures last month, his answer was that "the Oil and Gas UK estimate is that 65,000 jobs have been lost throughout the UK."
Not much of an answer, unfortunately, since this was somebody else's estimate from back in September for the UK as a whole.
So I asked again this week, and this time I got two answers for the price of one.
Mr Ewing again said 65,000 jobs had been lost across Britain, but this time he also said that "the number of redundancies or job consultations that have been announced by oil and gas companies in Scotland has reached almost 10,000."
The problem with the lower number here is that it only refers to notified redundancies in oil and gas companies, which are only a small proportion of the total jobs lost.
Most firms making fewer than 20 people redundant at once do so without a public announcement, so jobs lost a few at a time across the supply chain are not included.
Nor do these redundancies include manufacturers in the supply chain across Scotland or service companies in the North East which have shed jobs, since none of these count as "oil and gas companies" in the first place.
And of course notified redundancies do not include contractors who have been shown the door, workers on fixed-term contracts not renewed, or apprentices let go early. All of these are jobs lost in addition to the 10,000 notified redundancies.
Ten thousand is still a big number, though. Back in September, the total number of direct job losses reported to MSPs was only 6,000.
The number of direct job losses in oil and gas companies has therefore gone up by two-thirds in just five months.
If the same is true for all jobs lost across the economy, direct and indirect, that total must now be over 100,000 for the UK, and it's a fair guess that around half of them are in Scotland.
The problem, though, is that we can only guess, since SNP Ministers still have not done the work to find out the true figure.
When it comes to actually measuring the impact on the Scottish economy as a whole, we are still no further forward.
All of this might seem like a numbers game, but all these numbers represent real people with real families who have lost real jobs.
It's time SNP Ministers got real too, found out just how many people in Scotland have been affected and worked out what they can do to help.
Maybe then I can finally stop asking the same question every week, and maybe then workers in the energy sector can get the support they need.
Lewis Macdonald is a Labour MSP representing North East Scotland
Recommended for you

D&I progress? Yes, but 'still too many NDAs being signed', says stalwart