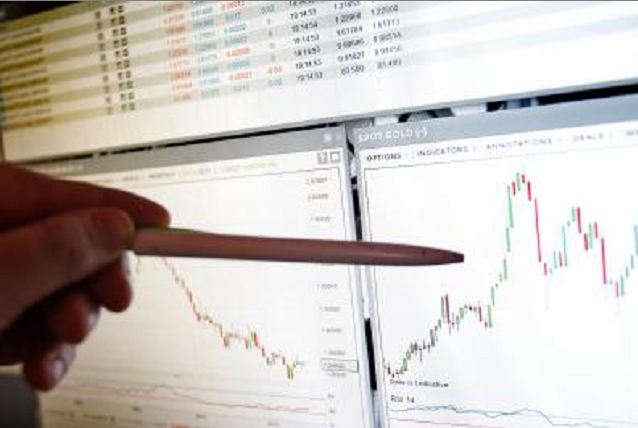 One of the biggest expenditures for small businesses will be their energy, and the UK public have been warned recently that leaving the EU could have negative consequences on our bills.
With the possibility of rising energy prices, small business owners should look to cut back wherever they can. This can include introducing some energy efficiency policies for your office, whether that's greener LED lightbulbs, installing bigger windows for more natural light or adding movement detectors to turn off your lights automatically. There are so many small changes to be made, and they all add up to save a great deal of money for SMEs.
Changes in airfares
For small businesses who are looking to grow outside of the UK, airfares will be crucial. But if prices spike following the exit from the EU, entrepreneurs who may already be keeping a close eye on their bank balance may struggle to afford the journeys to the mainland.
But thanks to modern technology, travelling hundreds of miles isn't the only way to conduct a successful business meeting. There are dozens of different programs available to hold voice and video conference calls – all you need is a strong internet connection.
My advice would be to consider investing in some decent computers, internet and software packages to ensure you keep communication with your clients, partners and customers a top priority.
For SME owners, one of the issues that is now front of mind, will be how this affects their recruitment strategy.
UK businesses of all shapes and sizes have, at some point or another, relied on the European Union to supplement their workforce. The UK is still in the midst of a skills shortage, and EU migrants have provided many of the vital skills that we were lacking. There is a chance that the UK will no longer be the talent magnet it used to be, resulting in more bureaucracy and a reduced candidate pool for SMEs to dive into.
However, the alternative view is that the Brexit will actually improve recruitment options for UK businesses. There is a very real possibility that the UK may now introduce a points-based system, such as that used in Australia, which could result in us welcoming in higher quality candidates.
The ability of the UK to allow in more migrants from outside of the EU, without exceeding any immigration quota, will also be something to keep an eye on. By no longer having to give preference to EU workers, opportunities open up for those coming to the UK from India, China and beyond. This is surely great news for those seeking STEM candidates.
However, the status of current EU migrants, and whether they will have to return to Europe, as well as how easy it will be for people to migrate into the UK for work, is not yet known.
While the freedom of movement policy may still apply if the UK choose to remain part of the single market, there is a possibility that the need for Visas will complicate the recruitment process, making it more expensive and therefore deterring SMEs from hiring non-nationals. Ultimately, this may hinder how businesses grow in the future.
Phil Foster, MD of Love Energy Savings

Recommended for you

Opinion: New CMA warning shows sharing is not always caring